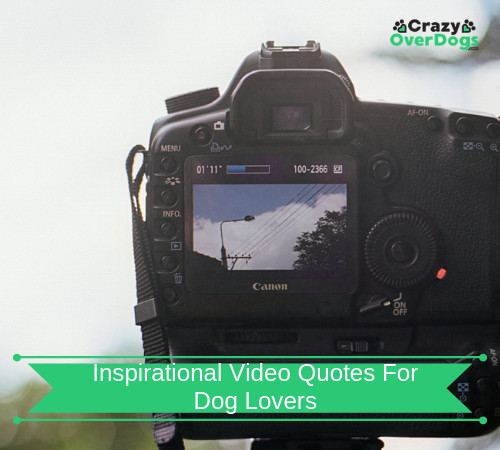 This St Francis of Assisi Quote for dog lovers is from the Patron Saint of Animals, and as an avid dog lover, I find this so inspirational. We hope it will also help you, particularly if you are having a bad time in your life, through a loss or a breakdown in a relationship.
At times, we all feel unable to cope with the demands of daily life.  None of us can escape this. I am going through this now.
VIDEO:
St Francis of Assisi Picture Quote: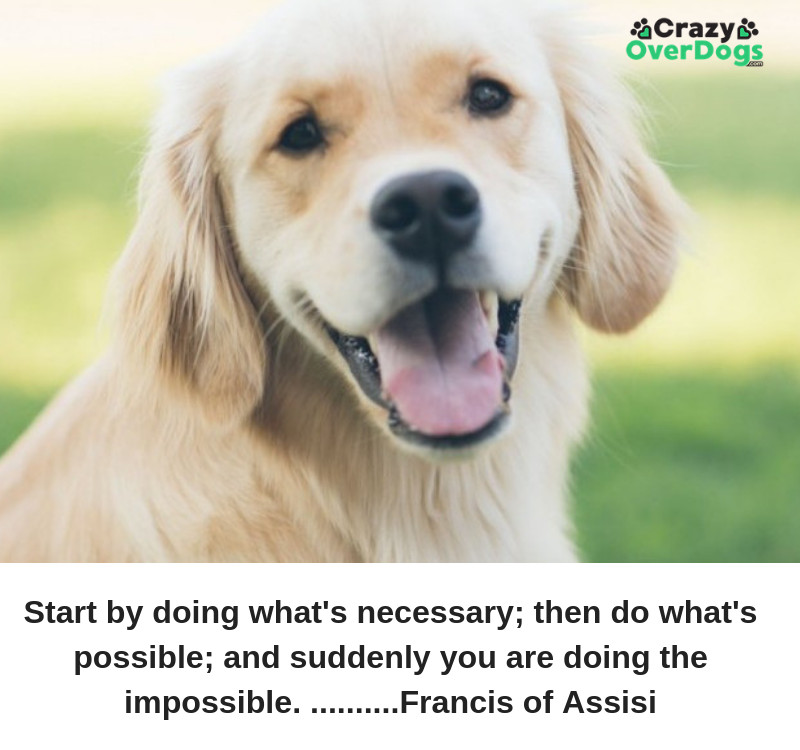 Start by doing what's necessary; then do what's possible and suddenly you are doing the impossible. ……….Francis of Assisi
St Francis of Assisi:  He was the son of a prosperous merchant and born in Umbria in 1181. Francis, however, abandoned all his rights and possessions and founded the order of the Franciscans. He worked to care for the poor and one of his first actions after his conversion was to care for lepers. He became the patron saint of animals.  
———————————
We hope that you enjoyed this St Francis of Assisi Quote.   >>> Please Click Here To Check Out  – 101 Free Inspiring Video Dog Quotes <<<