Have you ever lost your pet? If you have, then you know how difficult things might get when searching for it. Consider the Whistle Go Explore pet tracker and health device. As a pet owner, being able to monitor and track your pet's activities just makes your life less stressful and much easier.
This content takes around 11 minutes to read, but if you are in a hurry, we have also included a table of contents below so you can see at a glance what the content is.
I'm sure you wished you had a tracking and monitoring device such as the Whistle Go Explore tracker device on your dog because it would have been easier to find your lost pet. There are numerous solutions that help you do this but this specific Tracker-cum-Monitor stands out from the rest in several ways.
 
———————–
Make sure to check out today's deals to SAVE money on dog products by clicking on the graphic below. Don't miss out.
This post contains affiliate links and I will be compensated if you make a purchase after clicking on my links.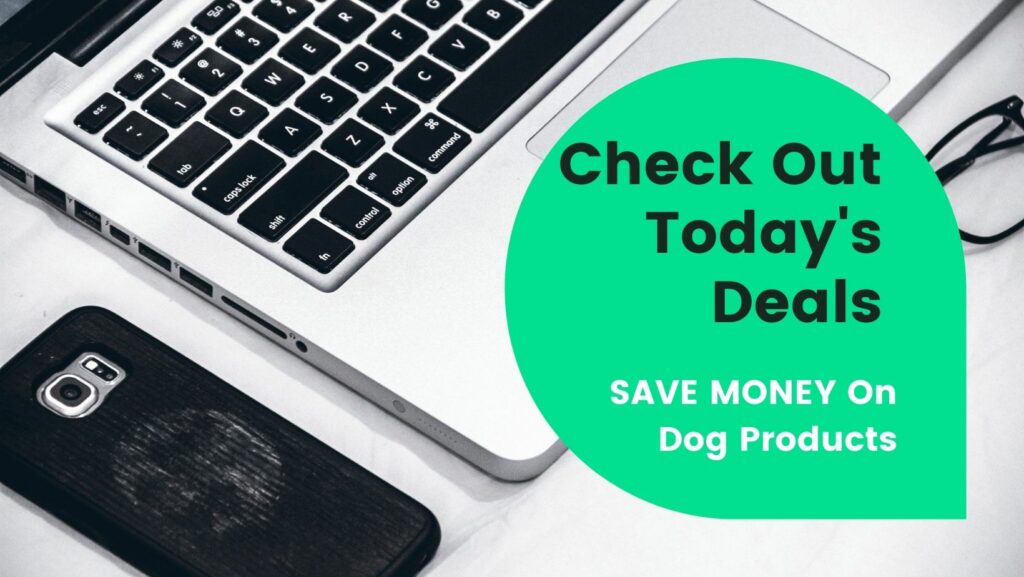 —————————–
What To Consider Before Buying a Pet Tracker and Activity Monitor: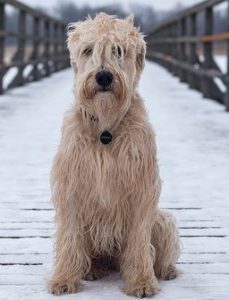 Are you the type of pet owner who goes around pinning "Have you Seen my Pet" posters and handing out the same leaflets? Buying monitoring and tracking for your pet will you avoid this.
In addition to that, it will help you find your lost pet faster and save you crucial time. Here is what to consider before buying any of these products.
What pet do you have and its size? This product comes in different shapes and sizes, what pet you have and more specifically its size greatly influences your choice.
Sometimes you will find a product that is centered more towards being a pet tracker than an activity monitor or vice versa.  It's crucial that you pick the product that balances both functions well.
Whistle Go Explore Monitoring and Tracking Device (with GPS):
The tracking device is simply a game-changer. Never has this level of technology and quality design been incorporated into a product. The result of this is a product that delivers smarter pet care. Not only does this product deliver this, but also has unparalleled convenience when it comes to tracking and monitoring your pet.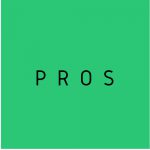 1):  Unbeatable price-to-features ratio. This pet tracker and monitor offer numerous features at a great price.
2):  Great build design, plus it also has a great ergonomic design that makes it comfortable for your pet to wear without feeling stressed or irritated.
3): Easy to use. This product will not give you any headache despite it being incorporated with numerous features. Whether you are a tech-savvy person or not, you won't run into any operational problems with this product.
4): Built of durable materials. This activity tracking and monitoring are made of durable materials. You don't have to worry about your playful pet breaking it during its playtime.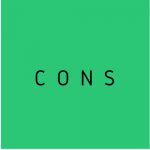 1): Requires a subscription plan to work optimally.
2): Not suitable for tiny pets like birds.

Features and Benefits:
As mentioned earlier, the product is fitted with lots of features that help it to perform its functions supremely, when compared to other products in the same category. Here are the features:
All-in-one Functionality:
It offers both pet tracking and activity monitoring at its best. This helps you avoid the need and the cost of buying two gadgets that serve each of these functions.
Moreover, the fact that you get both of these functions in one gadget means that it will be much easier for you to use it. In addition to that, you have a chance to give your pet smarter pet care thanks to its all-in-one-functionality.
Nationwide Location Tracking:
This Whistle Go explorer works with the most extensive network in America, AT&T. This means that with this gadget, you will be able to keep tabs on your pet throughout the nation. The AT&T network, being the most extensive network in the country, means that the network has very few remote areas not covered by their network. With this gadget, wherever your pet goes within the country you will know.
Over 24 Hours of Location History Record:
Having a good record of where your pet may be is very essential when it comes to tracking it in the event that it gets lost or stolen. The device offers over 24 hours of location history records of your pet.
Apart from that, this gadget also offers you accurate real-time updates of your pet's location using GPS. These features make it easier for you to follow and find your pet.
Comprehensive Subscription Plan:
This gadget is a cell phone on your dog and just like any other cell phone, it needs an internet subscription to relay GPS location information. The Whistle Go Explore tracker in collaboration with AT&T offers an amazingly comprehensive subscription plan for this gadget.
This plan is the lowest, but you can get a higher plan depending on your preference. Higher subscription plans have more the number of subscription-related features than you get. Having this cell phone like a subscription plan is essential as it helps you keep track of and monitor your pet even beyond your home WiFi's reach.

A Comprehensive App:
This gadget features a well-curated and comprehensive smartphone application. This application is compatible with both Android and IOS smartphone users. The application works best with the IOS 10 platform and Android 5.0 platform.
Through this application, you can be able to access your pet's location history and real-time updates. In addition to that, you can also subscribe to your favorite subscription plan or change your current plan. Having one app through which you can engage with your pet's activities and movements makes this gadget easy to use.
Proactive Alerts: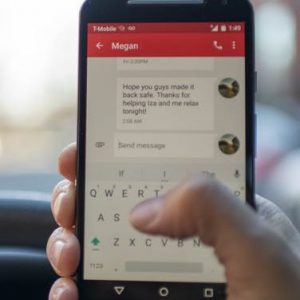 This gadget will give you lots of real-time updates as alerts about your pet. These alerts include text, app, and even email.
You will get a notification via these three channels whenever your pet goes beyond your home WiFi reach.
Your home WiFi coverage area is normally regarded as your pet's safe zone. Anytime your pet goes beyond this safe zone you get an alert. The fact that you get an alert via three channels is very convenient.
This means that you are going to get an alert whether your phone has an internet connection or not.
This feature is very essential if you are bound to go beyond the reach of internet places with only 2 G connections.
Activity Monitoring Capability:
Apart from just giving you a GPS spot where your pet might be, this tracker-cum-monitor will also monitor your pet's activities. With this gadget, you will be able to have information at your fingertips about how your pet spends its time when you are away from it.
In addition to that, you will also be able to have a record of your pet's vital data like age, shape, weight, and breed. This data is very essential if you have more than one pet at home fitted with this gadget. These pets can be of the same kind or different kinds.
Since you will only have one app on your phone for all your pets. This data will help you keep track and monitor all the pets individually without any difficulty.
Long Battery Life and Quick Charge Time: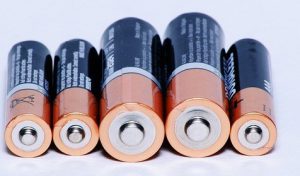 There is no point in having a tracking and monitoring gadget if it is going to need frequent recharging due to poor battery life.
This is because your pet may have strayed off and while you in the process of tracking it the tracker and monitor gadget go off due to low battery.
In addition to that, the longer your pet stays without a tracker and monitor gadget just because it is charging increases the chances that your pet will stray off without this essential gadget. For these reasons, the gadget features a long-lasting and fast-charging battery.
This battery only takes 2 hours to fully charge and lasts on average 7 days on a single charge. The battery largely depends on cellular internet usage or how often your pet is out of the WiFi range between charges. If your furry friend is always within the Wi-Fi range then the battery will last a little longer.
Moreover, you will always receive timely reminders to charge the gadget's battery when it is running low.
Durable and Waterproof:
If your pet happens to stray, chances are that it will expose itself to extreme conditions that may ruin most of the pet trackers and monitors out there. The gadget is both durable and waterproof.
The materials used to make this gadget are high-grade and can withstand considerable impact. High impact is not the only thing that may render your gadget useless but also water. Water is a tougher enemy to your gadget.
It is both durable and waterproof and will withstand any extreme conditions that your lost pet will be exposed to. This will help you find your stray pet no matter what.
24/7 Support:
The team offers round-the-clock phone support to all their clients. If you have any issue with your gadget or maybe you want them to help you recover your pet, all you have to do is call.
This additional essential characteristic of this gadget took it a step further in making sure that you have the best experience while using this gadget.
Does The Tracker | Monitor Really Work

:
It is very easy to establish the answer to this question once you see the positive response about this product online. Here are some of the customer testimonials about the product:
One customer greatly reviewed this gadget for helping him find his dog one winter when it strayed. His dog has been his companion for six years before and losing it would have been of great pain to him.
A mom in Miami and her family were thanking the Whistle Go Explore pet tracker team for their call center for helping them find their dog one time it got lost on the beach.

 —————————-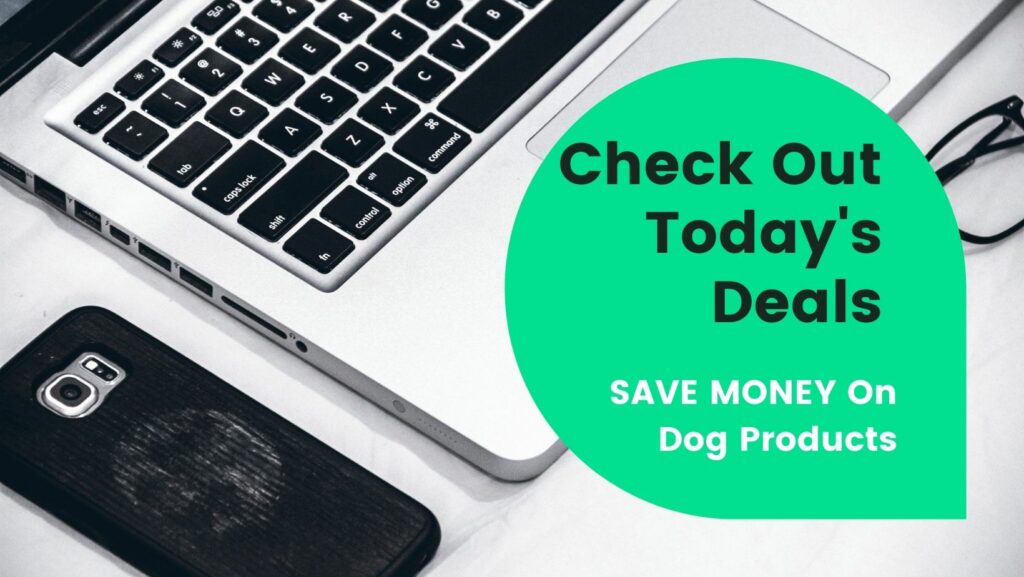 —————————
Summary:
The Whistle Go Explore tracking device (with GPS) is a top choice for pet tracking and monitoring solutions. Its major advantages over its competitors include:
It offers a great number of features for a great price.
Its long-lasting battery and quick recharge time mean that your pet will always be safe.
Since it uses the AT&T network this means that your dog can be tracked extensively throughout the country.
With these reasons in mind, it should make a good choice for you to go for this gadget. You can call the support team to help you set up.

Related Articles:
Best GPS Dog Trackers For Dogs 
FitBark Dog Activity Monitor – Keep Them Healthy
Estimated reading time: 11 minutes
—————————-
Disclaimer:  All material on this website is provided for your information only. It may not be construed as medical advice. No action or inaction should be taken based solely on the contents of this information. Instead, readers should consult appropriate health professionals or veterinarians on any matter relating to their pet's health and well-being. The publisher is not responsible for errors or omissions.