GPS dog trackers are becoming increasingly popular as technology and smart products become far better. But what are the best GPS trackers for dogs? Read our extensive review below to help you make the best choice for you and your pet.
If you are in a hurry, we have also included a table of contents below so you can see at a glance what the content is. The first product will only take two to three minutes to read. Please remember that these devices and their functionality depend a lot on the quality of the internet. Just research before you buy.
Tracking devices for dogs could be a lifesaver for you. Please read below to find out our top picks for 2021, to help you make the best choice for yourself and your pet.
Make sure to check out today's deals to SAVE money on dog products by clicking on the graphic below. Also, click here to visit our special offers page for ongoing offers for more savings on dog products. Don't miss out.
This post contains affiliate links and I will be compensated if you make a purchase after clicking on my links.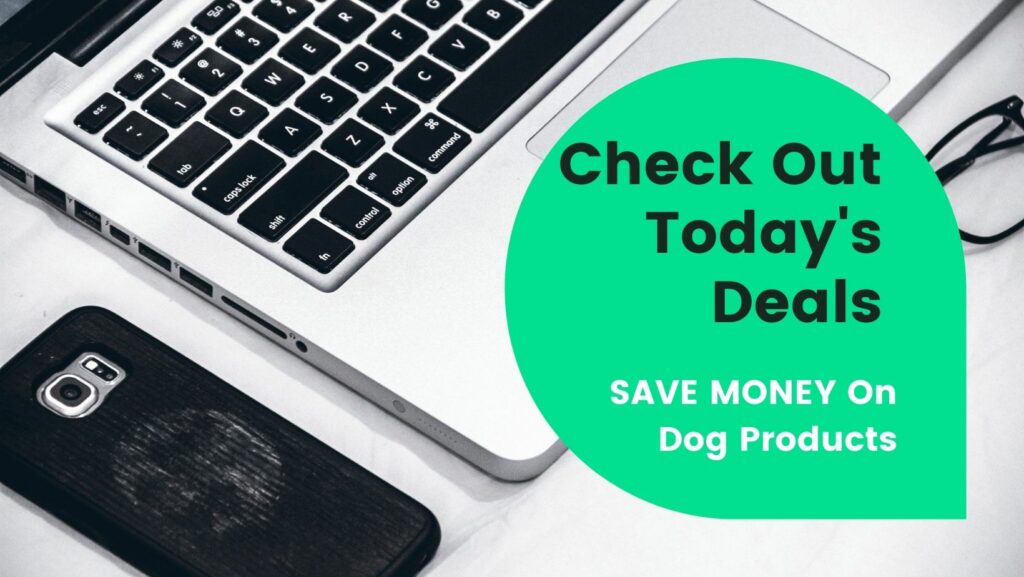 ——————————-
If you want to order one of the products, please click on the relevant link below the video.
Best GPS Trackers For Dogs Video Review:
——————————–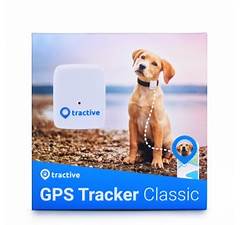 This tracker has an attractive price point and is lightweight and waterproof. It attaches easily to any harness or collar.
Define virtual fences or safe areas and get alerts when your pet leaves these areas. The rechargeable battery has a life of 2-5 days and only requires two hours to be fully re-charged.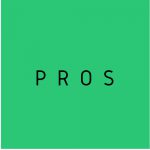 Has loads of upgrades
Ability to define safe areas
The app is easy to use
Looks and performs great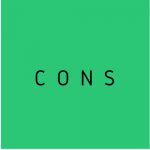 Actual Review from Buyer: –  We bought this tracker for our 2 year old lab, Oaklie, aka Steve Martin (she's a wild and crazy dog) about 2 months ago. It is really easy to use, keeps a charge for a few days, is extremely accurate and was a very reasonable price. We love to see where she goes during our walks in the woods when she is off leash and also love the virtual fence feature which immediately alerts me on my phone and watch if she goes beyond a radius of our house. It's also cool to see how active she is. Love this tracker and have been recommending to all our dog friends!"
———————————-
With the Tractive Dog  Global GPS tracker, you can follow your best friend and stay in touch with her even if she is off the GPS territory. This GPS device is small enough to fit on your pet's collar and can track both their speed and location.
The tracker also records your dog's activity and can alert you when he or she leaves the virtual boundaries you have set up. One benefit for dog owners is that the dog GPS tracking system is able to determine how fast your dog is going so you know when you need to be home taking advantage of a run.
 ——————————–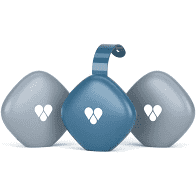 It is a dual smart product – a pet fitness and activity tracker.  It is a great solution if you are wanting extra security and peace of mind during an activity such as walks which it is optimized for.
You can find a safe area around your pet's location, such as a walk, and be immediately notified if they leave that space. The only pet tracker to allow true real-time GPS tracking.
It is small and comes with a waterproof design.  It requires no cell coverage or SIM card.  Also included is a Findster Care Membership. This gives you access to your own personal vet.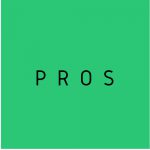 Define a safe area and be immediately notified if he leaves that area.
No SIM card or cell coverage needed.
Monitor the activity and location of your dog through your phone.
Can analyze your pet's behavior over time, highlighting any possible health-related issues.
The battery lasts up to 12 hours.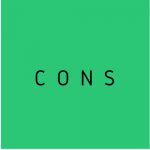 Some customers found that it didn't work for them.

The Findster Duo GPS dog and cat trackers offer two-way voice transmissions, which allow you to know exactly where your dog or cat is at all times. These devices will send out a beep every time your dog or cat moves and then uses the directional microphones built into the system, to then determine their location. This means that you will always be able to find your pet if they get lost, which is extremely important.
The pet trackers also make sending e-mail alerts to your family members an extremely easy process, allowing you to quickly let everyone know where your pet has gone. This is a great benefit for pet owners since most people don't like the thought of sending out regular e-mails, especially if you are away from home for extended periods of time.
——————————–
With this Bluetooth tracker from Cube, you can track your pet and other important items. Its thin design can also be attached to laptops and remote controls. By using the Cube Tracker app, the tracker is then paired to let you know the latest location. It can work within a 200-foot range.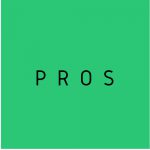 Allows you to keep track of your pet and other important items.
Attach easily attached to laptops, and remote controls.
By pairing with the Cube Tracker app you can view the relevant location on a map.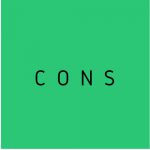 Didn't work for some customers

Actual Review from Buyer: – " I love how simple this is to use, even for someone like me who is technologically challenged! This gives me such a peace of mind that I will be able to find my pup if everything were to ever happen!"
————————————
Cubes Shadow is a new Bluetooth tracker that gives pet owners the benefits of a touch screen and pet containment system. It can help you track your pet without even having to touch the pet, allowing you to keep an eye on him or her from afar, even if they are inside the house.
In addition, the tracker can also transmit the information to your computer, giving you an electronic record of the activities your pet was doing during the day.
The benefits for pet owners who already have a Cubes Shadow in their homes include easy installation and setup. Most units only require the power of a computer, Internet connection, and an area code of your home. This makes it convenient to install in homes with children or in places where you want to monitor your pets.
.——————————–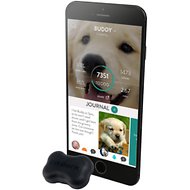 You can help your dog achieve optimum health with this great FitBark 2 smart device. Although it is not designed to track your pet's whereabouts, it can have a major and positive impact on your dog's health.
The free app which works with Android and IOS platforms can help you track his activity, when you are not around, including his sleep. This will help give you peace of mind when you are not around.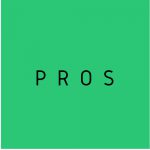 Tracks any changes in behavior around sleep and play.
It's waterproof.
One size fits any dog
6-month battery life
Free app for smartphone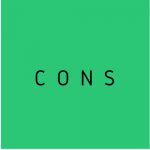 Some found the connection and app not working correctly.

Actual Review from Buyer:– " It's fun to track my dog's activity, and I love the research that FitBark as done on different breeds. Very interesting."
——————————–
The FitBark 2 Water Resistant Dog Bed makes monitoring your dog's activity super easy. Just remove the cover and snap the Velcro strap around the chest area, to keep the water-resistant fabric in place. Then use the included remote control to set the level of activity your dog is comfortable with.
Your dog will love the built-in sensor that sets and tracks his activity. Plus, since it has a dual layer of fabric over the foam, even if he swears he won't be completely wet, and which means no slipping.
Many dogs suffer from allergies, and FitBark is an excellent choice for helping them get through those rough times. They have an advanced self-healing system that helps, so even if they do get soaked, they can still enjoy the luxury of a nice, relaxing sleep. With the innovative features and comfy bed, FitBark 2 Water Resistant Dog Activity is sure to be a hit for your dog.

——————————–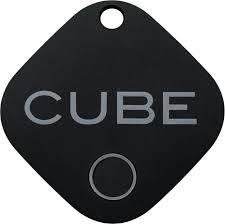 Attach your dog's collar with this Bluetooth GPS tracker, then sync with the app, where you can see the last recorded location. The tracker has a range of around one hundred feet and is waterproof.
In addition, to use with pets, it is great if you keep losing your keys or your phone.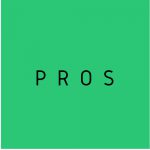 This GPS tracker lets you always know where your dog is located.
Find your phone or keys.
It attaches to your dog's collar.
Bluetooth range of 100 feet.
Lets you know the last location of your dog by syncing up with the app.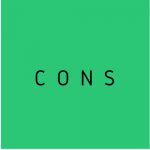 Some customers found it too big for a pet tracker
Disconnects a lot of times and the range had to be close to work

Protect your pets and items from any potential harm with the Cube Bluetooth Smart Tracker! The Smart Tracker uses an easy-to-use tracker app to help you locate lost items quickly. Use the free app to find tagged items such as your wallet, keys, or purse quickly. It also uses Bluetooth technology to tell if you're close or miles away from the item and uses maps to show the exact location on a global map.
With the Pet Mode function, you can track your pet with ease. Simply put on your phone, download the free mobile app, activate your Cube Bluetooth Smart Tracker within range and the device will start scanning, regardless of whether your pet is inside the home or outdoors. After detection, you can view the location of your pet.
——————————–
What is a GPS Dog Tracker:
GPS stands for Global Position System which uses radio towers to locate the signal of the relevant device. This is how dog trackers work.  The tracker will usually be in a collar with the receiver attached.
Thus, the dog owner will usually receive the signal back to an app on their phone. It's essential that the signal works both ways. However, in areas of poor coverage, it can be unreliable, much as with a phone call.
Reasons To Buy a Dog Tracker: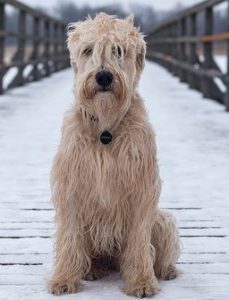 1): Your Dog Has Wandered Off:
Sometimes your dog has escaped and wandered off for various reasons:
a) Your dog can smell another dog on heat
b) Attracted by an unusual sound
c) Your dog is on heat and is looking for a mate
d) Chasing a neighbor's cat
2): Your Dog Has Got Lost:
a) You have become separated on a new walk
b) Has become injured and is unable to move
c) some of the other reasons listed above
One of the main advantages is that when you are trying to locate your pet, the tracker can give you the correct location and direction on where to look.
This can help immensely because overall this will be a stressful time for you and your pet. It also helps so much if this occurs at night or in bad weather.
Important Points To Look For In a GPS Dog Tracker:
There are great trackers available now online. It can be hard to know which one is right for you and it also goes down to your budget. I hope the following points can help make you make the correct choice.
Must-Have Good Signal Range:
This is so important because if the range is weak, it cannot communicate with the nearest signal tower and therefore you will not then know where to locate your dog. This will then defeat the reason for getting a tracker.
Must Be Waterproof:
This will allow the tracker to work in water or heavy rain.
Recommended having A Good Battery Life:
This is obvious, but important to point out, so please check before you buy it. You have to remember that the GPS tracker has to be permanently on when your dog is out.
The Device Utilizes Zones:
This great feature is found in the best GPS trackers for dogs. Set up alerts when your dog wanders out of a certain area that it's not supposed to. The zones are also referred to as GeoFences.
We hope that these GPS reviews have helped you in making the right choice for the best GPS trackers for dogs in helping to keep your pets safe.
———————————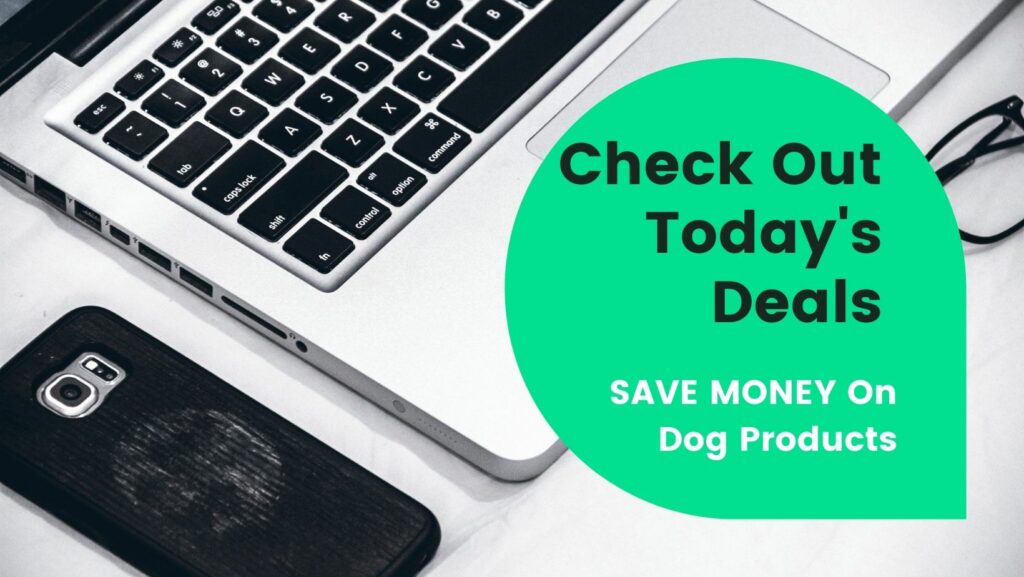 —————————
Disclaimer:  All material on this website is provided for your information only. It may not be construed as medical advice. No action or inaction should be taken based solely on the contents of this information. Instead, readers should consult appropriate health professionals or veterinarians on any matter relating to their pet's health and well-being. The publisher is not responsible for errors or omissions.
This presentation contains images that were used under a Creative Commons License.