Your dog can teach you many lessons in life such as loyalty and the power of forgiveness.  Find out about these 10 important lessons learned from life, seen through your dog's eyes, which I read on the Internet. Full credit to the authors. We can definitely learn from these.
I just love my dogs unconditionally, just as they do of me. I'm an avid dog lover and I'm proud to say that I'm a better person for having them around.
VIDEO:
——————————–
10 Lessons For Life -What Dogs Can Teach Us:
——————————-
1). Garbage can look like a cold buffet.
2). You don't mind spending hours sniffing stuff.
3). Your humans don't expect you to pay, your share, for lunch and dinner. Table manners won't matter, and it's never your fault if you gain weight.
4). People won't think less of you if you pass gas. It might even look cute for some people.
5). Your wet nose is a sign of good health.
6). You don't need a home entertainment system. All you need is an old shoe or a bone and you're entertained for hours.
7). Personal hygiene is a breeze; you don't have to take a bath each day, and you're not expected to comb your hair.
8). You can have hair growing in all weird places, and no one will notice.
9). You don't need much to be happy; all you need is to make your loved ones, leave the room for five minutes, and then come back.
10). You can reach the itch, and you won't offend anyone if you scratch it in public.
——————————–
PleaseSHARE this video and check out our recommended products below by clicking on the graphic or text. This post contains affiliate links and I will be compensated if you make a purchase after clicking on my links.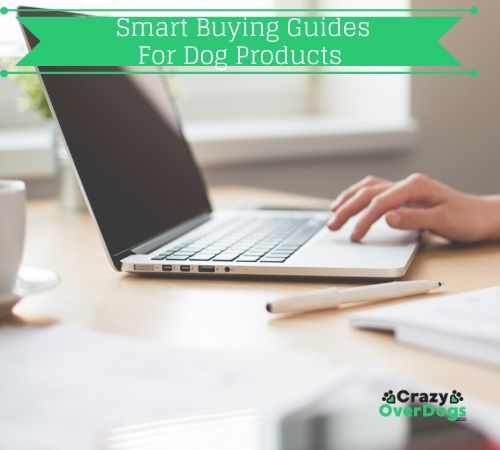 This presentation contains images that were used under a Creative Commons License.