I am such an avid dog lover and proud of it. In a survey of pet owners, the following questions were asked of them, to determine what they do with their pets.
Some will make non-pet owners wonder about us. Are you one of these daft pet owners? Find out now by taking the quiz now.
As an owner of 2 rescue dogs, plus another foster dog, you can bet that life in our house is definitely never dull. As you would expect, most of the dogs that come to us, are not good physically and even more so, mentally. It's all down to the treatment that they have received previously.
Through a lot of love and patience, we teach them to trust again in humans and to see that we are now all bad. It makes all the hard work worthwhile when they move on to great and loving forever homes.
————————————-
Make sure to check out today's deals to SAVE money on dog products by clicking on the graphic below. Also, click here to visit our special offers page for ongoing offers for more savings on dog products. Don't miss out.
This post contains affiliate links and I will be compensated if you make a purchase after clicking on my links.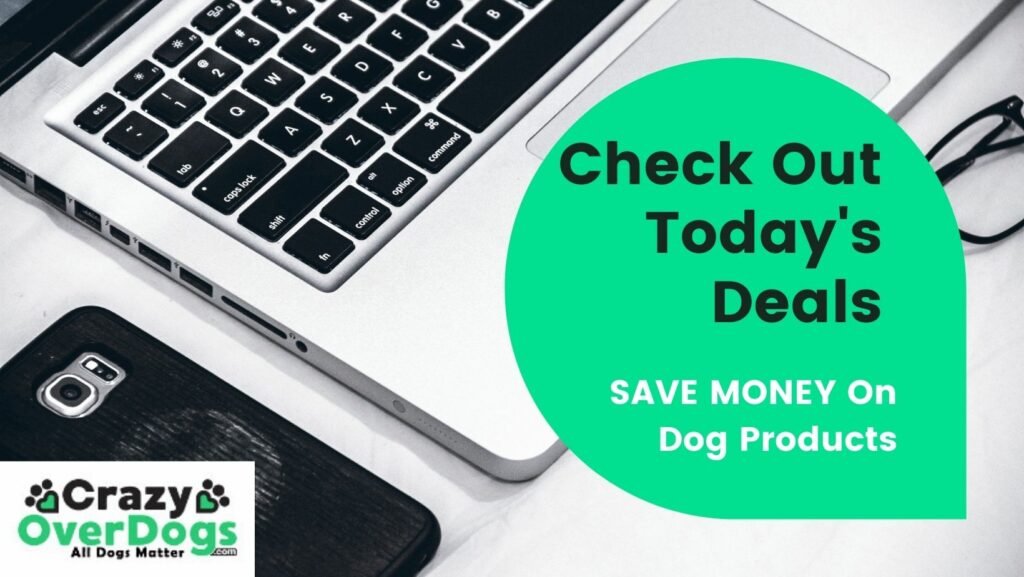 ———————————
Important Questions:
I would appreciate your valued comments on the questions below. Can you identify yourself with them?
1): Do Your Pets Sleep With You

:

For Dog Owners, the answer was 55%. (I thought it would be more). However, it was higher for cat owners, at around 75%.
We let our dogs sleep with us, so we are among the fifty-five percent.
They make one feel safer and especially on cold nights, you definitely feel warmer. Do you let your pets sleep with you?
———————————–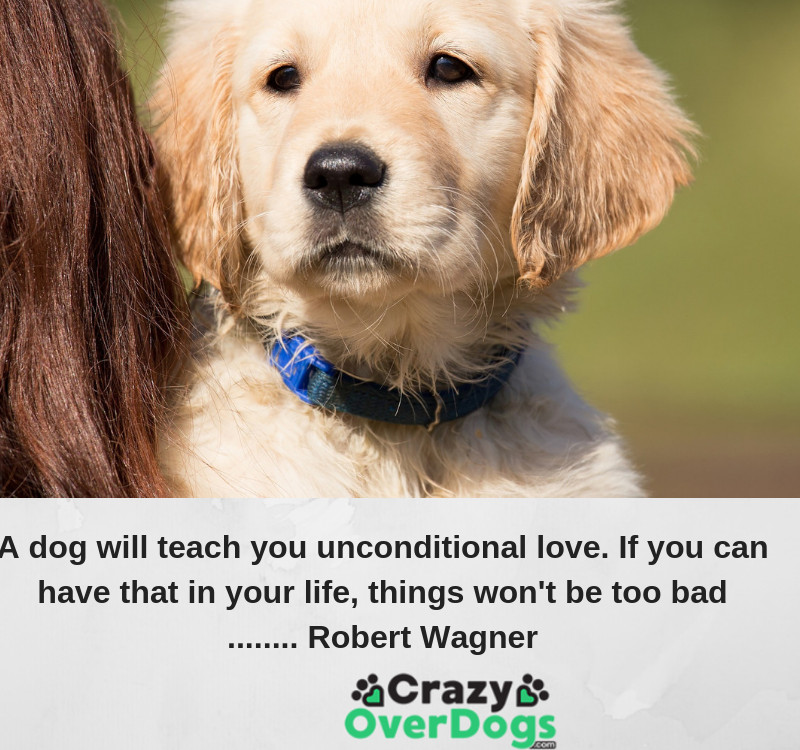 ————————————
2): Have You Brought Gifts Home For Your Pet When You've Been Away:
The results for this question were fifty-five percent (55%) for dog owners and forty-three percent for cat owners.
Not surprised at the results. We both are guilty of this and email or text home to find out how they are.
When it comes to Christmas, they are definitely not left out and have their own stocking fillers.  Daft as a brush, we are.
3): Do You Dress Your Pets in Outfits:
In the survey, the results were eighteen percent (18%) for dog owners and five percent (5%) for cat owners. I actually did not think that the figures would be that high.
Definitely not guilty of this question. I think that this would be a ladies' think. My wife likes the dogs to have a jumper on them during the really cold weather.
They are actually quite cute at Christmas with their Santa jumpers. It's the only time I will admit to liking this, as I just adore Christmas.
—————————————-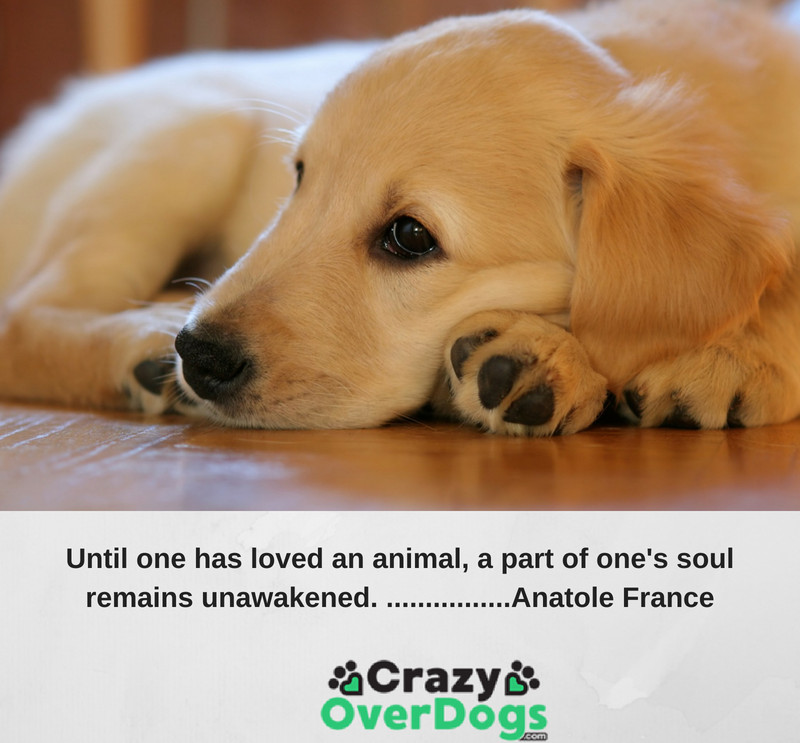 —————————————
4): Have You Signed a Card With Their Name On It:
From the survey, forty percent (40%) have dog owners admitted that they had signed a card with their name on it. I never have. It was lower for cat owners at around twenty-nine percent (29%).
They say that your pets fill the void in the home when the kids eventually leave to find their own way in the world. Is this more true for women than men, I really do not know? Studies have shown that it is.
5): Do You Let Your Pets Kiss You, Ignoring Where Their Tongue Has Been:
The remainder of the questions were not on the survey, but I would expect the results for this question to be quite high.
I freely admit that I do let them kiss me and will continue to do so, as I know that most dog owners will also. We have a cat and it's different because it feels like sandpaper on my face when she does it.
6): Do You Talk To Your Pet On The Phone While You're Away:
Guilty as charged. We feel guilty about leaving them and just want to be sure that they are okay. Surely they will feel better if they hear my voice.
I am sure that people listening, think we are talking to the kids.
The more I write this article, the dafter I feel. Yet I don't care as I am a better person for having them around and the home feels like a home, with them in it.
7): Do You Take Photos Of Your Dog To Your Phone.
Both our phones are full of photographs and videos of our dogs.
They always seem to be up to something and I like to capture the moment. Our collections keep growing and growing and the screenshot on my phone is of one of the dogs. Wouldn't you know it?
8): Do You Tell Them Stories or Sing To Them:
Not guilty in answer to this question. My wife does this, especially to the rescued dogs. She says it helps them trust again and what better reason than that.
Do you sing or tell stories to your dogs.
9): Do You Say To Your Pets – Time to Do Your Poo or Pee Pee:
As I write this, it really sounds so silly that I would say and do this. But I do and will continue to do this. Our dogs are house-trained and do their business in the back garden. Accidents still happen, but they are rare. Truly I am a daft pet owner and I love my dogs so much.
Please take the quiz now to find out if you're one of the daft pet owners.
 —————————
Please SHARE this content and check out our recommended products below by clicking on the graphic or text.