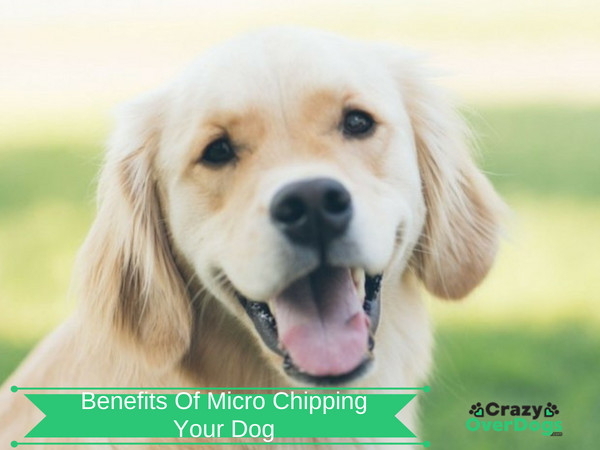 Here are some important benefits of microchipping your dog, which is one of the options to help locate your dog, if it gets lost.
Traditionally, dog tags were the common way to identify a dog and take it back to its home address if lost. However, with dogs being lost becoming more common, methods that are more sophisticated are being required.
A good friend of mine lost his dog for a couple of days. Some else was taking care of him just for a few hours while he went and done something. It was one of the rare times that he couldn't take his best friend.
He was absolutely distraught and when he found the dog, he ordered a GPS tracker similar to the trackers on our review for the Best GPS Dog Trackers.
What is MicroChipping:
Microchipping is the addition of a tracking microchip under your dog's skin. It is done along the the neckline and shoulder bones of your dog's body.
It ensures that your dog can be detected using a microchip scanner.
You should always keep the pet information stored in the microchip updated. Additionally, when your dog has a new owner, the new details should be updated as necessary.
It is imperative to note that every microchip has a unique code. Therefore, your dog can be traced back to you, using the scanner. This is one of the major benefits of microchipping.
Please check out our review for the best GPS trackers
The following reasons are so important why this procedure being implemented, is the best way to go, if your dog, unfortunately, gets lost.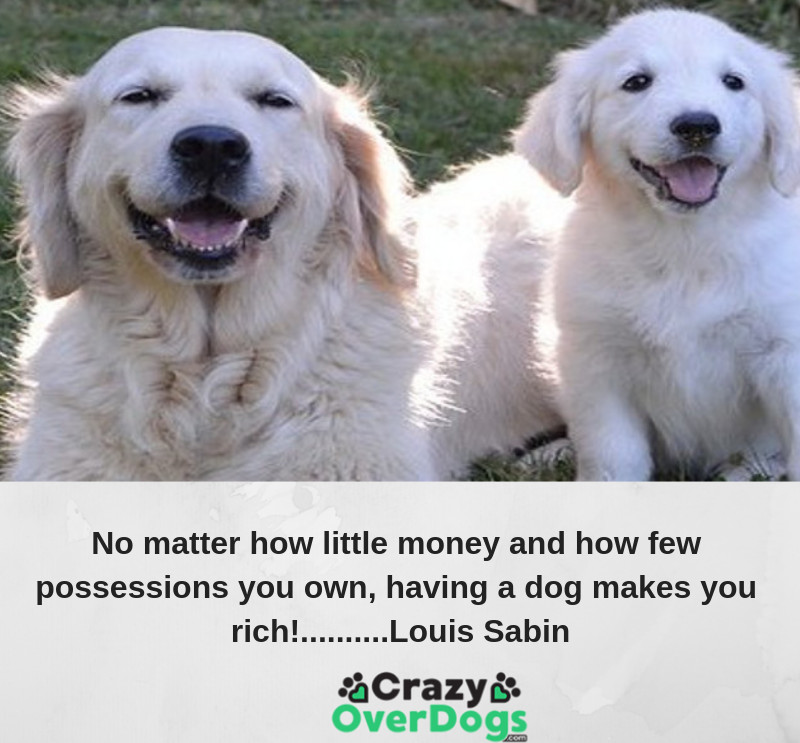 No matter how little money and how few possessions you own, having a dog makes you rich.…………….Louis Sabin
Natural Disasters:
In all-natural disasters such as floods, earthquakes, and the like, pets do get lost from their owners.  In such a scenario, a microchip will greatly help you locate your dog and get it back to you safely.
For the dog and the owner, this is really quite distressing and any help or preventive measure will greatly ease the stress.
Lifetime Guarantee:
Once you place a microchip in your dog's neck, it has a lifetime guarantee. As such, you will not need to worry about losing your dog due to a damaged microchip.
All you need to do is ensure that your records are up to date.  This helps the work of animal shelters and vets who can then locate you and return your dog to you.
The lifetime guarantee is very different from traditional methods such as collars that could be lost or taken off by a person stealing your pet.
Animal Shelter Recovery:
In case your dog gets placed in an animal shelter, one of the major benefits of microchipping your dog can be restored back to you if it has a microchip under its skin.
This saves you the long process of trying to prove that the dog is yours.
Additionally, with a microchip, you are assured that the animal shelter should be able to locate you so much easier.
This saves you the trouble of having to go checking numerous dog shelters in your locality.
They simply use a microchip scanner and it provides the necessary information needed about the dog owner's location.
Therefore, you then have the peace of mind, that if your dog ends up at the animal shelter, it is in the safe hands of your local council or authority or animal rescue organization.
Microchipping Is Inexpensive:
You do not need to worry about the cost of microchipping because, as previously mentioned,  it is a lifetime one-off deal, which covers the cost of locating your dog forever.
It is not about creating revenue for vet practices, it is about saving you from the headache of losing your dog forever.
In addition, microchipping helps pets who are unable to help themselves.
Saving Your Dog From Being Euthanized:
When a dog has been in the animal shelter for a while, the normal procedure, unfortunately, is to euthanize. In order to save your dog from such a catastrophe, you need a foolproof method.
This method would be to microchip your dog.  Therefore if you were unfortunate to lose your pet, your dog will be safe and secure at the shelter, before being handed back to you.
Positive Reviews On The Microchip:
There have been positive reviews on the benefits of microchipping dogs. Essentially, the microchip enables the owner endless capabilities in locating their lost dog.
If a dog wanders off and cannot be found, it is as simple as using your microchip sensor to get your dog's location.
Final Verdict:
In conclusion, it is clear that with microchipping there are important and numerous benefits. The major one is that it can basically help to save a pet's life. For instance, some states now demand this procedure for your pet dog, which I totally agree with.
Most rescue organizations, before releasing a dog to a new owner will always have the pet microchipped. This is in addition to other health checks.
As such, it is imperative to ensure your dog is microchipped. This will allow you to be contacted more easily, should the need arise. In addition, it gives you peace of mind.
Please check out our review for the  Best GPS Dog Trackers.  Also, this article Best Wireless Dog Fences might also be of interest.
Please leave a comment below. Thank you.