Looking for the best dog calming aids, then we have a solution for you. Does your dog suffer from stress or some sort of fear, then it's natural to look for some sort of calming aid. Many suffer from separation anxiety and nearly 50% are scared of fireworks. 
If you are in a hurry, we have included a table of contents below, so you can see at a glance what the content is. The first product will only take two to three minutes to read. This natural dog calming aid contains natural herbal ingredients. will help to keep your pet calm. Although it did not work for some pets, nearly 90% of reviewers have recommended this product.
Make sure to check out today's deals to SAVE money on dog products by clicking on the graphic below. Also, click here to visit our special offers page for ongoing offers for more savings on dog products. Don't miss out.
This post contains affiliate links and I will be compensated if you make a purchase after clicking on my links.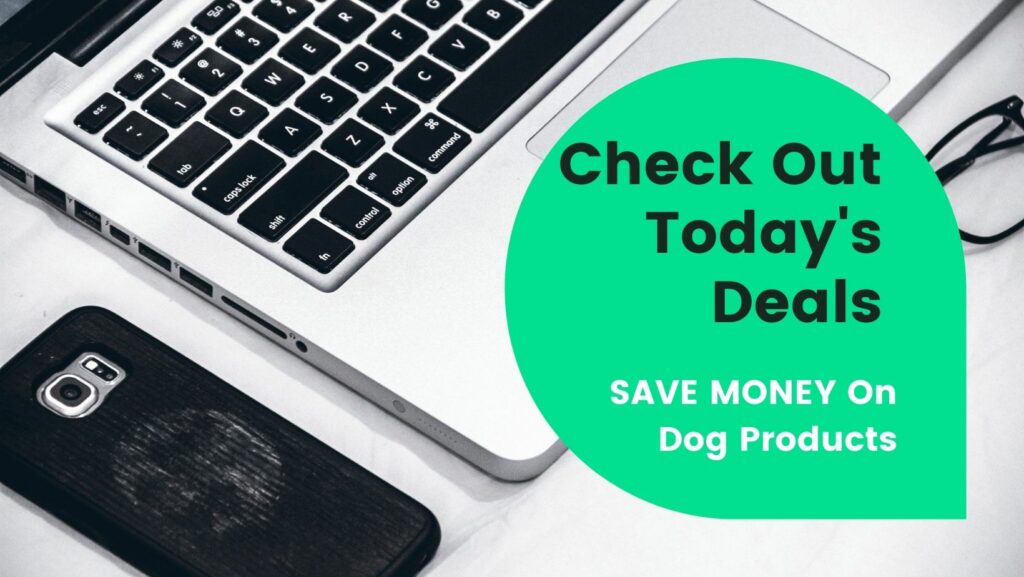 —————————-
Here are our top picks for the best dog calming aids to help you make the best choice for your pet. If you want to order one of the products below, please click on the relevant link, below the video.
—————————–
Best Dog Calming Aids

Video Review:
——————————–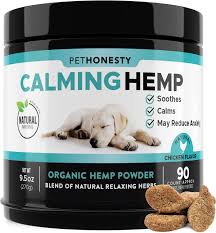 Help keep your dog calm with this natural dog calming aid and soft chews from PetHonesty. This dog calming remedy is made with various ingredients such as chamomile,  valerian root, and organic hemp powder. It comes with a tasty chicken flavor that will help to keep your pet relaxed during stressful situations, such as trips to the vet.  I've been there.  Contains no wheat, soy, GMOs, or preservatives.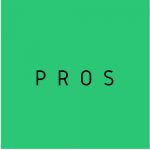 Helps to reduce anxiety and stress and keep your pet calm.
Contains natural herbal ingredients.
No drowsy side effects.
No wheat, soy, GMOs, wheat, or preservatives.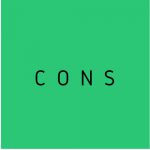 Didn't work for some pets.

Actual Review from Buyer: – " These things are great. We got them to lower our dog's threshold from some new scary noises. They knock her out! We figured out through some trial and error that giving her half of one in the morning was enough to make her calm without sending her to sleep all day, which was awesome, and she's made great strides in her desensitization training on them. We also gave a few to a friend's senior dog, and they worked wonders on that dog as well- she's less anxious, and starting to show interest in her toys again. I had thought they were maybe a little overpriced before getting them, but they're definitely worth it. Added to autoship! "
————————–
From over 2300 reviews, both positive and negative,88% of reviewers would recommend this product.
The Pethonesty hemp dog supplement is a nutritional supplement based on natural ingredients that help reduce hyperactivity in dogs and other behavioral problems. By using this herbal remedy, the dogs will not only have a more calm and easy to live the lifestyle, but they will also have healthy and strong bones and muscles.
This herbal remedy also has been proven to be a safe treatment for behavior problems such as attention deficit disorder, separation anxiety, and separation aggression among many others. These are just a few of the benefits that Pethonesty offers its customers.
With all the natural ingredients in Pethonesty Hemp Calming Anxiety and Hyperactivity Soft Chews, you will notice that the dogs that are taking the supplement have a calmer life. The ingredients in this dog supplement have helped lessen the destructive behaviors in many dogs like chewing, biting, barking and many others.


——————————–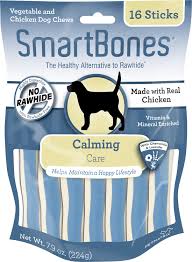 This dog calming treat is one hundred percent rawhide-free. It will help to keep your pet's teeth healthy and clean. In addition, keep him calm in stressful situations such as separation anxiety.  A tasty chewable treat, made with real chicken and wholesome vegetables.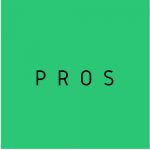 Made with real chicken, lavender, and chamomile for a tasty treat that your pet will love.
A great healthy alternative to rawhide treats
Health-promoting ingredients, plus scrapes teeth clean.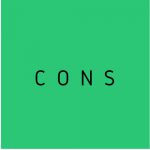 Didn't work for some dogs.

Actual Review from Buyer: – " My dogs love them they do not create any upset stomach Like diarrhea etc like some treats do. I have been buying them for years for my two Chihuahuas who are extremely picky with everything that they eat. Overall They don't seem to be too bad for them either which is a plus."
————————–
From over 1000 reviews, both positive and negative, 86% of reviewers would recommend this product.
———————————–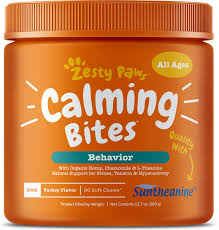 With these peanut butter flavored chews from Zesty Paws, you can help to calm your pet in stressful situations such as thunderstorms which can be scary. Also can be used with dogs that are hyperactive or are displaying aggressive behaviors.
These dog calming treats contain a special blend of calming ingredients that help your pet to feel calm, but with no drugs or drowsiness.  These include Organic Hemp, Vitamin B1, Valerian Root, and Chamomile. In addition, Suntheanine,  which is a form of the amino acid L-Theanine,  stimulates calming brain waves.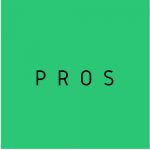 Helps your dog feel comfortable and calm.
No drowsy side effects or drugs.
The special blend of plant-based ingredients helps to alleviate anxiety. 
Contains no wheat, corn,  soy,  preservatives, or artificial flavorings.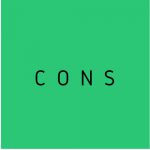 Some dogs did not like the chews.

Actual Review from Buyer: –  " This was meant originally for my bulldog but she actually does not like peanut butter and ended up actually not liking this one but my other two dogs loved this and really enjoyed it so we use it for training with them. "
——————————–
From over 2100 reviews, both positive and negative, 90% of reviewers would recommend this product.
Are you looking for a dog supplement that will help you treat your pet's anxiety and stress? Are you looking for a natural dog treat to make your dog's life a lot more relaxed? If you are then you might want to consider Zesty Paws Stress & Anxiety calming Bites.
This revolutionary dog treat combines five effective ingredients that have been proven effective for calming and relieving stress for dogs. These unique ingredients include L-Arginine, Nettle Root, hops extract, Green Tea, and Vitamin C.
In addition to being effective, these unique treats help your dog achieve a much-needed silky smooth coat, which is very important for the health of your dog's skin. Stress and anxiety are major factors in causing your dog's skin to break out in unwanted mats that can lead to sores and even infection.
——————————–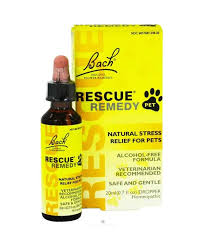 Recommend by vets, this poplar natural stress relief pet supplement is well known by pet owners. Rescue remedy is a homeopathic remedy that is alcohol-free. It's a combination of five flower remedies, which include Rock Rose, Star of Bethlehem, Impatiens, Cherry Plum, and Clematis.
Helps your pet when going to the vet, or at noisy events like fireworks. Also if they suffer from separation anxiety. Simple to administer and I can vouch for this. Just add a few drops to your pet's water bowl.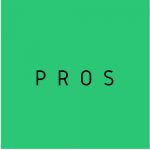 Recommended by vets for stressful situations.
Homeopathic and alcohol-free calming solution.
Made from five flower remedies.
Great for everyday things like fireworks, being groomed, or going to the vet.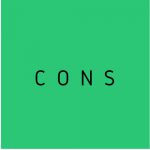 Didn't work for some pets.

Actual Review from Buyer:  – "  It was wonderful for my dog. He has done well since i have given it to him. He has regained his confidence and is not as nervous as he was."
——————————-
From both positive and negative, 82% of reviewers would recommend this product.
If you are looking for a great way to treat your pet's anxiety and stress without giving them pharmaceutical drugs, then Rescue Remedy Stress Relief Pet Supplement may be a great choice for you and your dog.
It was created by a well-known company, Rescue Remedy Inc, which is well known for creating safe and natural stress-relieving products for dogs. The ingredients in this natural supplement have been found to have positive effects on both humans and animals.
In addition to treating anxiety, Rescue Remedy Stress Relief Pet Supplement also helps reduce or eliminate other common illnesses in dogs such as Patella Luxation, Stomatitis, and Arthritis. Unlike most other anxiety supplements available, this product not only treats symptoms but is also designed to be an overall healthy supplement by treating the underlying cause of various health problems.
Other effective anxiety supplements are usually only available by prescription and can pose serious side effects if taken by dogs that are allergic to the ingredients in these medications. However, since the ingredients in this natural supplement for dogs have been tested hundreds of times, no adverse side effects have been recorded.
——————————–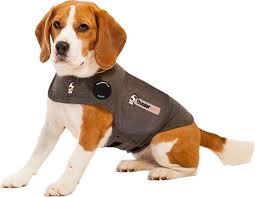 This dog calming product has a patented design that hugs your dog gently. The gentle pressure will calm most dogs if and when they become stressed or anxious.  It has been proven effective on over 80% of dogs. This is based on surveys completed by dog owners whose pets were using the Thundershirt in situations that were uncomfortable for them.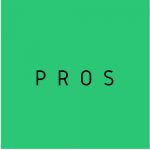 The patented design applies constant and gentle pressure to calm the dog.
Great for uncomfortable situations such as grooming, travel, and going to the vet.
Made of breathable, soft washable fabric that is durable.
Recommended by vets and trainers.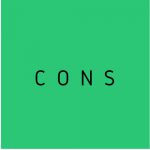 Didn't work on some dogs.

Actual Review from Buyer:  – " I love the new Thundershirt we just bought for Sadee. She does, too! When the weather gets bad and she sees me take out her Thundershirt, she comes running over so I can put it on her! It's the perfect fit for her and it does seem to calm her down."
—————————
From both positive and negative, 84% of reviewers would recommend this product.
When it comes to providing your dogs with much-needed calming relief, the Thunder Shirt may just be what the doctor ordered. It has been scientifically proven as a highly effective "stress builder" and a highly beneficial calming aid for dogs.
The unique, patent design of the Thunder Shirt forces your dog's body into certain positions of the pelvic bone, and this, in turn, eases stress and tension. In many cases, the shirt alone will calm down your dog, but it does so by relaxing its entire body.
——————————–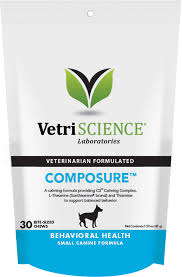 This dog calming supplement from Vetriscience will help your pet with stress or anxiety in uncomfortable situations. Approved by vets, this calming and advanced formula supports balanced behavior with L-theanine, Calming Complex, and thiamine.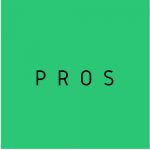 Seal of approval from the National Animal Supplement Council.
Recommend by Vets.
Supports balanced behavior through L-theanine, C3 Calming Complex,  and thiamine.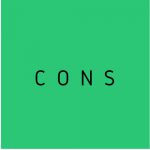 Didn't work for some pets.

Actual Review from Buyer: –  "  My dog gets overwhelmed with everyone during the holidays. I gave her one treat and it calmed her down nicely. Not too much. She still played but she was not overly anxious. Please note she is 16 pounds. The only downside is that she would not eat it . We had to wrap it in cheese. "
——————————-
From both positive and negative, 78% of reviewers would recommend this product.
 VetriScience is a nutrition and health supplement company that produces dog health supplements. Their dog products include an assortment of vitamins, minerals, and pet supplements to keep your pet healthy and happy.
Many of their products are designed to help your dog live a longer, healthier life while being able to walk more, run harder, and have more energy. All of these benefits add up to having a happier pet and happier owner.
——————————–
With this dog calming aid you can help your nervous pet with visits to the vet, thunderstorms, fireworks, or when traveling. It has a unique blend containing L-Tryptophan and thiamine to help with stress and tension. In addition, the added melatonin promotes relaxation and rest. For dogs over twelve weeks.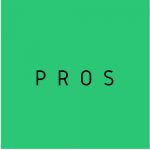 Helps with stressful situations such as grooming, traveling, fireworks, or thunderstorms. 
Tension and stress is reduced with a blend of L-Tryptophan and thiamine
Melatonin encourages your pet to relax.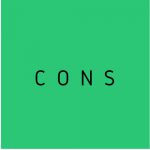 Didn't work for some dogs.

Actual Review from Buyer: –  " I recently had a major life change which resulted in my dog and I leaving our home to stay with my parents and their dog. Our first night in our new home was stressful for everyone. These treats helped, but he still had anxiety for several hours. The second night they calmed him down to where he settled right in, got comfy, and went to sleep with me. I'm so thankful for this product for my dog! Moving is a big disruption, and these calming treats are making things so much easier. 10/10 will buy again and will absolutely recommend!"
——————————
From both positive and negative, 79% of reviewers would recommend this product.
NaturVet Quiet Moments is a line of canine products that target calming aids for dogs. These soft treats are formulated to help provide dogs with the mental stimulation they need to reduce stress without stimulating their vocal cords.
This supplement also offers your dog the benefit of improved teeth and gum health, as well as a reduction in flatulence. All of these benefits help to ensure your dog gets to enjoy quiet times during the day, instead of becoming distracted by other things going on around them.
When used in combination with other NaturVet products Quiet Moments will allow your dog to have a full day of mental and physical stimulation, without being distracted by the chaos that surrounds him.
———————————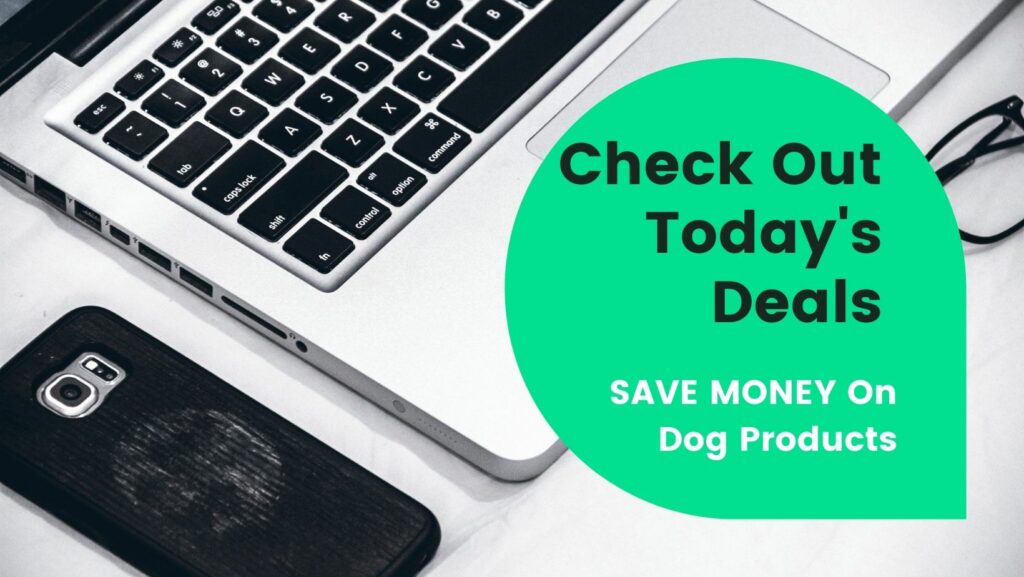 ——————————–
Top 7 Indicators of Stress in Dogs:
1): Shaking or Pacing:
It is very common for your dog to be stressed when visiting the vet. It's much like when owners visit the dentist. When your pet gets off the examination table, it will normally shake it off. Dogs, like dog owners, do this when they become agitated.
2):
Panting:
When stressed, dogs will pant, similar to when it's too hot.
3): Barking or Whining:
Barking is a normal form of expression for dogs, however, under stressful situations, it can get worse. Your pet may bark and also whine to get your attention when this happens.
4): Yawning or Licking:
Dogs can also yawn when they are stressed? This type of yawn is more intense and prolonged than a yawn when they are sleepy. In addition, your pet can lick excessively if stressed.
5): Hiding Behavior:
This kind of behavior can be demonstrated by digging, hiding behind their owner, or hiding below the car.
6): Shedding:
Dogs shed more when they are anxious, such as when they are in the vet's or at the groomer.
7): Change of Behavior:
If your dog has a loss of appetite or is displaying diarrhea, these are stress indicators.
————————————-
Conclusion:
It's important to see your vet if you notice that your dog appears to be stressed on a consistent basis. Exercise, both physical and mental, can reduce stress for both of you.
It's also important to remember that stress is a part of our daily lives and sometimes it can serve to protect us. Overall it's learning how to deal with it the best way. We do hope that this information has helped you make the best choice from the best dog calming aids.
————————————
Related Articles:
19 Best Dog Healthcare and Wellness Products 
Best Hip and Joint Supplements for Dogs
——————————-
Disclaimer: All material on this website is provided for your information only. It may not be construed as medical advice. No action or inaction should be taken based solely on the contents of this information. Instead, readers should consult appropriate health professionals or veterinarians on any matter relating to their pets' health and well-being. The publisher is not responsible for errors or omissions.