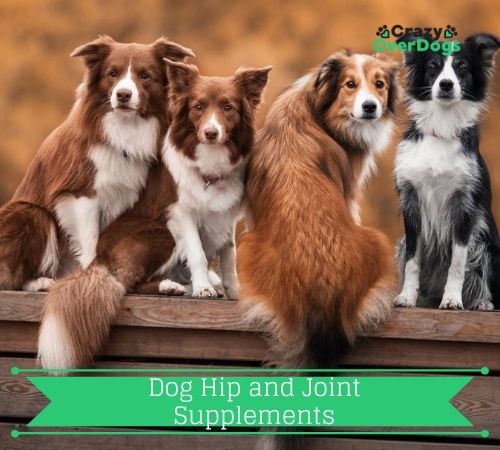 For our dog's overall health and well being, joint health is so important. They let your pet run and move freely without stiffness or pain. But what are the best hip and joint supplements for dogs?
The supplements will give a boost and help to keep the joints functioning as best as possible. Much like us dog owners, our joints can become painful or stiff.
Here are our top picks for the best hip and joint supplements for dogs. To view the full range of hip and joint supplements for dogs, please >>>Click Here.<<<  If you want to order one of the products below, please click on the relevant link, below this video.
Video Review For The Best Dog Hip and Joint Supplement For Dogs: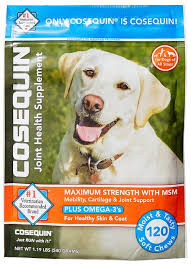 With these soft tasty dog chews from Nutramax, you can help to support your pet's mobility and joint health. Recommended by vets, they help protect your dog's existing cartilage with chondroitin,   glucosamine, and methylsulfonylmethane. In addition, healthy skin is promoted with omega-3 fatty acids.
Recommended by vets to help with joint support.
Helps to support the production of cartilage plus protect existing cartilage.
Mobility is encouraged by chondroitin MSM and glucosamine.
Skin health is supported by omega-3 fatty acids.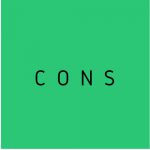 Some dogs did not like them.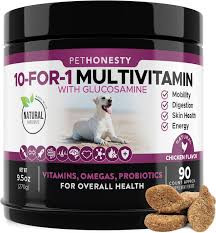 These tasty chews from PetHonesty can help support your pet in the important health areas for the heart, joints, and hips, plus coat and skin health. They also help to promote healthy digestion and energy.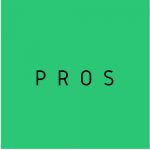 Tasty chews with a natural chicken flavor.
Helps to support ten important areas of health.
 Flexibility and mobility are encouraged and supported.
 Contains no wheat, GMOs, preservatives, or corn.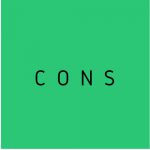 With this joint care dry dog food from Hills, you can help your pet jump and run far more easily in 21 days. It's so important to be pro-active concerning the area of mobility, to help prevent serious health issues occurring later on.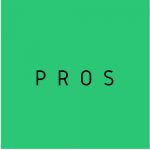 Can help improve your dog's mobility in as little as 21 days.
Cartilage is supported by EPA and omega 3 fatty acids.
Calorie controlled content helps maintain a healthy weight for your pet.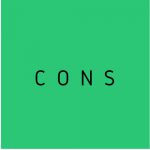 Formulated by vets, with high-quality ingredients, these tasty soft chews from PetNC can help to support mobility and joint health in your pet.  Great for senior dogs and those with health issues such as arthritis. Bone health is supported by manganese and antioxidant vitamin C.  Easily stored with convenient lid and cup.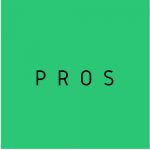 Formulated by vets these liver-flavored chews are great for a snack.
Mobility and cartilage supported by MSM, chondroitin, and glucosamine.
Great for pets, especially senior dogs with dysplasia and arthritis.
Supports lubrication of the joints plus bone health.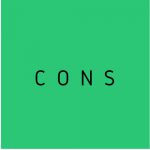 Some dogs didn't like them.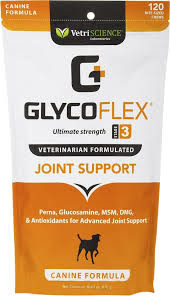 With this joint and hip dog supplement from GlycoFlex, you can help to support the mobility of your dog's life through all its stages. For many years, this supplement has been recommended by vets. The product contains higher levels of perna canaliculus, MSM, and glucosamine. Great for dogs across all weight ranges.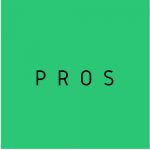 Bite-sized tasty soft chews naturally flavored with real chicken. Recommended by Vets.
Joints are supported with glucosamine, perna canaliculus,  DMG, plus antioxidants.
Recommended for geriatric and working dogs plus those recovering after orthopedic surgery.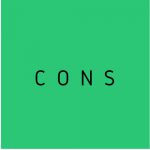 Some dogs did not like them.

These tasty duck flavored chews from Zesty Paws can help you support your dog with advanced joint and hip support. Prevent and reduce inflammation, soreness, aches and pains, and arthritis with glucosamine.
Delicious tasty duck flavor treat.
Formulated for advanced joint and hip support.
All-natural ingredients such as methylsulfonylmethane, and glucosamine.
Supports the immune system and promotes heart health.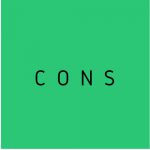 Some dogs did not like the chews.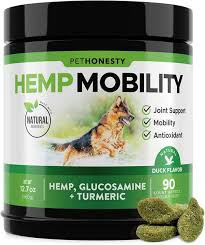 With these soft tasty chews from PetHonesty, you can help support your dog's mobility and joint health, plus reduce pain in the joints. The ingredients such as organic hemp oil, turmeric, glucosamine, and green-lipped mussels combine to offer anti-inflammatory and antioxidant properties.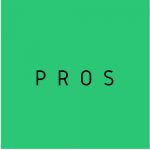 A tasty treat with irresistible duck flavor and all-natural ingredients.
Hemp Oil and Hemp Seed help to reduce inflammation and joint pain.
Helps to restore mobility with turmeric, Glucosamine HCL, green-lipped mussels, and methylsulfonylmethane (MSM).
Contains no corn, wheat, GMO's, or preservatives.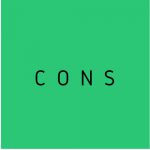 Conclusion:
As with us dog owners, getting older can take a toll on our joints and affect our mobility. Cartilage is an important part of this equation and as we lose it, the bones scrape against one another. As a result, we become stiff and also find movement starting to become painful.
As our dogs get older we usually notice that their mobility is reduced. In addition, they might also begin to exhibit stiffness within their joints. A supplement can help to repair the damage and also prevent further damage from happening. This is especially helpful for those dogs suffering from arthritis and those breeds that appear to be prone to this type of health problem.
We hope that the information contained above has helped inform you on what is the best hip and joint supplement for dogs. You want to ensure that your pet has the best quality of life that you can give the. A healthy pet brings great health benefits to the whole family. If you are unsure of anything, as we always say, please check with your vet.
Related Articles:
Best Skin and Coat Supplements For Dogs – 2020 Buying Guide
Disclaimer:   All material on this website is provided for your information only. It may not be construed as medical advice. No action or inaction should be taken based solely on the contents of this information. Instead, readers should consult appropriate health professionals or veterinarians on any matter relating to their pet's health and well-being. The publisher is not responsible for errors or omissions.