Looking for the best hip and joint supplements for dogs, then we have a solution for you.  For our dog's overall health and well-being, joint health is so important. They let your pet run and move freely without stiffness or pain.
The supplements will give a boost and help to keep the joints functioning as best as possible. Much like us dog owners, our joints can become painful or stiff.
Make sure to check out today's deals to SAVE money on dog products by clicking on the graphic below. Also, click here to visit our special offers page for ongoing offers for more savings on dog products. Don't miss out.
This post contains affiliate links and I will be compensated if you make a purchase after clicking on my links.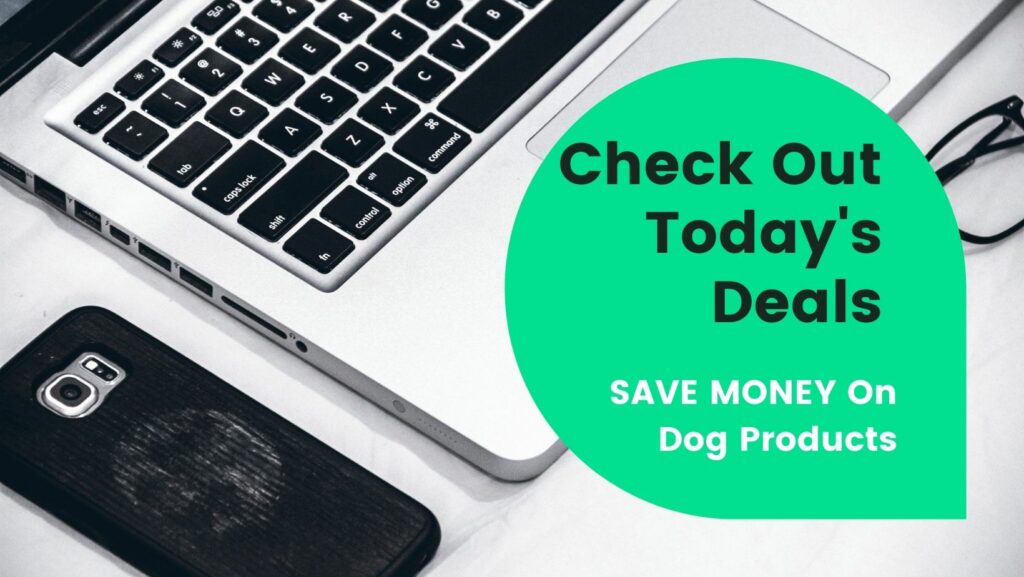 —————————————-
Here are our top picks for the best hip and joint supplement for dogs.
Best Hip and Joint Supplements For Dogs Video Review:
———————————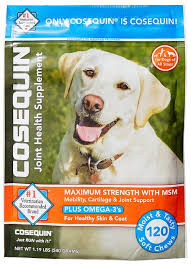 With these soft tasty dog chews from Nutramax, you can help to support your pet's mobility and joint health. Recommended by vets, they help protect your dog's existing cartilage with chondroitin,   glucosamine, and methylsulfonylmethane. In addition, healthy skin is promoted by omega-3 fatty acids.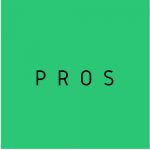 Recommended by vets to help with joint support.
Helps to support the production of cartilage plus protects existing cartilage.
Mobility is encouraged by chondroitin MSM and glucosamine.
Skin health is supported by omega-3 fatty acids.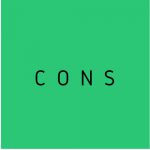 Some dogs did not like them.

Actual Review from Buyer: – " Bruce (my Rottie) loves these. They are like treats to him. This product has helped his mobility so much. I'm really glad I discovered this product. He's getting older and needs this for his joints. It really has made a huge difference and of course as soon as I order it from Chewy it shows up the next day!"
——————————
From over 1300 reviews, both positive and negative, 91% of reviewers would recommend this product.
Nutramax Cosequin Soft Chews is a unique dog supplement designed to promote joint health. Made with an all-natural citrus flavor, this revolutionary product stimulates the production of new cartilage. This allows your dog to have healthy joints and prevents joint problems from developing later in life. For dogs that are approaching or past the age of 8 weeks, this is a very important preventative health measure.
—————————————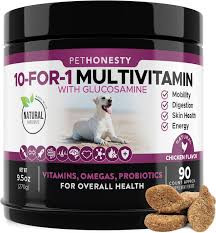 These tasty chews from PetHonesty can help support your pet in the important health areas for the heart, joints, and hips, plus coat and skin health. They also help to promote healthy digestion and energy.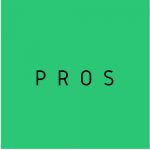 Tasty chews with a natural chicken flavor.
Helps to support ten important areas of health.
 Flexibility and mobility are encouraged and supported.
 Contains no wheat, GMOs, preservatives, or corn.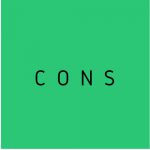 Actual Review from Buyer: – " I have 4 senior dogs, and they all love these and eat them like treats! They all gather around when they hear me opening the bottle. Some of them are pretty picky eaters, and were unsure about the new treat at first, but now they all love it. One of my girls (a 13 year old Pekingese) has bad knees and hips in her old age. She's been taking these for about a month now and we can see a difference. She still can't jump (and I wouldn't expect her to), but she can now stand up on her back legs to greet me and has more of a pep in her step, and we see her now prancing through the house like she did when she was young! So glad I found these! "
——————————
From over 1800 reviews, both positive and negative, 98% of reviewers would recommend this product.
When it comes to providing essential vitamins and minerals to our pets, we have a lot of options. Today, we have Pethonesty 10-for-1 multivitamin supplements that are formulated for dogs. These products feature the company's unique interactive ingredients such as L-Arginine, Schizandra, and Cagen.
With the help of the nutrients they provide, your dog will be able to achieve a strong healthy body and a vibrant coat. These supplements also come in a convenient chewable form so that you can give your dog a nutritious treat without the mess.
The quality and nutritional value of the ingredients used in Pethonesty products cannot be underestimated. That is why they are included in the Pethonesty 10-for-1 multivitamin chewable supplement.
In fact, many of the nutrients found in this supplement have been tested scientifically and approved for use in dogs. In addition, the ingredients have been proven effective in combating destructive behavior in dogs characterized by chewing and barking.
———————————-
With this joint care dry dog food from Hills, you can help your pet jump and run far more easily in 21 days. It's so important to be pro-active concerning the area of mobility, to help prevent serious health issues from occurring later on.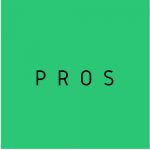 Can help improve your dog's mobility in as little as 21 days.
Cartilage is supported by EPA and omega 3 fatty acids.
Calorie-controlled content helps maintain a healthy weight for your pet.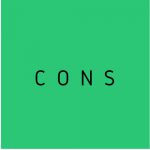 Actual Review from Buyer: – " Dutch is much more active and setting a quicker pace during exercise and climbing steps. The improvements were within a week of this prescription joint food Our thanks!! "
———————-
From both positive and negative, 95% of reviewers would recommend this product.
Hill's Prescription Diet is a high-quality dry dog food that is specifically formulated to give dogs the nutrients they need to maintain healthy joints. When you start with this dog food you will notice how quickly and effectively it will restore your pet's mobility and health.
For dogs that have pain around their joints, Hill's Prescription Diet Chicken Flavor Dry food provides an effective way to manage that pain while still providing your dog with all of the necessary nutrients needed to help maintain a healthy coat.
There are several things that can cause pain in dogs, but joint damage is one of the most common causes. With dry food, you will notice that your pet is not going to become overweight and they will not gain unwanted weight. All of the nutrients are necessary to repair the cartilage and restore your pet's mobility, and the vitamins and minerals will be delivered directly to the areas of greatest need.
This means that your pet will receive all of the nutrients needed to promote a healthy bone structure, as well as help them maintain healthy blood flow throughout their body. By combining the right vitamins and minerals in the right proportions, Hill's Prescription Diet Chicken Flavor Dry will provide your pets with everything they need to maintain their mobility and relieve their pain.
————————————
Formulated by vets, with high-quality ingredients, these tasty soft chews from PetNC can help to support mobility and joint health in your pet.  Great for senior dogs and those with health issues such as arthritis. Bone health is supported by manganese and antioxidant vitamin C.  Easily stored with a convenient lid and cup.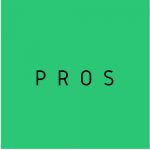 Formulated by vets these liver-flavored chews are great for a snack.
Mobility and cartilage are supported by MSM, chondroitin, and glucosamine.
Great for pets, especially senior dogs with dysplasia and arthritis.
Supports lubrication of the joints plus bone health.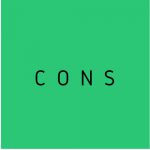 Some dogs didn't like them.

Actual Review from Buyer: – "  My mom's dog is nine years old and has arthritis in her hips and legs. Within the next two days I would have given her 4 chewies a day for about a month. She's now running and playing and she hasn't really been active at all for the past couple months until we started giving her these chewies. It makes me happy that she is actually playing with the other dogs and running around and prancing when she's happy. Give it time to work!!!! "
——————————–
From both positive and negative, 93% of reviewers would recommend this product. 
PetNC Natural Care Hip and Joint Mobility Support is a dog supplement that has all-natural ingredients in it. It helps to keep your dog mobile, active, and healthy. The ingredients used in this product provide your dog with glucosamine, chondroitin sulfate, and bromelain.  These help to prevent arthritis and rebuild cartilage in the hip joints.
It also contains an extract from the root of the Echinacea plant that reduces the pain from arthritic conditions by suppressing the immune system. All of these things work together to keep your dog mobile and healthy.
 —————————————–
Always make sure to check out  "Today's Deals"  below to SAVE money with your dog products.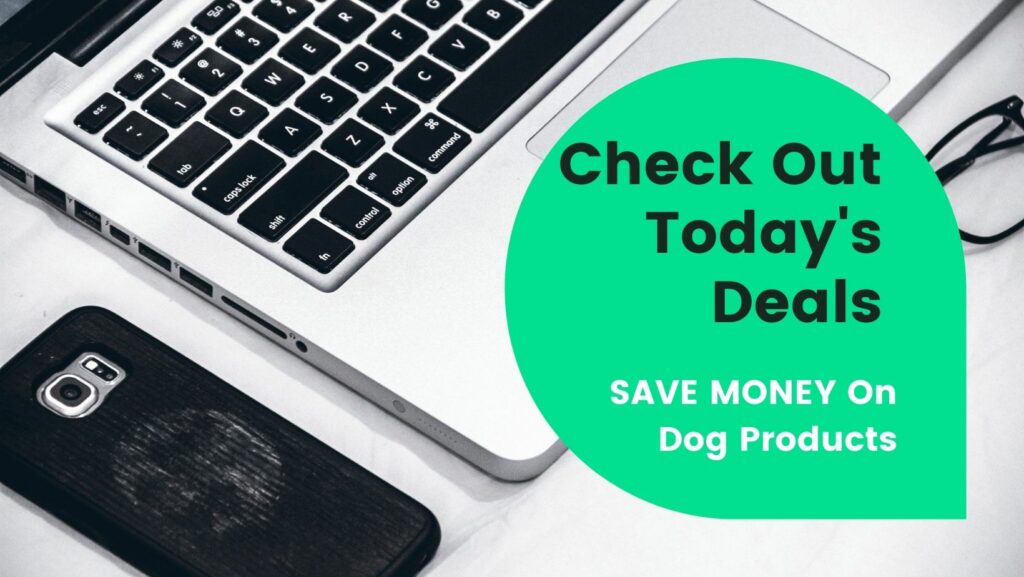 —————————–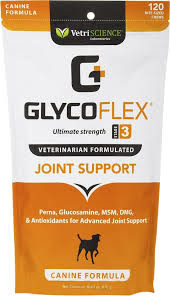 With this joint and hip dog supplement from GlycoFlex, you can help to support the mobility of your dog's life through all its stages. For many years, this supplement has been recommended by vets. The product contains higher levels of Perna canaliculus, MSM, and glucosamine. Great for dogs across all weight ranges.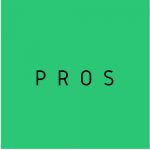 Bite-sized tasty soft chews naturally flavored with real chicken. Recommended by Vets.
Joints are supported with glucosamine, Perna canaliculus,  DMG, plus antioxidants.
Recommended for geriatric and working dogs plus those recovering after orthopedic surgery.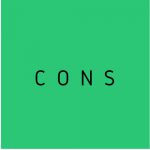 Some dogs did not like them.

Actual Review from Buyer: – " I was upset thinking this was not working. I figured since I paid for them, I'm going to keep using them. And it finally started working. It took about a month or so. I actually notice a big difference. My dog used to limp really bad after getting up from sleeping. He is a 12 year old husky and is having hip and joint issues the older he gets. I would say he is at 70-80% better. Just give it time. "
——————————–
From both positive and negative, 94% of reviewers would recommend this product.
It's hard to imagine pets getting anything more from veterinarian drugs than a great quality dog supplement with the proven benefits of VetriScience GlycoFlex. Our dogs suffer from many types of joint and skeletal issues and getting them the help they need is vital.
The most common issue with older dogs is osteoarthritis, which can lead to stiffness, pain, and loss of motion. Veterinarians have found that treating osteoarthritis with glucosamine helps to control it and reduce stiffness.
With advances in pet care, it's easier than ever to keep your canine friends in tip-top shape with products such as VetriScience GlycoFlex Stage III Ultimate Strength Joint Dog Chews. Now dogs of all breeds are being treated for conditions like arthritis and joint pain with safe, effective ingredients that give them extra strength and fight against free radicals in their body. It's important that you take your dog's health into your own hands when it comes to their joints and bones
 ——————————–
These tasty duck-flavored chews from Zesty Paws can help you support your dog with advanced joint and hip support. Prevent and reduce inflammation, soreness, aches and pains, and arthritis with glucosamine.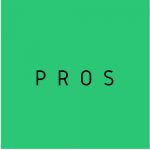 Delicious tasty duck flavor treat.
Formulated for advanced joint and hip support.
All-natural ingredients such as methylsulfonylmethane, and glucosamine.
Supports the immune system and promotes heart health.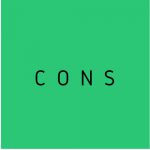 Some dogs did not like the chews.

Actual Review from Buyer: – " My pup loves these and he doesn't even understand that they are good for him. When I open the container there are no unpleasant smells and he loves them so much. He has taken them for a week now and I find he can get around a bit faster and doesn't seem to hurt if he jumps up or down from a recliner he likes to sit on. I like this company's product and have consistently found that their products are made with quality listed ingredients so I know and feel comfortable with what I am giving him. "
———————————
From over 2000 reviews, both positive and negative, 96% of reviewers would recommend this product.
Zesty Paws has the best quality ingredients, which provide it with natural minerals and vitamins. All the products manufactured by Zesty Paws are made from the highest quality standards and therefore help to provide great results for the dogs.
The product also helps to prevent the onset of arthritis by relieving the joints and muscles from the stress and thereby maintains their energy level for a longer period of time. In fact, the product has also been successful in reducing joint pains in dogs by increasing joint mobility.
——————————–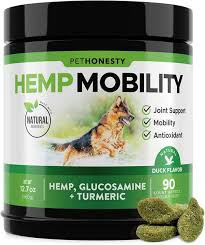 With these soft tasty chews from PetHonesty, you can help support your dog's mobility and joint health, plus reduce pain in the joints. The ingredients such as organic hemp oil, turmeric, glucosamine, and green-lipped mussels combine to offer anti-inflammatory and antioxidant properties.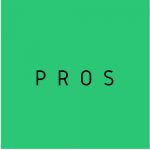 A tasty treat with irresistible duck flavor and all-natural ingredients.
Hemp Oil and Hemp Seed help to reduce inflammation and joint pain.
Helps to restore mobility with turmeric, Glucosamine HCL, green-lipped mussels, and methylsulfonylmethane (MSM).
Contains no corn, wheat, GMOs, or preservatives.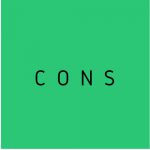 Actual Review From Buyer: – " I purchased Hemp Mobility hoping to help my 4 year old German Shepherd. She developed arthritis in both rear legs and hip dysplasia apparently due to a torn CCL. After a couple of weeks she was not struggling to get up from her bed. Her mobility and activity level improved dramatically. She is no longer on pain medication, except on weekends when we are much more active and it is half the original dose. I highly recommend this product as it was truly a life changer for my dog."
——————————-
From over 1000 reviews, both positive and negative, 97% of reviewers would recommend this product.
Pet Honesty Hemp Mobility Snacks are perfect for our pets. This new dog health supplement comes in a variety of flavors to help our canine friends be as comfortable as they can be. There is no better way to take care of your beloved canine than to give them the best nutrition possible. Our pets are an important part of our lives, and we want to make sure that they are healthy and happy.
You can look forward to free shipping on most of the Pet Honesty products that are available. This means you don't have to pay extra to get the product. One of the greatest benefits of using Pet Honesty to take care of your dog's mobility is that it is made with all-natural ingredients.
No harmful preservatives or chemicals are used and everything is organic.
———————————
Mobility:
As with us dog owners, getting older can take a toll on our joints and affect our mobility. Cartilage is an important part of this equation and as we lose it, the bones scrape against one another. As a result, we become stiff and also find movement starting to become painful.
The mobility of dogs is reduced as they get older. In addition, they might also begin to exhibit stiffness within their joints. A supplement can help to repair the damage and also prevent further damage from happening. This is especially helpful for those dogs suffering from arthritis and those breeds that appear to be prone to this type of health problem.
Common Joint Problems: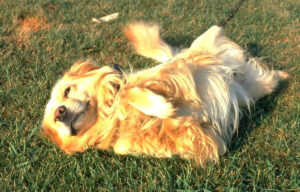 The importance of the hip and joint supplements for pets cannot be understated. They can go a long way in treating the symptoms associated with arthritis, osteoarthritis, and other joint-related disorders.
When a pet's hips and joints begin to experience symptoms such as stiffness, limping, and pain, it can lead to much more severe conditions and complications if left untreated or not treated sufficiently.
Hip Problems:
Joints like those found in the hip are one of the most common joints in the body. The importance of hip and joint supplements for pets is that they can help to promote healthy joint mobility in a pet. Your pet might begin to experience problems with their hip, because of age, injury, or even bad luck. In addition, they may start to experience issues with mobility around the hips and may even have difficulty walking.
If the hind limbs are affected by hip or joint problems, they may even become weaker. This could cause them to become more susceptible to injury or develop infections, both of which can be very serious.
This is the reason why we always recommended that you seek veterinary attention. This is when you notice that your pet has started experiencing any kind of joint discomfort and pain. A vet will also be able to give you more information about the importance of hip and joint supplements for pets so that you can make an informed decision on how to best treat your pet's condition.
————————–
Conclusion:
We hope that the information contained above has helped inform you on what is the best hip and joint supplement for dogs. You want to ensure that your pet has the best quality of life that you can give them. A healthy pet brings great health benefits to the whole family. If you are unsure of anything, as we always say, please check with your vet.
We sincerely hope that the content above has helped you make the best choice for the best hip and joint supplements for dogs.
——————————————
Related Articles:
Best Skin and Coat Supplements For Dogs 
Hip Dysplasia in Dogs – Important Information
Disclaimer:All material on this website is provided for your information only. It may not be construed as medical advice. No action or inaction should be taken based solely on the contents of this information. Instead, readers should consult appropriate health professionals or veterinarians on any matter relating to their pet's health and well-being. The publisher is not responsible for errors or omissions.