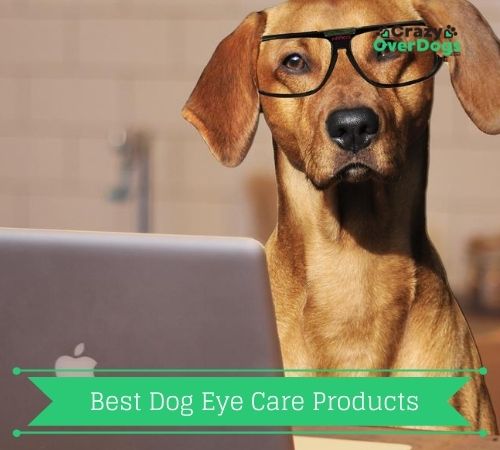 As dog owners, when we have something in our eye, we automatically rub or gently wipe it until the problem is removed. It's just the same for our pets. But what are the best dog eye care products to rectify this problem?
I'm sure that you have noticed your dog rubbing his face on the furniture or carpet. The reason is probably something in his eye that he can't get rid of. Perhaps the irritation is driving him crazy. Unfortunately, this could result in more dirt getting into the eye and the problem just gets worse.
Here are our top picks for the best dog eye care products. Please view the video and content below. If you want to buy one of these products, please click on the relevant link below. To view our full range of dog eye care products, please >>>Click Here<<<.
Video Review For The Best Eye Care Products For Dogs: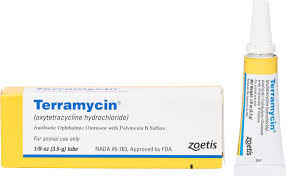 With this pet eye care product, you can help fight a range of eye infections caused by bacteria. These health issues can range from inflammation around the eyelids, pink eye, and inflamed cornea. Infections can also cause irritation and pain.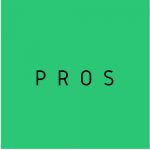 The product is used to fight a wide range of infections of the eye.


This Optimmune eye ointment is used for the treatment of dry eye and chronic superficial keratitis.  The product is free of preservatives, which reduces the chances of secondary infection and irritation.
This is a prescription item.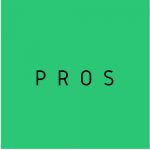 For the treatment of dry eye ( CSK) in dogs.

These pet eye wash pads from Miracle Care have been a favorite with breeders and groomers for many years. They contain no bleaching agents, which means they can remove and clean debris plus dirt, safely from the eyes. As a result, this helps to prevent infection around your pet's eyes.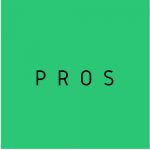 A favorite of breeders and groomers for many years.
Safely removes and cleans debris from the eyes which can cause infection.
Great for multi-pet homes.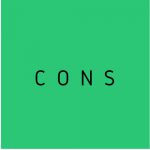 They didn't work for some owners.


Ensure that your pet's eyes are moisturized with this lubricating gel from Optixcare. Specifically formulated to give long-lasting and important lubrication for the problem of dry eyes. The special formula which is dual hydrating, keeps the eyes comfortable, moisturized, and protected. Give one to two drops as when needed.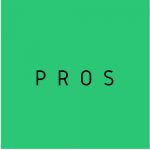 The hyaluron and carbomer give long-lasting lubrication for dry eyes.
The dual-hydrating formula acts like natural tears to protect, soothe, and moisten eyes.
A convenient, stand-up tube that's ready-to-use.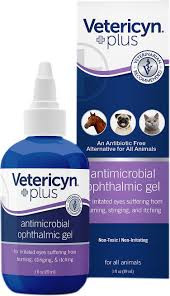 This ophthalmic gel makes caring for your pet's eyes easy and simple. This natural solution will not sting or burn the eyes.  Developed for abrasions and irritation of the eyes.  Helps to make caring for your pet easier.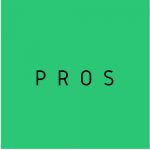 Recommended by Vets.
Prevent issues with the eyes and keep them clean.
Helps to prevent discharge plus add moisture to the eyes.
A pain-free and cost-effective alternative.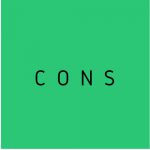 Didn't work for some owners.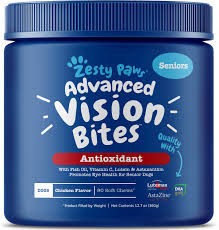 This vision supplement and chewy treat from Zesty Paws will help to combat eye strain in your aging pet.  Nutrients are provided with omega 3 fatty acids, antioxidants, and vitamins. Contains a daffodil extract called Lutemax which also helps with eye strain.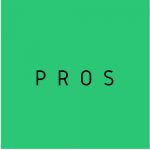 Grain-free soft chews packed with vitamins.
Omega-3 fatty acids from algae and cod liver oil.
Tear production and retinal cells are supported with maqui berries and astazine.
The immune function and skin health are helped with beta-carotene and vitamins C and E.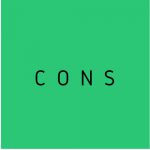 Protect your pets' eyes with this natural homeopathic formula from Dr. Goodpet. For many years, pet owners have been using this product to help heal the eyes of their cats and dogs. The unique blend can be used for the relief of common eye problems  such as staining or irritations.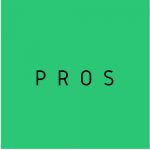 All-natural Homeopathic formula for common eye problems.
Contains the highest quality, zinc, and vitamin C.
Convenient dropper and easy-to-use liquid.
Homeopathic formula, developed by a dedicated team of pet-lovers.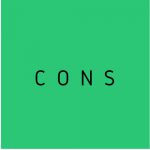 Didn't work for some pets.

Common Eye Problems in Dogs:
Identifying and recognizing health problems in pets' eyes can help prevent serious issues from developing later on. There are common problems with the eye that can happen across all breeds and all ages that you can look out for. They are not particular to senior dogs.
1). Pink Eye:
This is called conjunctivitis or more commonly known as pink eye. Symptoms can include inflammation and redness of the eye. It can be caused by an allergic reaction or a bacterial infection of the eyes.
2).  Glaucoma:
This happens due to excessive pressure because fluid has not properly drained from the eye. Symptoms can include dilated pupils, redness, and cloudiness of the eyes
3). Dry Eye:
This is called Keratoconjunctivitis Sicca or more commonly known as dry eye. It occurs when not enough lubrication is not produced by the tear ducts. This makes it hard for your pet to get rid of any dirt or dust. It can lead to scratches of the cornea and ulcers. Symptoms can include pawing at the eyes, excessive blinking, and squinting.
4). Cataracts:
This can become common in older dogs. If not dealt with blindness can result. Symptoms can include inflammation of the eye and cloudy eyes.
Conclusion:
We hope that the information above has helped educate you on the importance of health care for the eyes of your pet. They are an important part of your family and bring many important health benefits to your family. As always, please contact your vet if you are unsure of anything relating to thetreatment you want to implement.
Disclaimer:  All material on this website is provided for your information only. It may not be construed as medical advice. No action or inaction should be taken based solely on the contents of this information. Instead, readers should consult appropriate health professionals or veterinarians on any matter relating to their pet's health and well-being. The publisher is not responsible for errors or omissions.