Just like dog owners, our dogs can suffer badly from sensitive stomachs. So what is the best dry dog food for sensitive stomachs? They can struggle to digest their food. In addition suffer various intestinal symptoms that are not pleasant for them.
It's essential that you have your pet checked out by your vet. This is to ensure that any unpleasant symptoms are not the underlying cause of something more serious.
There are some good quality brands of dog food available to address and help the symptoms and make life more pleasant for them.  Check out our top picks below and read on for important information on the causes of,  why dogs get sensitive stomachs.
Please view below our Top 5 Picks for the Best Dry Dog Food For Sensitive Stomachs.  Please click on the relevant link below this video if you wish to purchase one of these products.  For The  Full Range Of  Sensitive Dog Food.  Please   >>>>Click Here<<<< 
Best Dog Food For Sensitive Stomachs Video Review: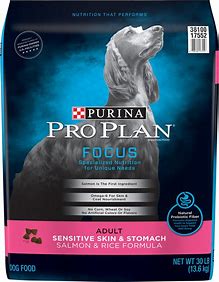 Purina Pro Plan is specifically formulated for a dog with sensitive skin, which is associated with food sensitivity. This health issue is helped by Optiderma, which contains selected proteins, nutrients such as vitamins A, B, and E, zinc, plus essential fatty acids.
It is also rich in salmon, which is a highly digestible protein and good for dogs with sensitive skin. This brand comes with all the essential ingredients, plus supports healthy joints, to help promote a healthy and active lifestyle.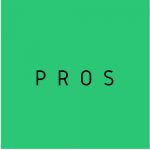 Selected protein sources for sensitive dogs.
Clinically proven to support healthy skin.
Supports healthy joints.
Contains high-quality protein from salmon.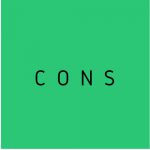 Some dogs just don't like it.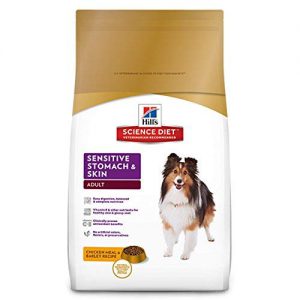 This food is specifically formulated dog food and aimed at dogs with food and skin sensitivities. Made with high-quality ingredients that are easy to digest.
It contains omega-6 fatty acids plus nutrients to promote healthy skin and a glossy coat. A proven blend of antioxidants also helps to support the important immune system. Made with global ingredients you can trust.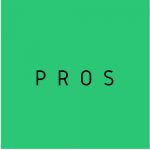 Hills 100% satisfaction guarantee
Specifically formulated for easy digestion
Promotes healthy skin and coat
Recommended by Vets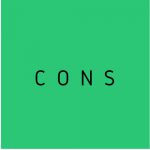 Some dogs don't like the food.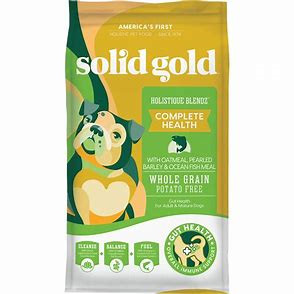 This sensitive dry dog food from Solid Gold is an all-protein diet and holistic meal, that your dog will love. Blended wit healthy whole grains like pearled barley and brown rice, it helps to promote healthy digestion. In addition, the immune system is supported by a special blend of superfoods.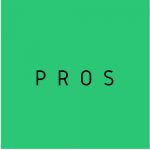 It contains healthy whole grains like pearled barley and brown rice in a balance of ocean fish meal.
Specially formulated to promote healthy digestion.
The immune system is supported by a special blend of superfoods.
Controlled levels of various minerals such as sodium and calcium.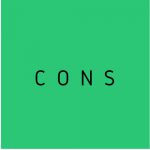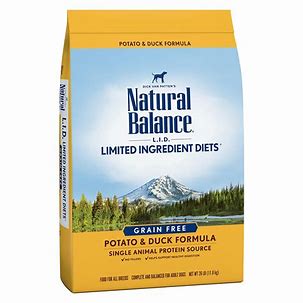 This grain-free and delicious dog food from Natural Balance can help to stop common allergy triggers.  It contains no preservatives or artificial colors and the duck will help to rebuild the important immune system.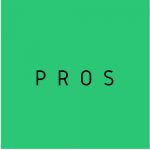 Omega-3 and omega-6 fatty acids help to maintain healthy skin and coat.
A grain-free recipe containing no artificial colors.
The potatoes are highly digestible for dogs.
For dogs with food sensitivities.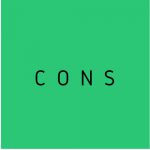 Some dogs just don't like the food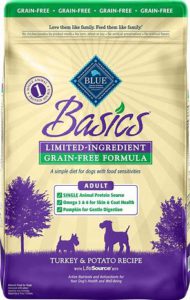 This grain-free formula from Blue Buffalo is a limited ingredient diet, specifically,y for dogs with food sensitivities.  Real turkey is the first ingredient, plus peas and potatoes which are easily digestible carbohydrates.
LifeSource Bits is a combination of vitamins, minerals, and antioxidants that has been developed by vets and animal nutritionists. They help to support the health of your dog.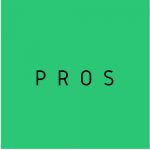 High-quality ingredients with real turkey as the first ingredient.
Limited-ingredients dog food for sensitive stomachs.
It contains no wheat, corn, or soy.
Made with a blend of antioxidants, minerals, antioxidants, and vitamins.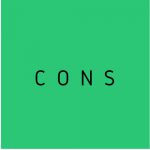 For The  Full Range Of  Dry Dog Food For Sensitive Stomachs – Please    >>>>Click Here<<<<
What Are The Symptoms Of a Sensitive Stomach:
Dogs with sensitive stomachs can exhibit various symptoms which are.
Diarrhea: 
Runny stools can plague all dogs at times, but when it happens repeatedly, it can indicate a sensitive stomach or possibility something more serious.
If there is blood in the stool, then it needs to be checked out immediately with your vet.
Vomiting:
Again, all dogs can exhibit the occasional form of vomiting, it's when it happens repeatedly ( as for diarrhea), then it is likely an indication of a sensitive stomach or again, something which is more serious.
While the occasional bout of vomiting is normal, with repeated bouts of vomiting, our advice is to have the health issue checked out.
A Loss Of Appetite:
If your dog is avoiding mealtimes or not showing an interest in her favorite treats or food, then this is another sign of a sensitive stomach.
Eating Grass: 
This is a common behavior with dogs if they are feeling bloated or unwell. They try to fix the problem themselves. However, it's when it happens again and again, that you should look at it more carefully.
Feeling Listless After a Meal: 
If after eating their meal, your dog appears listless and tired, then this could be an intolerance to a particular food.
Why Do Dogs Get Sensitive Stomachs:
There are various reasons why your dog is suffering from a sensitive stomach.
You need to be a bit of a detective in eliminating the possible causes of the problem. Try and discover what particular food your pet can digest easily without side effects.
Here are some of the more common causes;
Proteins and Fat:
Dogs who have sensitive stomachs are unable to digest large amounts of fat or sources of protein. Easily digestible proteins include lamb and chicken.
Allergic To Proteins:
Some food allergies can be a cause of stomach upsets, as well as symptoms of the skin and ears. To help treat these allergies a diet is introduced. The most common allergens are then removed from the diet.
These allergens are then introduced on an individual basis and the dog is then monitored to determine which ones are causing the relevant problems.
Food Additives:
Certain additives within certain foods can cause health issues within the digestive system of your dog.
Suffering From Stress:

Any form of anxiety and stress can cause the digestive system to struggle, whether it be a dog or a human. Again, it's a process of elimination to determine what and where the stress is happening.
What To Look For In Good Foods:
It must be remembered that dogs can suffer from a sensitive stomach for various reasons.
Also, the different ingredients, within the various brands can affect pets in different ways.
A good option to consider is the hypoallergenic type of food because they use limited ingredients.
Grain-Free Foods:
It has been found that dogs with sensitive stomachs are unlikely to digest various grains such as wheat and corn, without having problems.
Look For Foods That Help The Digestive Process:
Most dogs can digest chicken, lamb, and potatoes without issues. Also, yogurt or ingredients with high fiber can aid the digestive process.
Conclusion:
The good news is that your dog can recover from this unpleasant health issue with the right diet. There is such a great range of options now available.
It's important to introduce any new diet gradually, follow the instructions given, and if you are unsure, always talk about any issues or problems over with your vet. You can have your pet back to full health again and in turn, receive the full health benefits that a healthy pet will bring to the home.
———————————
Related Articles:
Best Dry Dog Food For Senior Dogs
Best Dog Bowls and Dog Feeders 
Disclaimer:  All material on this website is provided for your information only. It may not be construed as medical advice. No action or inaction should be taken based solely on the contents of this information. Instead, readers should consult appropriate health professionals or veterinarians on any matter relating to their pet's health and well-being. The publisher is not responsible for errors or omissions.
This presentation contains images that were used under a Creative Commons License. Click here to see the full list of images and attributions: