Looking for the best dry dog food for sensitive stomachs, then we have a solution for you. Just like dog owners, our dogs can suffer badly from sensitive stomachs. They can struggle to digest their food. In addition, suffer various intestinal symptoms that are not pleasant for them.
It's essential that you have your pet checked out by your vet. This is to ensure that any unpleasant symptoms are not the underlying cause of something more serious.
If you are in a hurry, we have included a table of contents below, so you can see at a glance what the content is. The first product will only take two to three minutes to read. This dry dog food contains protein sources that have been selected for sensitive dogs and promote healthy skin. Although some dogs did not like the food, 92% of reviewers have recommended this product.
Make sure to check out today's deals to SAVE money on dog products by clicking on the graphic below. Also, click here to visit our special offers page for ongoing offers for more savings on dog products. Don't miss out.
This post contains affiliate links and I will be compensated if you make a purchase after clicking on my links.
—————————–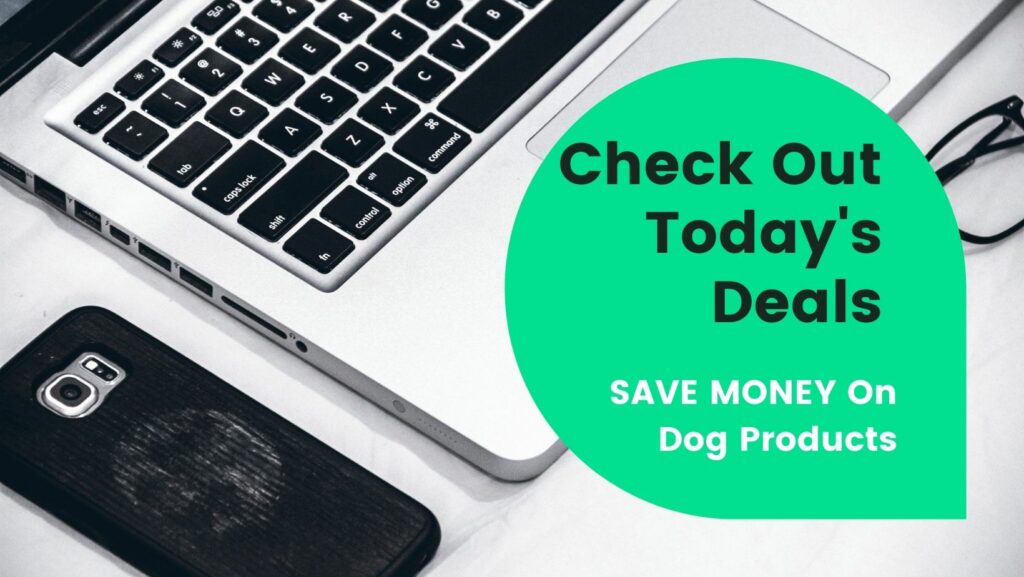 ——————————-
There are some good quality brands of dog food available to address and help the symptoms and make life more pleasant for them.  Check out our top picks below and read on for important information on the causes of why dogs get sensitive stomachs.
Please view below our Top 5 Picks for the Best Dog Food For Sensitive Stomachs.  Please click on the relevant link below this video if you wish to purchase one of these products. 
Best Dry Dog Food For Sensitive Stomachs Video:
——————————–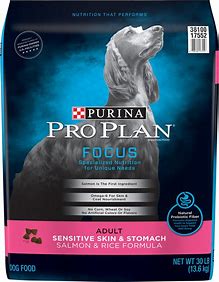 Purina Pro Plan is specifically formulated for a dog with sensitive skin, which is associated with food sensitivity. This health issue is helped by Optiderma, which contains selected proteins, nutrients such as vitamins A, B, and E, zinc, plus essential fatty acids.
It is also rich in salmon, which is a highly digestible protein and good for dogs with sensitive skin. This brand comes with all the essential ingredients, plus supports healthy joints, to help promote a healthy and active lifestyle.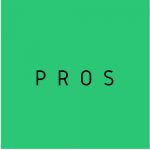 Selected protein sources for sensitive dogs.
Clinically proven to support healthy skin.
Supports healthy joints.
Contains high-quality protein from salmon.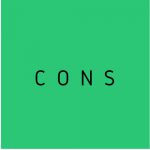 Some dogs just don't like it.

Actual Review from Buyer: – " I am so happy that my dog tried Purina Pro Plan Adult Sensitive Skin & Stomach Salmon & Rice Formula. Since trying, my dog has made positive changes. She has not had stomach and digestive issues like before, her coat has improved, and her itching has drastically decreased. We thought we would never find a product that would do so much for her, but this product is legit. She has less gas, bloating, and does not get sick anymore. She really enjoys the food flavor much more than those used previously……………… We have made the switch, and highly recommend. "
——————————-
From over 2800 reviews, both positive and negative, 92% of reviewers would recommend this product.
There is good news for pet owners who are looking to change their pet's diet. It is possible to do this with a product called Pro Plan Sensitive Skin dog food. This dry dog food has been around for quite a while and is one of the top choices in pet nutrition.
The way this dry dog food works is that it gradually stimulates the moisture of human food. When you feed a dog a dry kibble or treat they will not always be able to sense the difference between food and water because their noses are unable to detect the moisture in human food.
Human food is often drier than pet food which causes many uncomfortable and even painful sores on your pet's skin. With Pro Plan's Sensitive Skin you can help your dog make these new changes to his diet without him feeling any adverse effects.
It is important to note that most veterinarians will recommend switching to this kind of diet if your dog has been recently diagnosed with a skin condition. Your dog may need a short period of time to adapt to his new food.
——————————–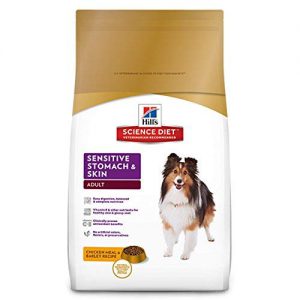 This food is specifically formulated dog food and aimed at dogs with food and skin sensitivities. Made with high-quality ingredients that are easy to digest.
It contains omega-6 fatty acids plus nutrients to promote healthy skin and a glossy coat. A proven blend of antioxidants also helps to support the important immune system. Made with global ingredients you can trust.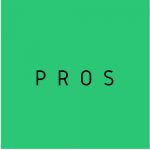 Hills 100% satisfaction guarantee
Specifically formulated for easy digestion
Promotes healthy skin and coat
Recommended by Vets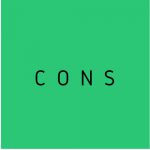 Some dogs don't like the food.

Actual Review from Buyer: – " OMG! I can't say enough great things about this food! My fur baby(Killian) would go 2-3 days not eating! I've had her into the vet and they had no idea why she wasn't eating! I tried all kinds of foods and nothing worked until we tried Hills Science Diet! She acts like a puppy again, she's 6 now."
—————————
From over 1100 reviews, both positive and negative, 95% of reviewers would recommend this product.
Hill's Science Diet Adult Sensitive Stomach & Skin dry dog food is a complete protein formula that features the protein necessary to support your dog's health, as well as the fatty acids your dog needs to keep her healthy.
This diet is designed to keep your dog feeling healthy and satisfied at all times, and it provides a variety of foods in several different phases of the diet to keep your dog balanced.
——————————–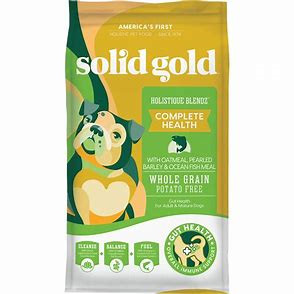 This sensitive dry dog food from Solid Gold is an all-protein diet and holistic meal, that your dog will love. Blended with healthy whole grains like pearled barley and brown rice, it helps to promote healthy digestion. In addition, the immune system is supported by a special blend of superfoods.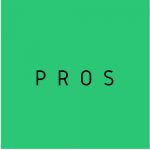 It contains healthy whole grains like pearled barley and brown rice in a balance of ocean fish meals.
Specially formulated to promote healthy digestion.
The immune system is supported by a special blend of superfoods.
Controlled levels of various minerals such as sodium and calcium.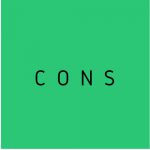 Actual Review from Buyer: – " This is the first dry dog food that Ginger has been willing to eat without canned food mixed in, since she was a puppy. So far it seems to be agreeing with her alright. She had had too much protein in her urine, so it was wonderful to find this food with less protein as well as lower fat and calories. She's an older dog, but has puppy energy a lot of times now. It has been a win win for us."
————————————-
From both positive and negative, 96% of reviewers would recommend this product.
The Solid Gold Holistique Blendz with Meal Sensitive Stomach Dry Dog Food is a quality dog food that can make your life a whole lot easier when it comes to feeding your dog. There are so many different brands out there and some just do not have the right ingredients to ensure that your dog's health is maintained and on a continual basis.
Holistique is a brand that has a lot of high-quality ingredients, as well as the ones you need to ensure your dog's well-being. If you have not heard of Holistique before then you should consider trying this dog food line, because it is made with only the healthiest ingredients in mind.
They use ingredients such as chicken meal, turkey meal, lamb meal, fish meal, and even cornmeal which make it a rather complete pet food.  This dog food line also uses all-natural ingredients and human-grade foods to ensure your dog stays healthy and happy.
——————————–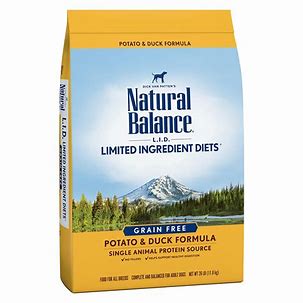 This grain-free and delicious dog food from Natural Balance can help to stop common allergy triggers.  It contains no preservatives or artificial colors and the duck will help to rebuild the important immune system.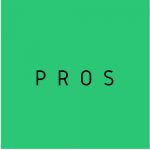 Omega-3 and omega-6 fatty acids help to maintain healthy skin and coat.
A grain-free recipe containing no artificial colors.
The potatoes are highly digestible for dogs.
For dogs with food sensitivities.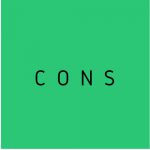 Some dogs just don't like the food

Actual Review from Buyer: – "  My Belgian Malinois has a sensitive stomach and allergies. This food is perfect for him and he loves the taste. Would recommend to anyone who has a dog with a sensitive stomach or food allergies."
—————————-
From both positive and negative, 95% of reviewers would recommend this product.
The Natural Balance dog food is a very popular brand of pet food for pet owners all over the world. It has received numerous awards from both the American Kennel Club and the National Pet Dog Health Foundation. What makes this food so great?
There are so many great benefits for dogs who are fed this type of product, but one of the most important benefits for dogs is the fact that it contains no gluten or grain. This is a big benefit because a lot of pet foods today actually contain grains and gluten which are terrible ingredients for dogs.
——————————–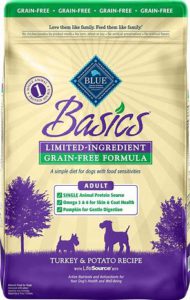 This grain-free formula from Blue Buffalo is a limited ingredient diet, specifically,y for dogs with food sensitivities.  Real turkey is the first ingredient, plus peas and potatoes which are easily digestible carbohydrates.
LifeSource Bits is a combination of vitamins, minerals, and antioxidants that has been developed by vets and animal nutritionists. They help to support the health of your dog.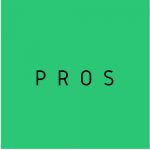 High-quality ingredients with real turkey as the first ingredient.
Limited ingredients dog food for sensitive stomachs.
It contains no wheat, corn, or soy.
Made with a blend of antioxidants, minerals, antioxidants, and vitamins.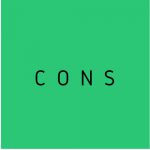 Actual Review from Buyer: –  "  I have used Blue Buffalo products for the last 7 years. I have had very good luck with their products. I have a pit with a very sensitive stomach and this solved his digestive issues. "
—————————
From both positive and negative, 97% of reviewers would recommend this product.
Blue Buffalo Basics Limited Ingredient Grain-Free Formula is a healthy, homemade dry dog food that contains no corn, wheat, or soy. The dry food is made with a variety of lean meats and vegetables to provide your dog with the vitamins, minerals, and nutrients that he needs to be healthy.
Some of the benefits for dogs that have sensitive tummies are that dogs tend to eat a lot more than they should when they are dieting, which leads to the common occurrence of "scooting".
In addition, this dog food also contains an important source of the important fiber that dogs need. The fiber provides the cushion and energy that are necessary to keep a pet dog moving around and exercising, which can lead to weight loss and improved digestion.
The advantage for pets who have a food allergy is that modern formulations are far more effective at removing all of those harmful ingredients that could harm their dog's health. The best part about it is that you will only be feeding your beloved pet wholesome, all-natural foods that he will enjoy for many years to come.
——————————–
Always make sure to check out  "Today's Deals"  below to SAVE money with your dog products by clicking on the image below: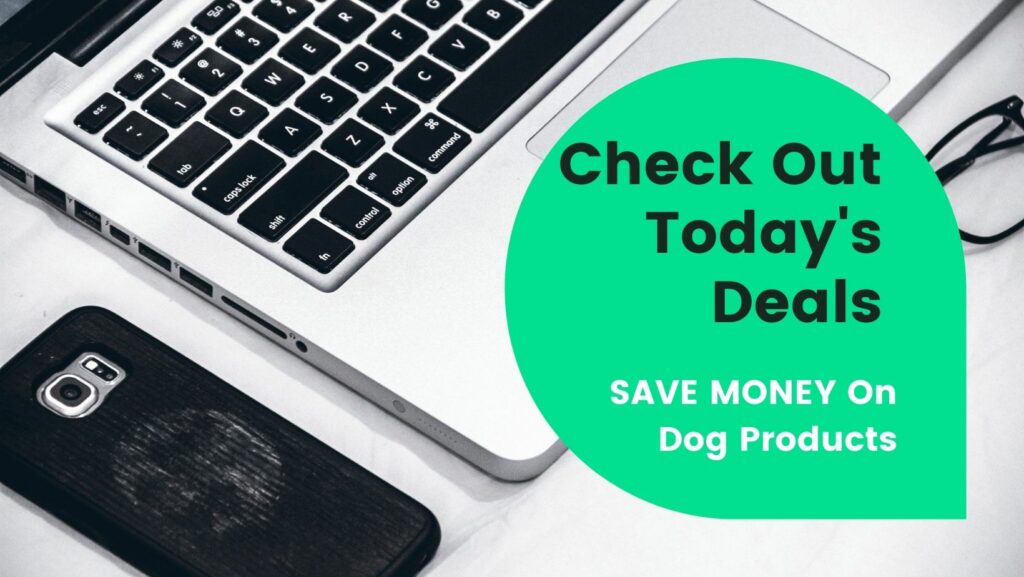 ———————————–
What Are The Symptoms Of a Sensitive Stomach:
Dogs with sensitive stomachs can exhibit various symptoms which are.
Diarrhea:
Runny stools can plague all dogs at times, but when it happens repeatedly, it can indicate a sensitive stomach or possibility something more serious.
If there is blood in the stool, then it needs to be checked out immediately with your vet.
Vomiting:
Again, all dogs can exhibit the occasional form of vomiting, it's when it happens repeatedly ( as for diarrhea), then it is likely an indication of a sensitive stomach or again, something is more serious.
While the occasional bout of vomiting is normal, with repeated bouts of vomiting, our advice is to have the health issue checked out.
A Loss Of Appetite:
If your dog is avoiding mealtimes or not showing an interest in her favorite treats or food, then this is another sign of a sensitive stomach.
Eating Grass:
This common behavior with dogs of eating grass happens if they are feeling bloated or unwell. They try to fix the problem themselves. However, it's when it happens again and again, that you should look at it more carefully.
Feeling Listless After a Meal:
If after eating their meal, your dog appears listless and tired, then this could be an intolerance to a particular food.
——————
Why Do Dogs Get Sensitive Stomachs:
There are various reasons why your dog is suffering from a sensitive stomach.
You need to be a bit of a detective in eliminating the possible causes of the problem. Try and discover what particular food your pet can digest easily without side effects.
Here are some of the more common causes;
Proteins and Fat:
Dogs who have sensitive stomachs are unable to digest large amounts of fat or sources of protein. Easily digestible proteins include lamb and chicken.
Allergic To Proteins:
Some food allergies can be a cause of stomach upsets, as well as symptoms of the skin and ears. To help treat these allergies a diet is introduced. The most common allergens are then removed from the diet.
These allergens are then introduced on an individual basis and the dog is then monitored to determine which ones are causing the relevant problems.
Food Additives:
Certain additives within certain foods can cause health issues within the digestive system of your dog.
Suffering From Stress:

Any form of anxiety and stress can cause the digestive system to struggle, whether it be a dog or a human. Again, it's a process of elimination to determine what and where the stress is happening.
What To Look For In Good Foods:
It must be remembered that dogs can suffer from a sensitive stomach for various reasons.
Also, the different ingredients, within the various brands can affect pets in different ways.
A good option to consider is the hypoallergenic type of food because they use limited ingredients.
Grain-Free Foods:
It has been found that dogs with sensitive stomachs are unlikely to digest various grains such as wheat and corn, without having problems.
Look For Foods That Help The Digestive Process:
Most dogs can digest chicken, lamb, and potatoes without issues. Also, yogurt or ingredients with high fiber can aid the digestive process.
————————–
Conclusion:
The good news is that your dog can recover from this unpleasant health issue with the right diet. There is such a great range of options now available.
It's important to introduce any new diet gradually, follow the instructions given, and if you are unsure, always talk about any issues or problems with your vet. You can have your pet back to full health again and in turn, receive the full health benefits that a healthy pet will bring to the home.
We do hope that this content has helped you make the best choice for the best dry dog food for sensitive stomachs.
———————————
Related Articles:
Best Dry Dog Food For Senior Dogs
Best Dog Bowls and Dog Feeders 
—————————-
Disclaimer:  All material on this website is provided for your information only. It may not be construed as medical advice. No action or inaction should be taken based solely on the contents of this information. Instead, readers should consult appropriate health professionals or veterinarians on any matter relating to their pet's health and well-being. The publisher is not responsible for errors or omissions.
This presentation contains images that were used under a Creative Commons License.