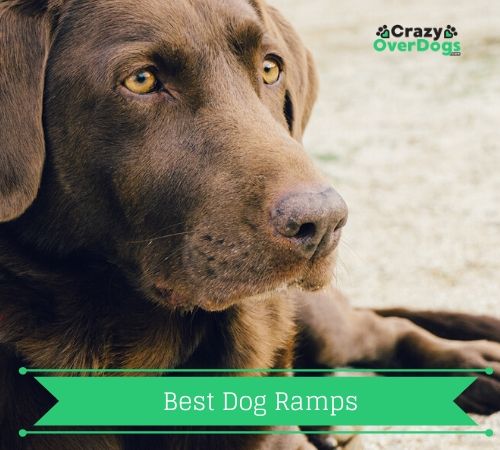 A dog ramp is necessary for your pet in various situations within a dog family. But what determines the best ramp for dogs. Is it stability and structure, or portability and size.
They can help older and arthritic dogs get into a car or unto a couch and this is particularly the case for smaller breeds and can benefit greatly.
Here are our top 5 picks for the best dog ramps. Please click on the relevant link below this video if you wish to purchase one of these products. For The Full Range Of  Ramps  For Dogs – Please   >>>>Click Here<<<< 
Best Ramps For Dogs Video Review: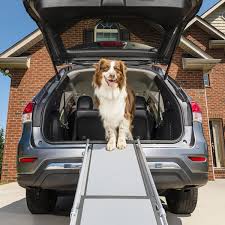 For pups and older dogs, that have arthritis, it can be hard work for them, when trying to get into the car. With this telescoping pet ramp, there is no lifting required.  It's adjustable to allow you to have the correct incline for your car, plus easily maneuverable with its lightweight aluminum design.  Also compact for storing in the car.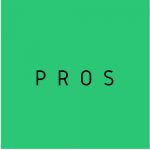 It provides an easy way for your dog to get in and out of your car.
Easy to use and store with the telescoping design.
Two sturdy sizes which will support between 300 and 400 pounds.
A High-traction walking surface gives your pets a sure footing.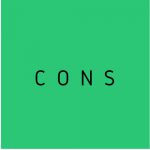 A small number of customers found the walking surface rough for their dog.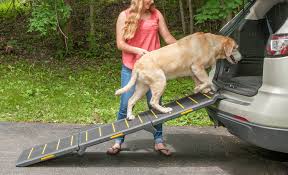 With this extra wide pet ramp, you can give your pet an extra boost of confidence, when needing to climb into your car.  It comes with a skid-resistant tread to keep your dog steady, plus rubber grippers to help keep the ramp secure.
In addition, reflectors increase the visibility of the ramp. It can be folded up for compact storage, plus there is a built-in handle that allows easier portability.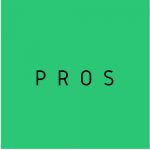 Guide your dog up and down the ramp, with high-visibility reflective aids.
Side safety reflectors help allow for maximum visibility.
The slip-resistant surface provides sure-footing.
Rubber grippers help to keep the ramp steady.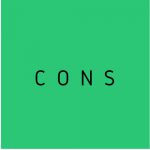 Didn't work well with some owners dogs.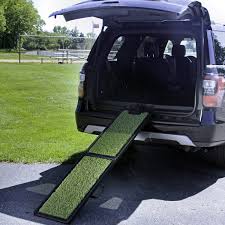 Let your pet have easy access to those hard to reach places such as getting into the car. With the poly-grass material within the natural step ramp,  this will allow your pet to feel that more secure.  The grass is soft on the paw pads and also it won't scratch your vehicle.
Easy to move with the rubber handle,  compact, and also locks when folded.  Grippers help provide secure placement.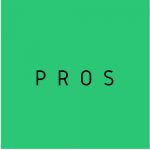 This sturdy ramp can hold up to 250 lbs.
The artificial turf tread is gentle on the paw pads.
Comfortable and easy to move.
Secure placement is provided with full-length rubber grippers on both ends.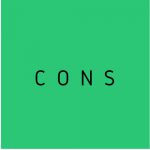 Some dogs did not like the ramp.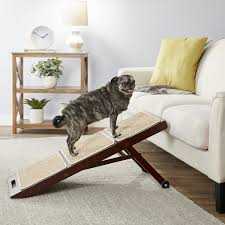 When your pet needs a boost, then give him it with this collapsible dog ramp. With three adjustable heights and steps that are covered with fabric, you can help him get to his favorite spot, whether it be the couch or bed.
The ramp is a sturdily built product, that can be easily stored. In addition, the rubber soles allow a better grip for floors.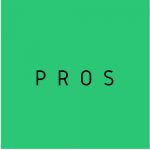 No assembly required. Folds flat to allow for easy storage.
Adjustable to three different heights.
Comfy support and traction are provided by fabric-covered steps.
Great for dogs with reduced mobility.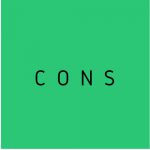 Some dogs did not like the ramp.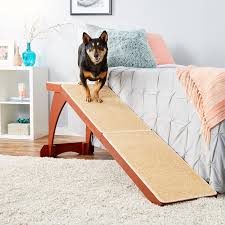 This is an attractive bedside ramp which is a great alternative, for when stairs won't work. It provides more gentle access to even the tallest of beds.
The ribbed carpet surface provides a secure footing, plus the generous sized top landing area will make your pet confident when moving on and off the bed.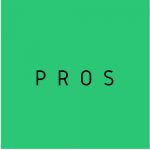 Ideal for pets needing help to access a bed.
Sure footing is provided with the ribbed carpet walking surface.
For pets up to 120 pounds.
The rich cherry finish and real wood will complement any decor.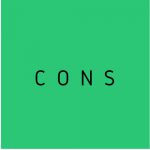 Some customers found the ramp slippery.

Whatever size your dog is, large or small, taking your dog for a walk or for a vet appointment is part of what owning a dog is. Unfortunately for some dogs, getting them into the car can sometimes be a huge problem. A dog ramp can be a big help, whether it be to help ease your back or your pet has some health issues such as hip dysplasia. It's a win-win situation for both of you.
We sincerely hope that the information above has been helpful in choosing the best dog ramp for your pet. Always look for a ramp that is durable and will support your dog's weight. Also, please ensure that it is the right height for what you require.
For The Full Range Of  Dog Ramps – Please   >>>>Click Here<<<<   
Please also have a look at this other article called Best Dog Stroller Reviews -2020 Buying Guide.   We believe it will be of interest to you.
Disclaimer:  All material on this website is provided for your information only. It may not be construed as medical advice. No action or inaction should be taken based solely on the contents of this information. Instead, readers should consult appropriate health professionals or veterinarians on any matter relating to their pet's health and well-being. The publisher is not responsible for errors or omissions.