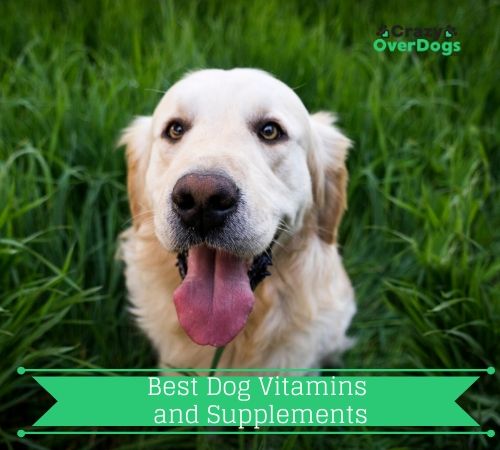 Looking for the best vitamins and supplements for dogs in 2021, then we have a solution for you. As dog owners, all our pets are all different. However, like humans, some also need help to ensure that their diet contains enough vitamins. Senior dogs would benefit from joint care supplements because they would help to keep them more active.
Over 30% of dogs and cats in the USA are given vitamins and supplements. These range from supplements that can support arthritic joints and multivitamins, to fatty acids that can help to improve the coat and reduce shedding.
Here are our top picks for the best dog vitamins and supplements. To view the full range, please >>>Click Here<<<.   Thank you.
Always make sure to check out  "Today's Deals"   to SAVE money with your dog products.
Best Dog Vitamins and Supplements 
Video Review:
This liquid dog supplement from American Journey will help to boost the immune system. In addition, it also cares for the skin and coat. Made with salmon, which contains omega-3 fatty acids.  This promotes coat and skin health and relief for sensitive skin. The product comes in a squeeze bottle with a drip-free cap, making it easy to administer.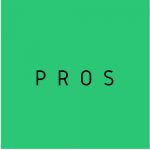 This supplement provides a  tasty flavor your pet will love.
Skin and coat health promoted by omega-3 fatty acids.
Promotes healthy joints.
Add easily to your pet's food.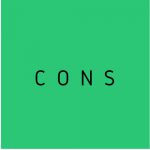 Some pets did not like the taste.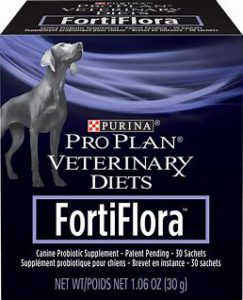 This probiotic supplement has been blended to promote a healthy immune system, plus intestinal health. It has been proven effective as well as safe. FortiFlora contains  Enterococcus faecium SF68 which provides shelf stability. In addition, contains 100 Million live microorganisms.  Just sprinkle on your pet's food, making it easy to dispense.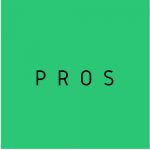 A tasty meal for your pet.
Reduces flatulence in dogs.
Microencapsulated probiotics help to promote intestinal health balance.
Immune system supported by vitamins C and E plus beta-carotene.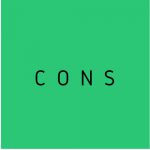 Didn't work for a small number of dogs.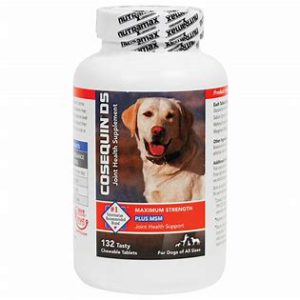 Specially formulated for adult dogs,  this joint supplement support contains glucosamine and chondroitin. Recommended by vets, these chewable tablets are easy to administer and easily crushable within your dog's food. Contains chondroitin sulfate and glucosamine.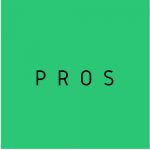 Formulated to help support joints and mobility. Effective and safe.
Suitable for adult dogs of all sizes and breeds.
Recommended by veterinarians.
Chewable tablets, double strength.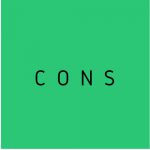 Some dogs did not like the supplement.

This cost-effective joint health supplement has been developed from over 10 years of clinical research and application.  The product combines decaffeinated tea plus NMX1000 ASU, with chondroitin sulfate and glucosamine hydrochloride.  This is one of the top joint health management formulae which is available for your pet.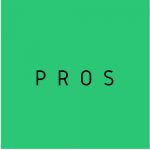 Recommended By Vets.
Soft chews for large size of dogs
Support for joint health with high-quality ingredients such as chondroitin and glucosamine.
Helps to stop the breakdown of cartilage while supporting the regeneration of new cartilage.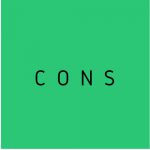 Some dogs did not like the taste.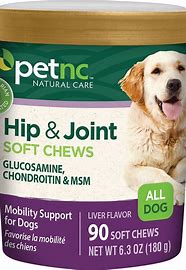 Keep your dog happy and mobile, with these chewy and soft dog supplements from PetNC. A great addition to the range of dog vitamins and supplements available. Formulated by vets, from quality ingredients, including chondroitin and glucosamine, that help to support joint health.  In addition, hyaluronic acid helps to lubricate the joints. Great for dogs with arthritis or those with joint conditions.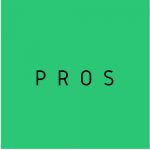 Great for senior dogs, and those with joint conditions like dysplasia and arthritis.
Soft and chewy for a tasty snack. Made to the highest safety standards.
Recommended by Vets.
Ingredients support mobility and healthy cartilage.
Bone health supported by manganese.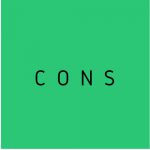 Some pets did not like the taste.

Support your dog's mobility and joint health with these MSM soft chews from Nutramax.  Recommended by vets, Cosequin protects existing cartilage plus supports cartilage production. In addition, omega 3 fatty acids promote a healthy coat and skin.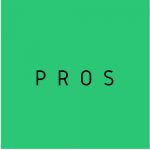 Tasty soft and moist chews.
Recommended by vets.
Supports existing cartilage from breaking down.
Mobility is helped with MSM, chondroitin, and glucosamine.
Omega-3 fatty acids support coat and skin health.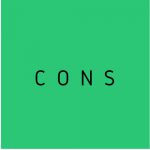 Some dogs just did not like the product.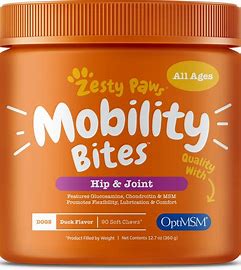 These dog chews and supplements from Zesty Paws are made from wholesome and quality ingredients. They include glucosamine chondroitin, which helps to support joint mobility.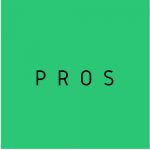 Specifically formulated for advanced joint and hip support.
Glucosamine to help prevent pains, aches, pains, plus arthritis problems.
Formulated with all-natural great ingredients, to care for your pet's hips and joints.
This food supplement promotes the immune system plus health with the heart.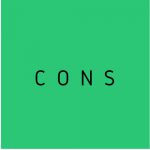 Some dogs would not eat them.

Help your dog's immune system with these dog supplements from Pet Honesty. The soft natural chews contain turmeric, vitamin C, colostrum, plus Salmon Oil. These ingredients can help with skin and food allergies, plus gut health can be improved with probiotics.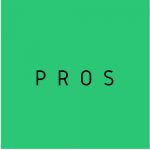 All-natural supplement to boost the immune system and intestinal health.
Helps with skin and food allergies.
Help a weak immune system plus poor gut health with probiotics.
Contains no wheat, soy, GMOs, or preservatives.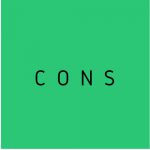 Some dogs did not like the product or it didn't work.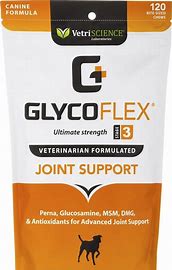 This Joint and Hip Supplement has been developed to help with your dog's mobility, through all stages of his life. It provides superior support for joints, through higher levels of Perna canaliculus and glucosamine.  Recommended by vets for aging dogs and pets with limited mobility.  It also includes active dogs who want to stay that way.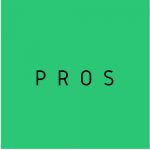 Approved by Vets for over 30 years.
Provides advanced joint support with DMG, MSM, antioxidants, and glucosamine.
Great for all dogs to help maintain mobility.
Bite-sized soft chews.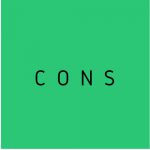 Some dogs did not like them.

Approved by vets, these soft chews to address the causes of anal gland problems in pets. They will help to empty the anal glands naturally, instead of frequent expressing.  A healthy gastrointestinal tract is promoted with digestive enzymes and probiotics.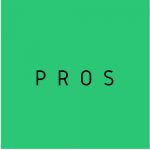 Helps to keep the anal glands healthy with a patented scientific formula.
Creates firm stools which help the anal glands empty naturally.
Maintains your pet's digestive health and boosts the immune system.
Formulated by Vets.
Contains no wheat, soy, artificial flavors, or corn.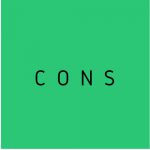 Didn't appear to work for some dogs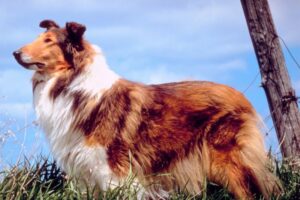 Vitamins are essential for healthy dogs in helping to keep dogs healthy. Much the same as pet owners are helped.
Vitamin E:
Vitamin E plays an essential role not only in protecting dogs against common colds, flu, and other viral infections but also because of its high antioxidant concentration.
As with humans, vitamin E protects against excessive heat, too much sun, pollution, blunt trauma or injury as well as many other conditions, diseases, and illnesses.
It is very important to give pet parents a wide variety of nutrients and vitamins. However, the benefits of these nutrients are greatly enhanced if they are combined in appropriate proportions.
In order to get all the benefits of vitamins to their pet parents, it is very important that pet owners provide them with an ideal mix of nutrients such as (proteins, carbohydrates, vitamins, and minerals) in a proper proportion.
Vitamins For Puppies: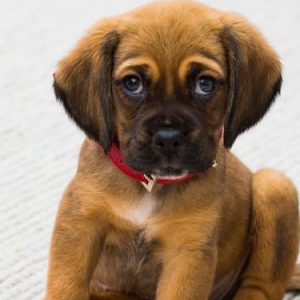 Some of the most important vitamins for puppies include (proteins, carbohydrates, vitamins, and minerals).
Other important nutrients that dogs need include (vitamin B, folic acid, calcium, magnesium, potassium, sodium, zinc, phosphorus, selenium, thiamin, etc.)
Another important vitamin is fat-soluble vitamin A, which helps improve cell function. This is done by increasing the production of hormones. In addition maintaining and stimulating the production of sperm, and making sure that pregnant sperms remain healthy.
This nutrient is also important for the health of the adrenal glands, plus it is necessary for proper cell development and function.
Last but not least, a fat-soluble vitamin E is an antioxidant that prevents the oxidation of low-density lipoprotein (LDL) cholesterol. This nutrient also increases the synthesis of other hormones, like progesterone, testosterone, estrogen, and liver enzymes.
We hope that the information above has helped you make the choice for the best dog vitamins and supplements available to purchase for your pet.
Related Articles:
Disclaimer:  All material on this website is provided for your information only. It may not be construed as medical advice. No action or inaction should be taken based solely on the contents of this information. Instead, readers should consult appropriate health professionals or veterinarians on any matter relating to their pet's health and well-being. The publisher is not responsible for errors or omissions.
This presentation contains images that were used under a Creative Commons License. Click here to see the full list of images and attributions: