You always want the best for your dog, because they are part of your family. In choosing the best bed, particularly if your pet is off the larger breed and also older, this can be a particular challenge.  So what are the best large dog beds to buy?
In addition, if your pet suffers from arthritis, or another chronic condition such as hip dysplasia, choosing the correct bed is of major importance for your pet's health and comfort.
Here are our Top 5 picks for the best dog bed for large dogs. Please click on the relevant link below this video if you wish to purchase one of these products.  For The Full Range Of  Large Dog Beds – Please   >>>>Click Here<<<< 
VIDEO: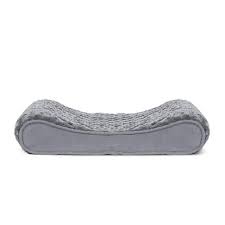 Let your pet have the best support,  with this FurHaven Ultra Plush Luxe Lounger Orthopedic dog Bed.  It is constructed with medical-grade orthopedic foam to give a  firm feel, yet soft feel to give a good night's rest.  It's a great addition to any home.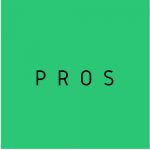 Ergonomically designed to provide back and neck support for your dog.
Ideal for older or disabled pets.
The cover is removable and machine washable for easy cleaning.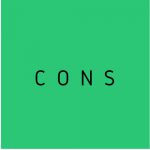 Some dogs did not like it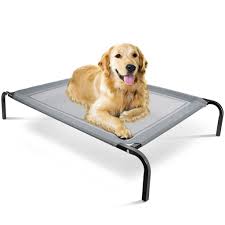 With this Coolaroo Pet Bed, you can treat your pet to the comfort that they deserve.  The strong, yet lightweight steel frame, helps to keep your pet comfortable and also cool.
This elevated dog bed is suitable for most breeds, regardless of their weight or age. Easy and quick to assemble; it makes a perfect resting spot for your pet.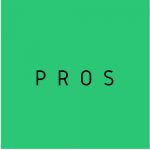 Sturdy steel frame combined with the durable fabric which is made to last
The breathable fabric provides an added level of comfort
Keeps your pet cool and the bed won't sag
Ideal for use on various surfaces, outside or inside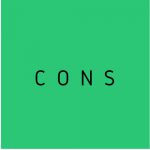 Some owners found it hard to assemble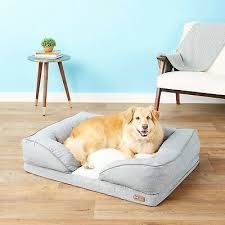 This orthopedic lounger pet bed combines style with comfort.  It features a fluffy pillow top plus an orthopedic foam base which gives great support.  The bolsters bring a sense of security plus the binding adds style and class to any room.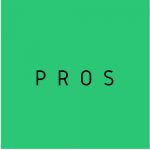 Orthopedic foam base plus polyester-filled pillow top.
Overstuffed bolsters add security and comfort.
Machine washable, easy to clean.
Class and style which looks great in any room.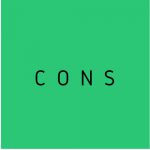 A small number of dogs did not like the product.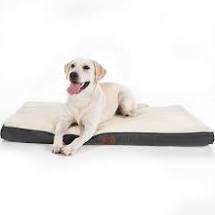 Your pet will find this Frisco Ultra-Plush Pillow Pet Bed Mat just great for either a rest or snooze. With the ultra-plush fabric and the fluffy polyester fiber filling,  it gives comfort for your pet. With a step on design, which makes it easier to get in and out of bed.
Available in various sizes to fit all pets. Machine washable with a removable cover to allow easy cleaning.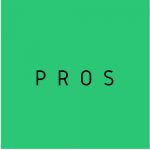 Cozy pet bed with a soft, ultra-plush fabric.
Goes with any home décor.
Stuffed with a fluffy polyester fiber filling for extra comfort
Available in multiple sizes to fit small dogs, puppies all the way up to larger breeds.
Easy to clean – Machine washable cover.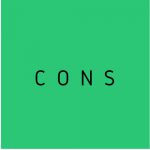 Some customers found their dog chewed it too easily.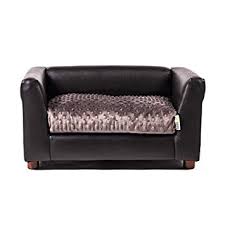 Your pet can now enjoy her important space, on this new elegant sofa bed. It should make her feel important, just like the dog or pup that she is.  This Keet deluxe bed sofa comes with a separate memory foam cushion, plus it is upholstered with leatherette fabric.
Supplied in 3 sizes ( dogs up to 11, 15, and 26 pounds) and in different colors, which should help you make the best choice for your pet and home.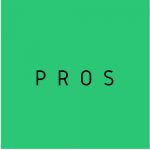 Upholstered with leatherette fabric giving an elegant appearance for your home.
Shredded memory foam cushion, covered with soft mink-like fabric
Available in 3 different sizes and different colors.
Easy to clean – cushion cover machine washable, leatherette easily wiped down.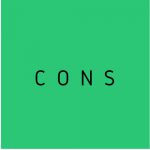 For The Full Range Of  Large Dog Beds – Please   >>>>Click Here<<<< 
What Is An Orthopedic Dog Bed:
Just to clarify the term orthopedic dog bed.  Wikipedia defines the word orthopedic as one designed to give support to the joints, back, and body.
We can describe this type of pet bed, as one which is made of orthopedic foam and can react to and support your hound's weight in a better fashion.  If you squeeze your dog's bed and notice that you can feel the floor, the bed is not giving your hound enough orthopedic support, you need to get another bed.
Conclusion:
Most dog owners do not realize that your dog can sleep for around 20 hours each day. That is a lot compared to their owners who normally sleep for around 6-8 hours. Your pet and its joints do get a lot of pressure especially when they lie on a hard surface.
Your pet does not have to be old to need this type of bed. Getting an orthopedic bed for your pet early can prolong healthy joints and also help to prevent joint pain and arthritis.
Your pet does not have to be old to need this type of bed. Getting an orthopedic bed for your pet early can help to prolong healthy joints and prevent joint pain and arthritis. Also in particular if your dog suffers from any of the health issues.
Back or muscle problems.
Hip dysplasia and bone or soft tissue injuries
In addition, if your dog is a lean breed and finds it hard to get in and out of a regular bed.
We sincerely hope that the information above has been helpful in choosing the best large dog bed for your pet.
————————————
Disclaimer:  All material on this website is provided for your information only. It may not be construed as medical advice. No action or inaction should be taken based solely on the contents of this information. Instead, readers should consult appropriate health professionals or veterinarians on any matter relating to their pet's health and well-being. The publisher is not responsible for errors or omissions.