You love your dog so much, and you have also done your fair share of cleaning up after them.  So what are the best pet cleaning products to use around the home?
They will have an accident from time to time or shed in the home, but this is part of owning a dog. At times like these, it helps to have the correct tools for cleaning pet odors, stains, or messes.
Here are our Top Picks for the best pet cleaning products to clean and freshen up your home. For The Full Range Of Pet Cleaning Products – Please   >>>>Click Here<<<< 
VIDEO: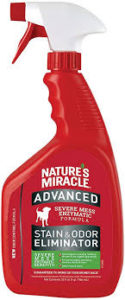 This stain and odor remover will help to remove the odor made by dogs.  This discourages re-soiling. It works by producing enzymes that target messes which include vomit, diarrhea, and urine.  Safe to use on furniture, hard floors, and fabrics, and more.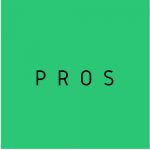 Get to work immediately with this ready to use spray bottle.
This formula which is bacteria-based formula produces enzymes to help remove odors and organic stains.
Targets dog messes including blood, urine, vomit, and diarrhea.
Freshen with a light, fresh scent.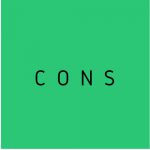 Some customers found the smell of the product not to their liking.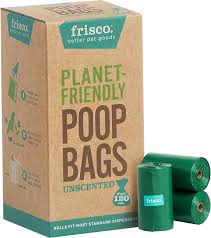 These leakproof and durable bags from Frisco are made with EPI technology. This means they are more eco friendly by breaking down more quickly than normal poop bags. Made with at least 50% recycled materials for a more environmentally friendly option for this type of product.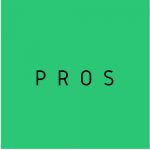 Designed to break down faster than regular waste bags by using EPI technology.
Made with at least 50% recycled materials.
Made to fit most standard leash dispensers.
Available in 120 or 270 sizes.
Unscented or a pleasing cucumber melon scent. It helps with the most sensitive noses.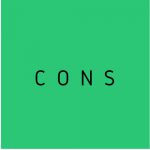 Some owners found the bags hard to separate from the roll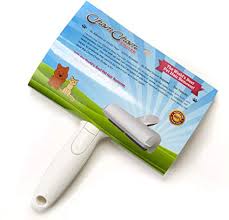 This roller and pet hair remover can sweep away hair which has been deeply embedded in the furniture such as beds or chairs. Watch the roller generate an electrostatic charge which then attracts the pet hair unto the roller.
The roller is 100% reusable and requires no power source, which is an added bonus in helping to save the environment.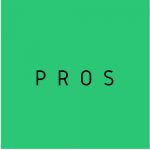 Eco-friendly design.
It does not require batteries.
100% reusable roller which is easy to clean and use.
Hair collecting compartment, which is easily emptied when full.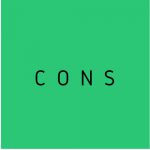 Some customers found that it didn't work as well as they had hoped.


This deodorizing candle will fill your home with lavender instead of those pet odors that you want to be rid of. The candle utilizes enzymes to neutralize unpleasant odors and smells. It uses the lovely aroma of crisp lavender, infused with chamomile, to relax, calm, and help to reduce stress.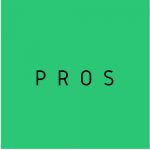 Has a burn time of 70 hours.
Removes dog and cat odors when burning.
Calms and reduces stress.
It helps to keep your home smelling fresh.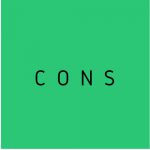 Some customers found the scent not strong enough.

Your dog and most pets are not great fans of vacuum cleaners and in a lot of cases, this will result in some mess. This product will help to lift pet odors and stains and is a  phosphate-free formula that breaks down odor and also brightens the color of the carpet.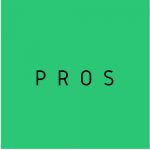 Uses bio-enzymatic odor locking technology.
It helps to remove allergens that affect pets.
The product penetrates deep into carpet fibers & upholstery.
Designed to be used with any carpet cleaner.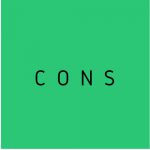 Didn't work out for some customers

For The Full Range Of Pet Cleaning Products – Please   >>>>Click Here<<<< 
What Cleaning Products Are Safe For Dogs:
Many dog owners are unaware that some household cleaning products are not safe for our dogs. Common ingredients, such as ammonia, chlorine, bleach, and glycol ethers can be toxic to kids and also adults. According to studies conducted, our pets are also at risk for damage to their kidneys and liver, plus cancer.
Avoid purchasing products that include these toxic ingredients, which are not safe for dogs.
Glycol ethers — This is found in carpet cleaners, glass cleaners, and spot removers.
Chlorine — Used in toilet bowl cleaners, automatic dish detergents, and disinfectants.
Ammonia — Used as a degreaser for ovens, stainless steel, and glass.
It goes without saying, that if you do decide you have to keep these types of toxic cleaners, it impertinent you ensure that they are put away, out of sight.  Always try and purchase a pet-safe product, such as those listed above, for use in your home.
Conclusion:
Cleaning can turn out to be a major task, especially for dog owners.  Tasks such as washing pet beds, cleaning up hair from pets are usually time-consuming chores. We hope that the above products are of help to you in dealing with the messes that our pets bring with them.
The first important step in ensuring that your home stays fresh and clean, irrespective of any many pets you own, is deciding which type of product to use. So figure out what is the right product for you,  and then click on the relevant product above.
Related Articles:
Best Pet Vacuum Cleaners Reviews – 2020 Buying Guide
Disclaimer:  All material on this website is provided for your information only. It may not be construed as medical advice. No action or inaction should be taken based solely on the contents of this information. Instead, readers should consult appropriate health professionals or veterinarians on any matter relating to their pet's health and well-being. The publisher is not responsible for errors or omissions.
This presentation contains images that were used under a Creative Commons License. Click here to see the full list of images and attributions: