We hope that another of these amazing dog quotes for dog lovers, in video and picture formats, will remind you how great it is to own a dog and the health benefits that they bring to our lives.
As one who is involved in rescue, I find that rescue dogs are some of the most loving creatures that I have met. This is given the conditions that they have come from. I am constantly amazed by their faith and the unconditional love they possess.
Amazing Dog

Video Quote:
—————————–
Dog Picture Quote: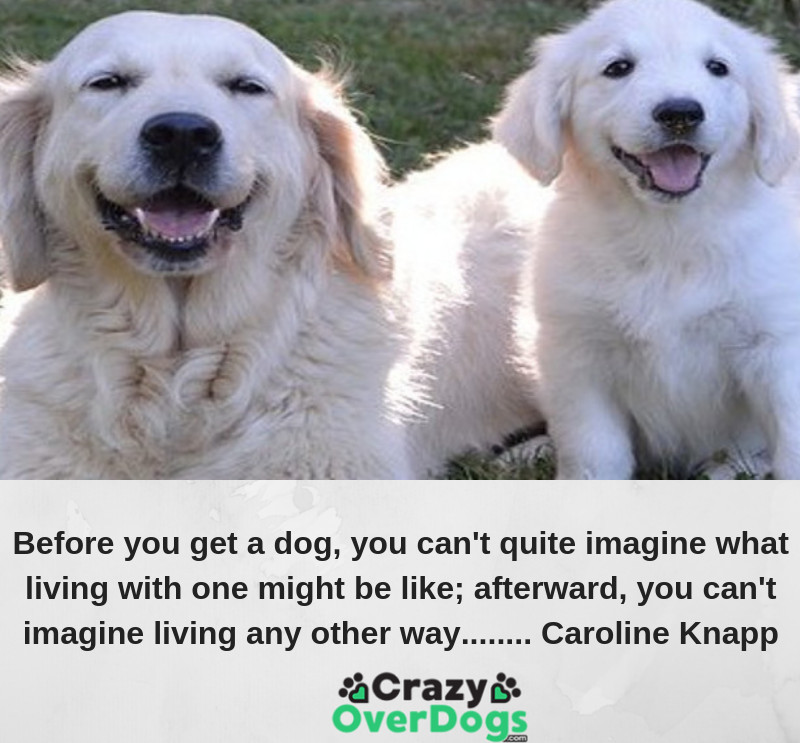 Before you get a dog, you can't quite imagine what living with one might be like; afterward, you can't imagine living any other way…Caroline Knapp
Caroline Knapp: – She was an American columnist for the Boston Phoenix and also a writer whose candid best-selling memoir called " Drinking: A Love Story", was all about her 20-year battle with alcoholism.
———————
Make sure to check out today's deals to SAVE money on dog products by clicking on the graphic below. Also, click here to visit our special offers page for ongoing offers for more savings on dog products. Don't miss out.
This post contains affiliate links and I will be compensated if you make a purchase after clicking on my links.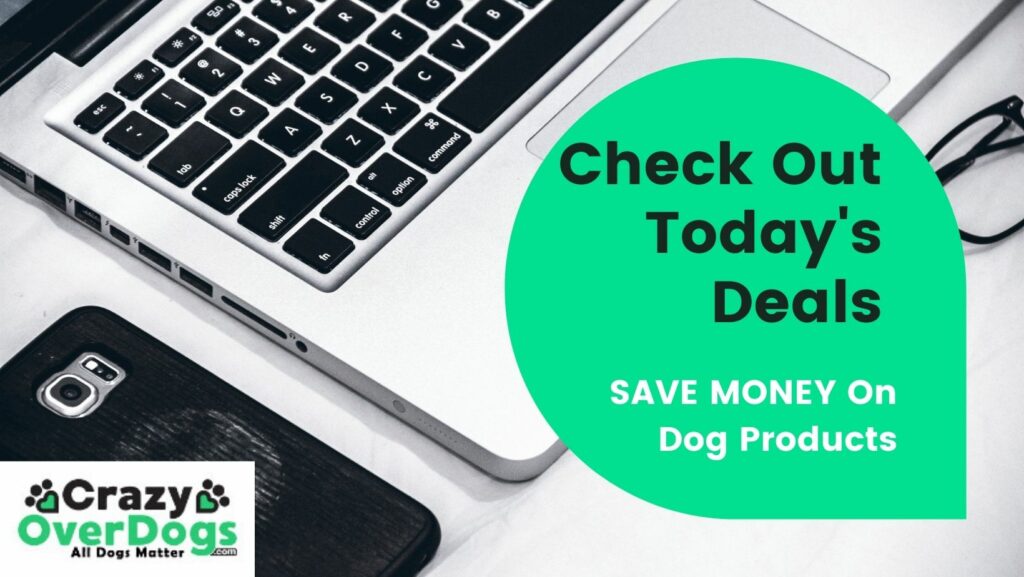 This presentation contains images that were used under a Creative Commons License.