health benefits
they bring into our lives. As an avid dog lover myself, I do find that inspirational quotes always remind me not to give up on my goals, and not give up.  I sincerely hope that the content on this site also helps to inspire you.  
Inspirational Video Dog Quote of the Week: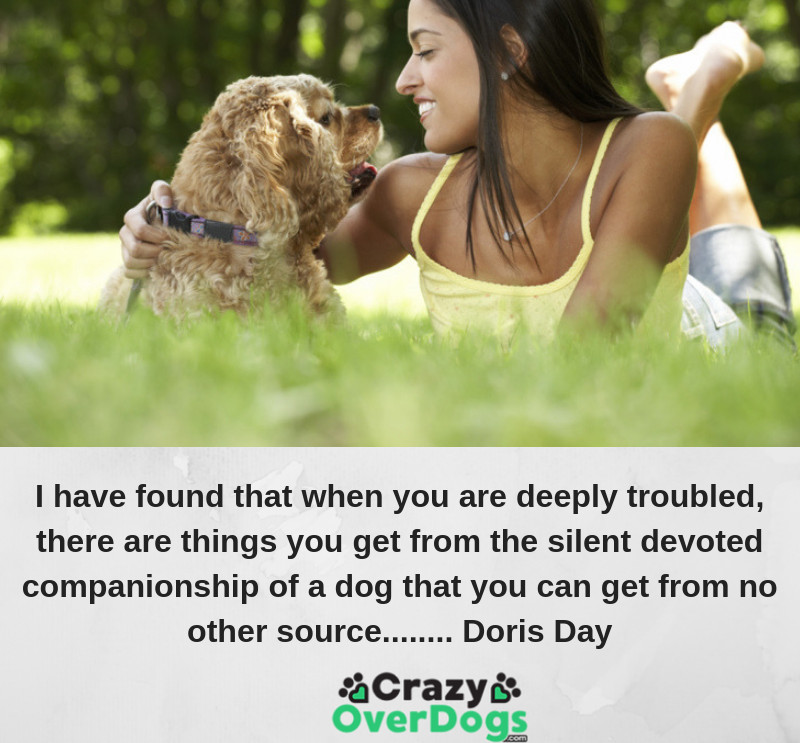 I have found that when you are deeply troubled, there are things you get from the silent devoted companionship of a dog that you can get from no other source……..Doris Day
Doris Day:
She is a famous American actress and singer who was born in
Cincinnati,
Ohio. She began her career as a big band singer and went on to record over 600 songs. She also became the biggest female film stars in the early 1960s.
———————————
Please click here for another inspirational video and picture-quote.    Please SHARE this video and picture quote .
Make sure to check out today's deals to
SAVE
money on dog products by
clicking on the graphic below
.
Don't miss out
. This post contains affiliate links and I will be compensated if you make a purchase after clicking on my links.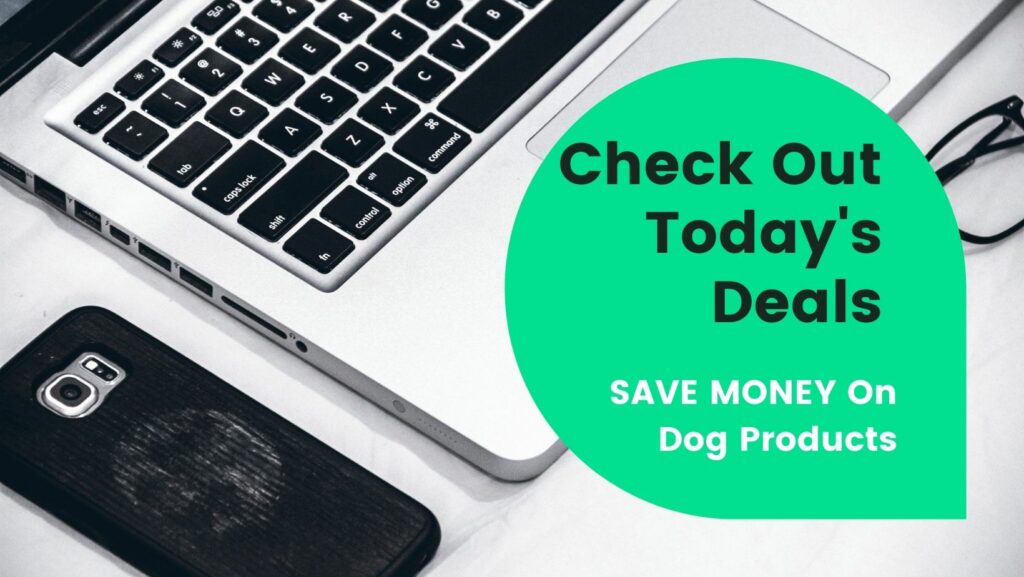 This presentation contains images that were used under a Creative Commons License.