The following inspirational dog quote for dog lovers, in video and picture formats, will help to inspire and remind you how great it is to have a dog, especially a rescue dog. Also, as the health benefits that it can bring to our lives.
With regard to the quote, I can't agree more with it. As one who has been involved in the rescue of dogs, some from terrible conditions, I am constantly amazed by how loving they are, despite the horrible conditions and treatment they have come from. We should all strive to achieve this level of kindness.
Fun Fact: Over 90% of pet owners say their pet makes them smile more than once a day.
—————————
Inspirational Video Dog Quote:
Inspirational Picture Dog Quote: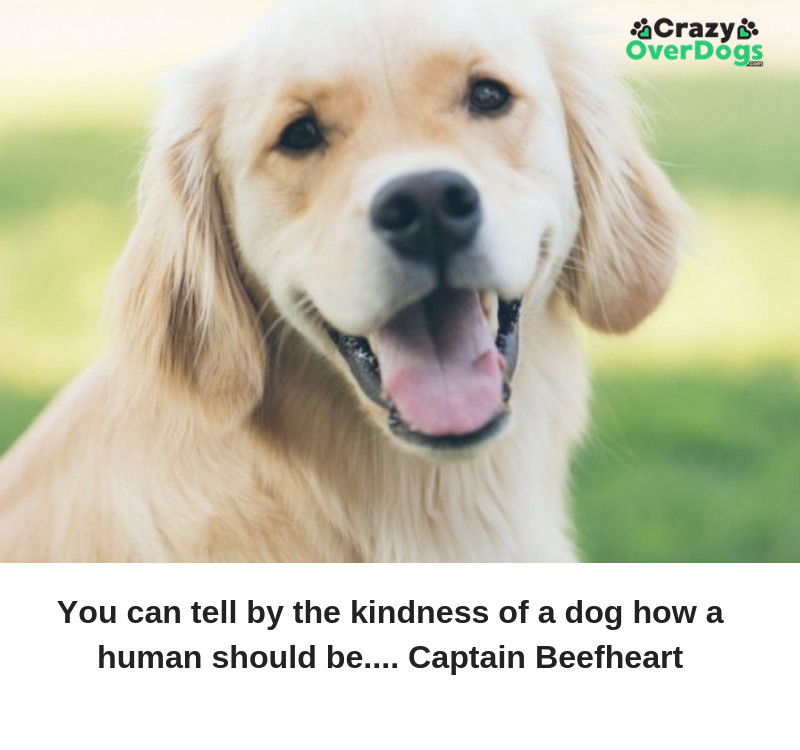 You can stand by the kindness of a dog how a human should be…Captain Beefheart
Captain Beefheart: He was an American singer and songwriter, who was born in Glendale, California. His music was a blend of blues and rock. He played with his friend Frank Zappa in a band called the Magic Band.
———————————
Please SHAREthis video and picture-quote.
Make sure to check out today's deals to SAVE money on dog products by clicking on the graphic below. Don't miss out.
This post contains affiliate links and I will be compensated if you make a purchase after clicking on my links.