The following motivational dog quote and life lesson for dog lovers,  in video and picture formats, will  I hope, remind you how lucky you are to have them in your life.
With regards to the quote, the joy and unconditional love that these beautiful creatures bring into our lives,  also brings to us a day that no dog owner can avoid. But for us to experience joy, we have to know sadness. It's a balance in life, like yin and yang.
Motivational Video Dog Quote:
————————
Motivational Picture Dog Quote: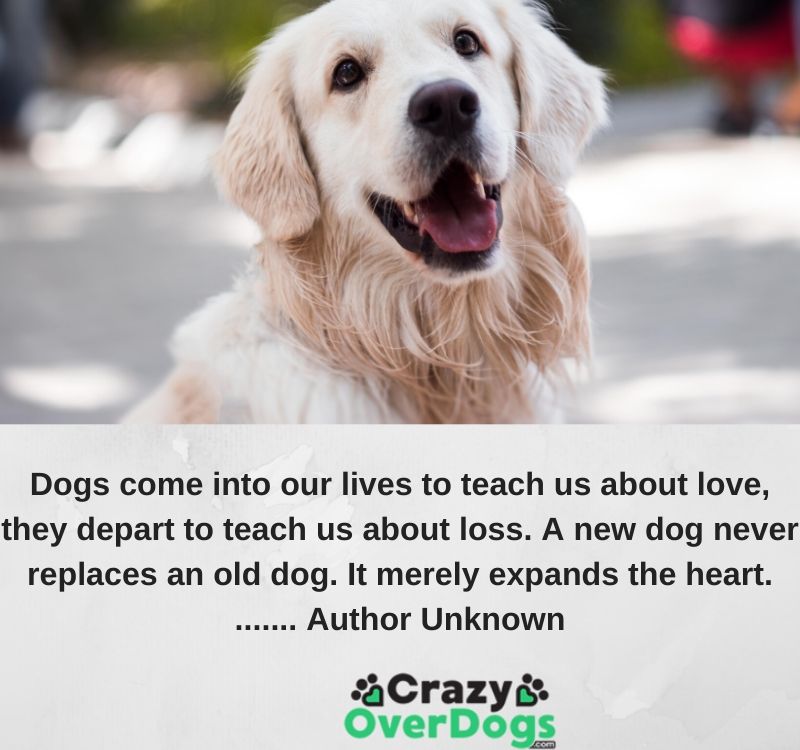 Dogs come into our lives to teach us about love, they depart to teach us about loss. A new dog never replaces an old dog. It merely expands the heart……. Author Unknown
———————————
Make sure to check out today's deals to SAVE money on dog products by clicking on the graphic below. Also, click here to visit our special offers page for ongoing offers for more savings on dog products. Don't miss out.
This post contains affiliate links and I will be compensated if you make a purchase after clicking on my links.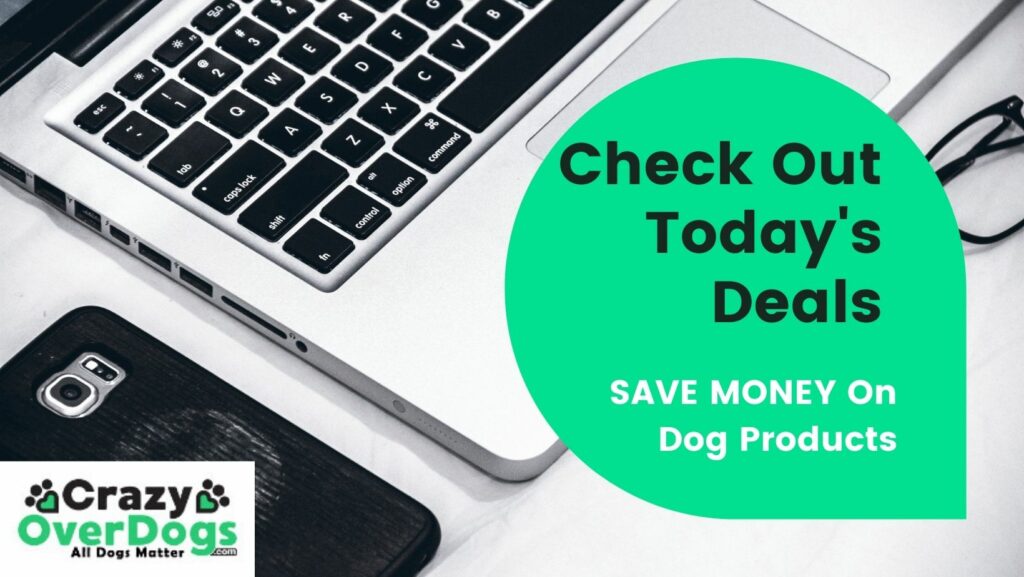 ——————————
This presentation contains images that were used under a Creative Commons License.