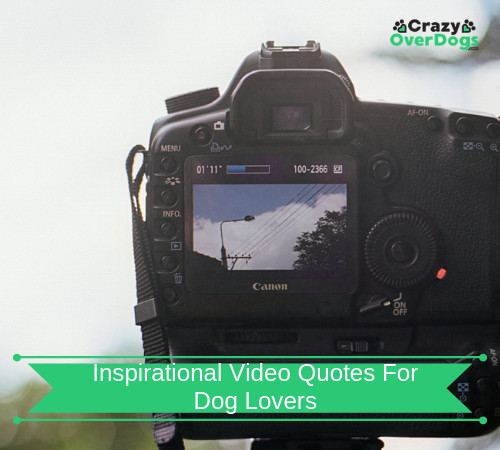 The following uplifting and inspirational quote  for dog lovers, will I hope, remind you, how lucky you are to have them in your life.
With regards to the quote, I speak from experience, because I am involved in the rescue of dogs.  As she says, it's rewarding beyond words to rescue a dog from some horrible situations. I have found these beautiful creatures to be some of the most loving creatures I have had the privilege to meet.
Please view our inspirational rescue videos and support your local rescue organization when you can. Thank you.
VIDEO: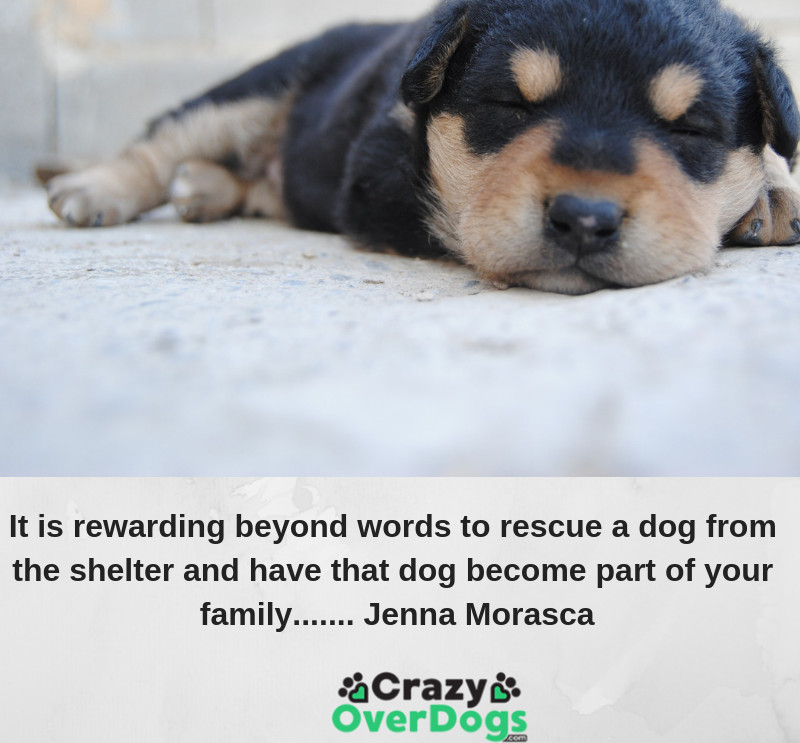 It is rewarding beyond words to rescue a dog from the shelter and have that dog become part of your family.…………………. Jenna Morasca
Jenna Morasca:   She is an American actress who was born in Pittsburgh, Pennsylvania. She is best known for being a contestant on the American reality TV show, " Survivor: The Amazon ", where she won the grand prize of one million dollars.
———————————
Please SHARE this video and check out our recommended products below by clicking on the graphic or text below.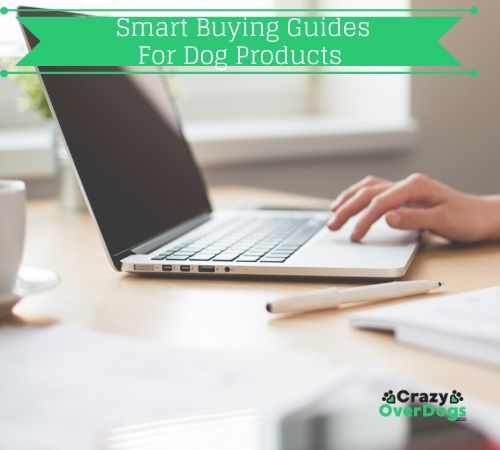 ———————————————–
This presentation contains images that were used under a Creative Commons License. Click here to see the full list of images and attributions: