Been having a crap day, so I thought it time for more cute funny dog pictures because as I have always said we definitely all need humor in our lives. These funny dog pictures below, are ones that I found on the Internet.  Full credit goes to those who own the photographs.
Above all, I hope that they bring you laughter if you are having a bad day.  I read this lovely quote yesterday. Full credit goes to the owner.  This would also be the rule in my house.
————————————-
If you're uncomfortable around my dog, I'm happy to lock you in the other room when you come over.
————————————-
More Cute

Funny Dog Pictures: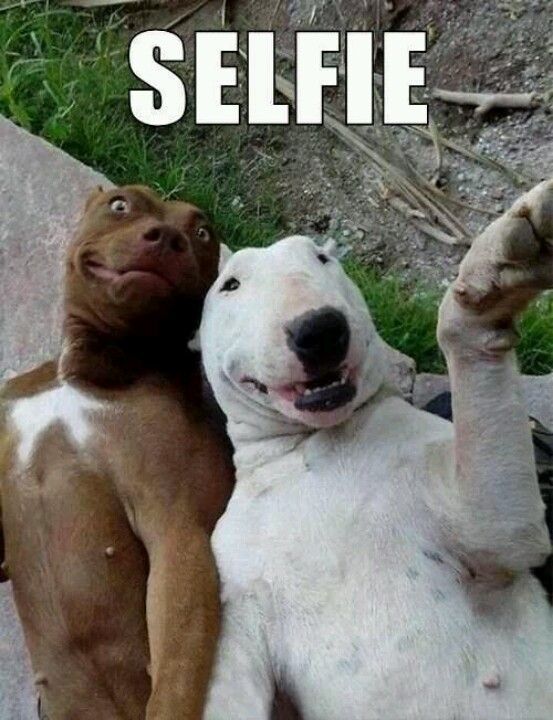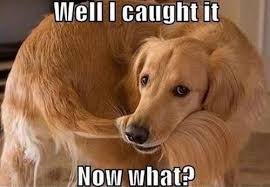 I'll leave you with more of my favorite inspirational quotes for dog lovers.
————————-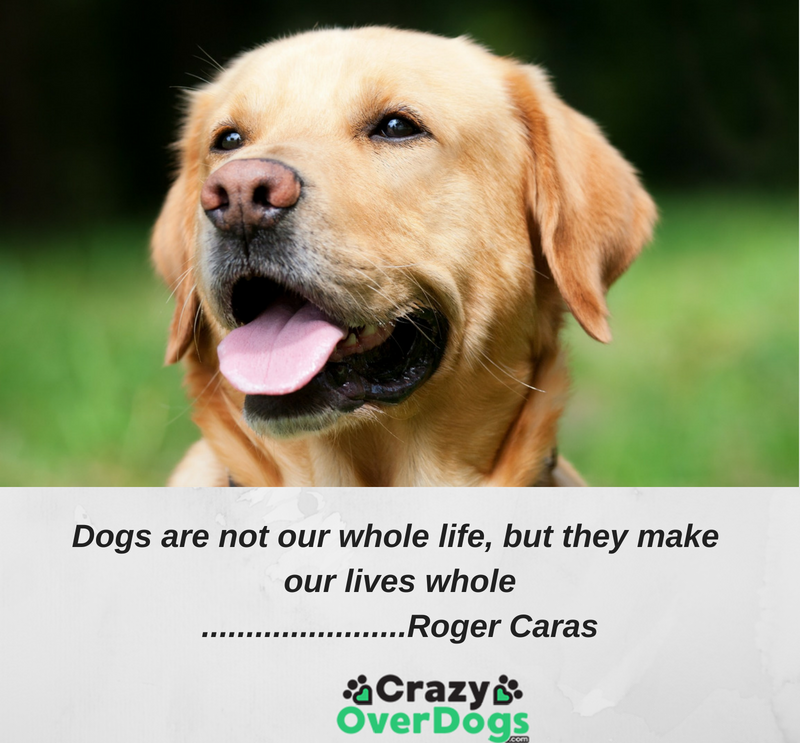 Dogs are not our whole life, but they make our lives whole.………….. Roger Caras
Roger Caras: He was an American writer, wildlife photographer, and wildlife preservationist, who was born in Methuen, Massachusetts. He was featured on Nightline and ABC World News. He went on to become the president of the American Society for the Prevention of Cruelty to Animals.
————————–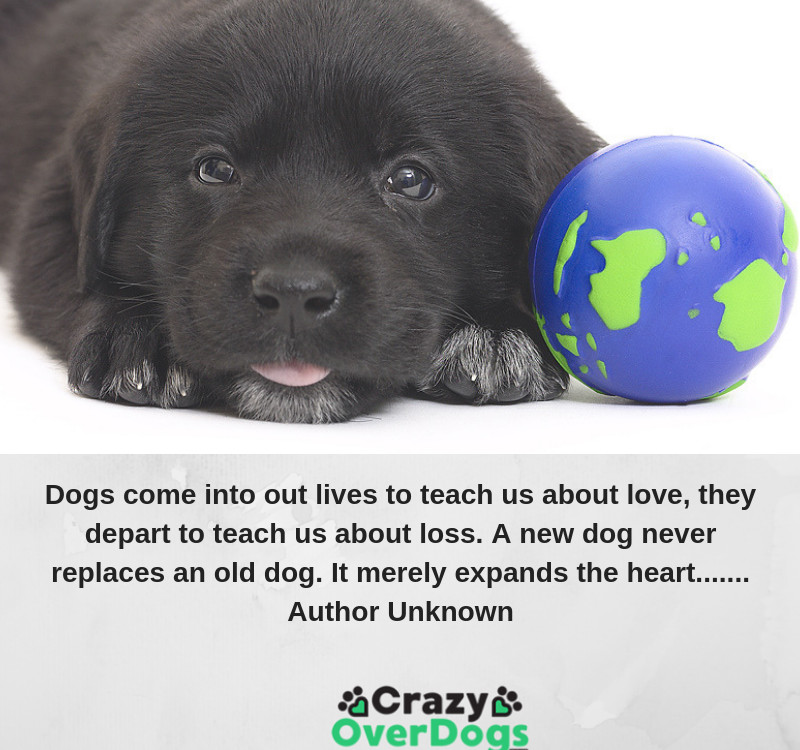 Dogs come into out lives to teach us about love, they depart to teach us about loss. A new dog never replaces an old dog. It merely expands the heart……. Author Unknown
——————————————–
As always take care of yourself and try to be kind in these uncertain times. Every day we are all fighting a daily battle called life.  Please check out our recommended products below by clicking on the text or graphic below. Thank you.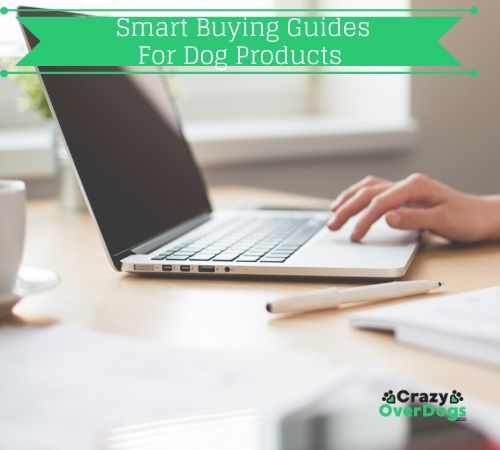 Related Articles:
More Cute Funny Dog Pictures For a Bad Day