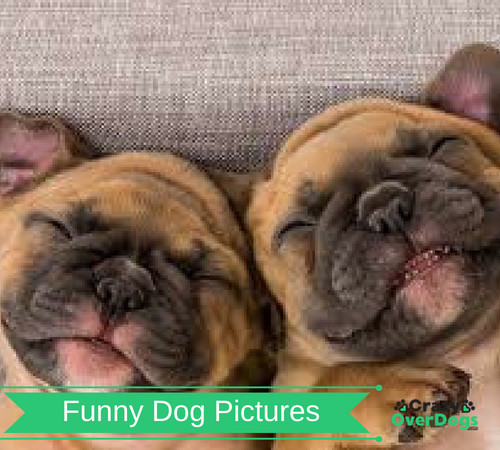 Been having a crap day, so I thought it time for more cute funny dog pictures, because as I have always  we definitely all need humour in our lives. These funny dog pictures below, are ones that I found on the Internet.  Full credit goes to those who own  the photographs.
Above all, I hope that they bring you laughter if you are having a bad day.  I read this lovely quote yesterday. Full credit goes to the owner.  This would also be the rule in my house.
————————————-
If you're uncomfortable around my dog, I'm happy to lock you in the other room when you come over.
————————————-
Funny Dog Pictures: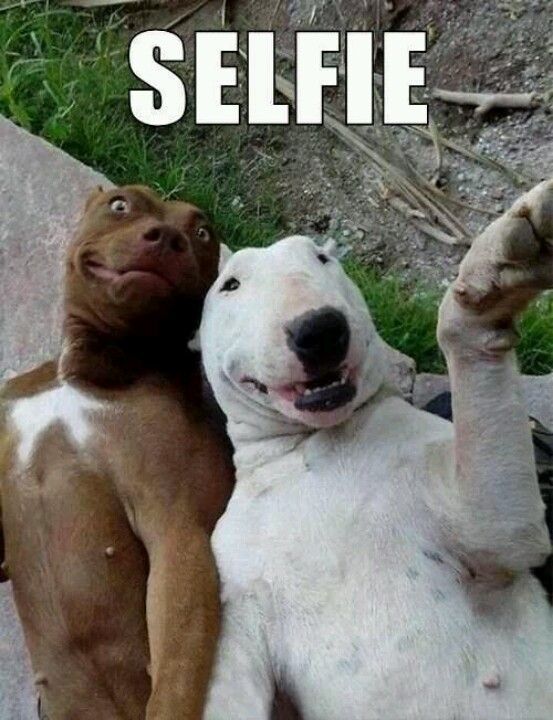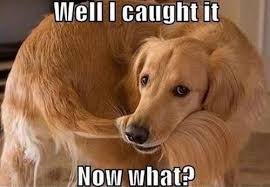 I'll leave you with another of my favorite inspirational  quotes for dog lovers.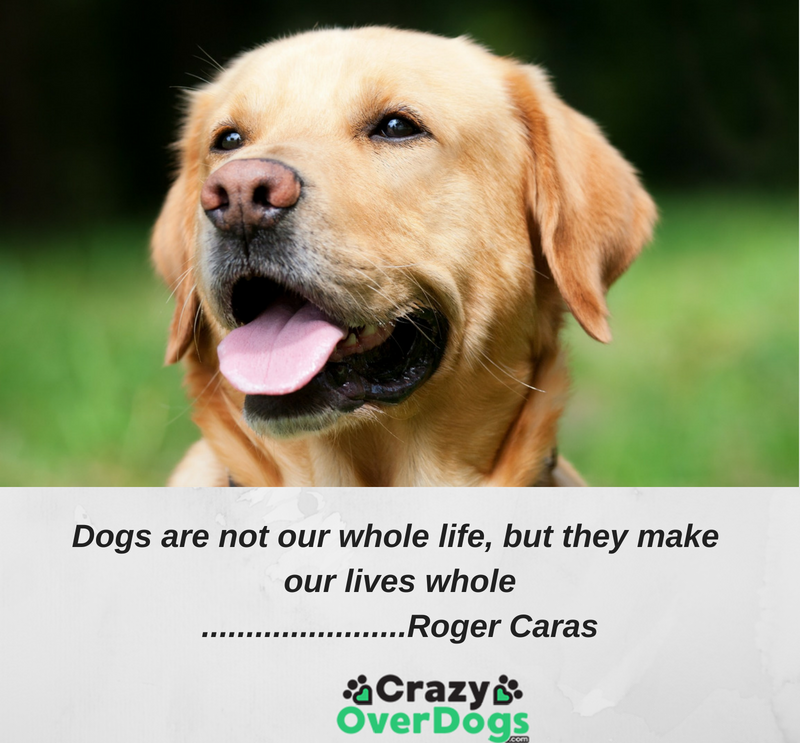 Dogs are not our whole life, but they make our lives whole.…………..Roger Caras
——————————————–
As always take care of yourself and try to be kind in these uncertain times. This website called Log Fires For The Heart, might uplift you and give you a good dose of inspiration or warm your heart, should you need it.
———————————————–