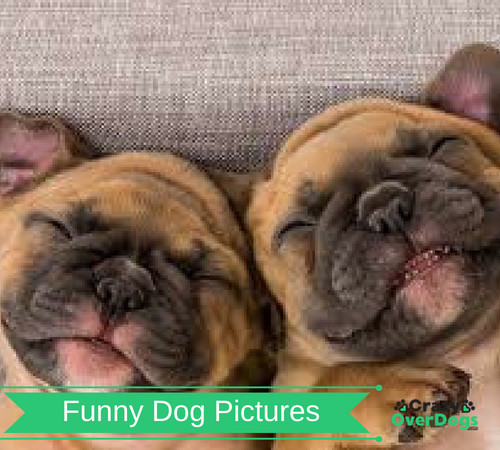 I thought it time for more cute, funny dog pictures because we definitely all need laughter in our lives.  I found more these funny dog pictures on the Internet.  Full credit goes to those who own the photographs.
Above all, I hope that they bring a smile to your face if you are having a bad day or going through a hard time.  I read this lovely quote yesterday. Full credit goes to the owner:
————————————-
Without my dog my wallet would be full my house would be clean but my heart would be empty.
————————————-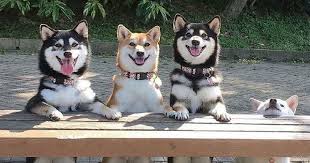 .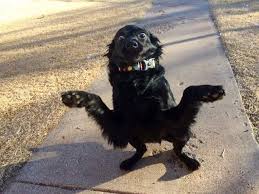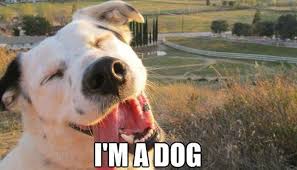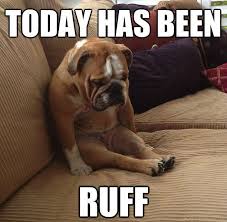 My fashion philosophy is, if you're not covered in dog hair, your life is empty…..………………… Elayne Boosler
———————————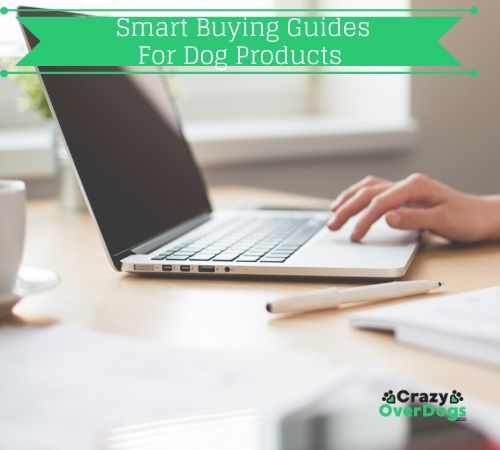 ———————————————–
Related Articles: