Looking for the Best Pet Gates For Dogs to buy for your home. When you get a new puppy you need to consider a dog gate in order to help keep him safe from things that might hurt him.
The pet gates can come in various configurations such as pressure mounted or free standing and they are there to also protect your home from your new pet as well as protect him.
If you are in a hurry, we have also included a table of contents below, so you can see at a glance what this post contains. The first product will only take two to three minutes to read. This stylish and modern gate will complement the décor of your home. Added security is provided with the triple locking system. Although not suitable for larger dogs, 97% of reviewers would recommend the product.
Make sure to check out today's deals to SAVE money on dog products by clicking on the graphic below. Also, click here to visit our special offers page for ongoing offers for more savings on dog products. Don't miss out.
This post contains affiliate links and I will be compensated if you make a purchase after clicking on my links.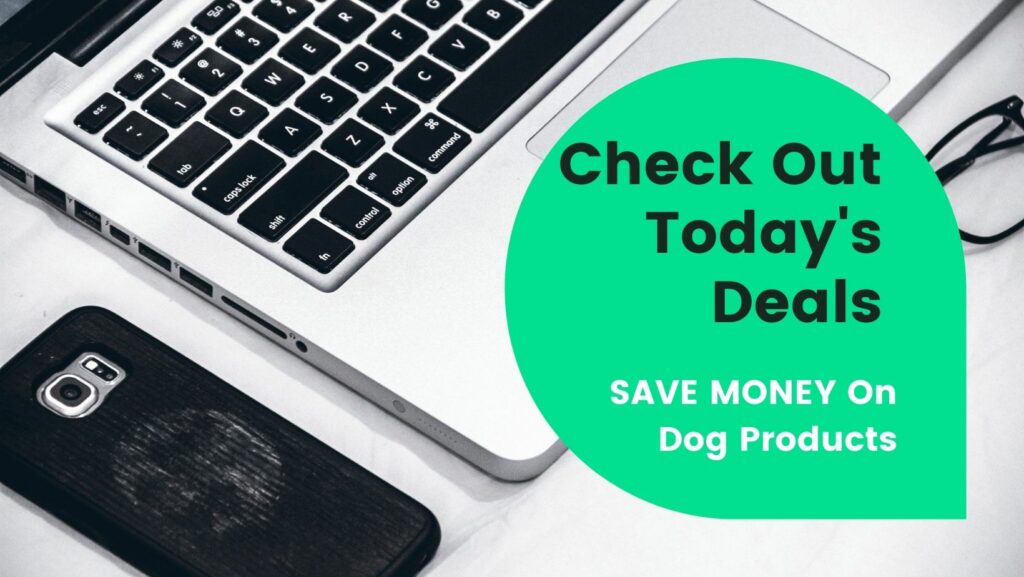 ————————–
Here are our top picks for the best dog gates. To view the full range of pet gates for dogs, please >>>Click Here<<< If you want to order one of the products below, please click on the relevant link, below this video.
Best

Pet Gates For Dogs Video Review:
———————-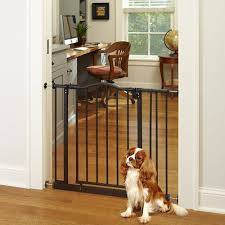 This modern and stylish gate from MyPet will help to give your pet its own personal space. Strongly constructed, it is firmly and easily kept in place through pressure knobs. No drilling is required. The gate can fit openings up to 38.25 inches wide. Comes with two extensions. 28.5 inches tall.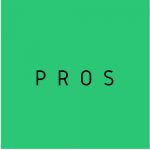 Stylish with a bronze matt finish to complement your home's decor.
28.5 inches in height. Fits openings from 28.25– to 38.25 inches wide.
The gate can swing open both ways.
Added security is provided with the triple locking system.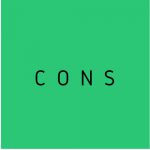 Not suitable for bigger dogs.

Actual Review from Buyer: – " You will not be sorry about this purchases, it is of great quality. Easy to setup and take down if needed. It is self closing so if your pet is following you and your hands are full you know the gate will close behind you."
————————–
From both positive and negative, 97% of reviewers would recommend this product.
MyPet Windsor Arch is the perfect choice for you as you can easily give your four-legged friend the comforts and benefits of a pet gate. This pet door offers two big panel doors for easy access to your pet while preventing them from escaping or being injured.
The patented design allows for the gate to be locked so that animals cannot jump over it. This amazing pet gate system offers safety, comfort, and style to all types of pets.
The benefits for dogs are that this pet gate system will not only provide an increased level of security but also helps you keep your indoor surroundings clean and organized. With the safety features and the non-slip surface, this pet door is a safe solution for everyone's dog.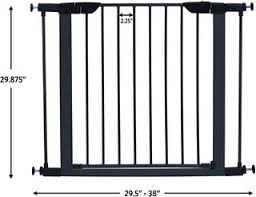 With this durable and strong pet gate from MidWest, you can keep your pet safe and secure. This chew-proof gate is stylish and attractive and will fit most stairwells and doorways. With a lift and open operation, the gate is kept closed with a spring-loaded latch. Easy to assemble.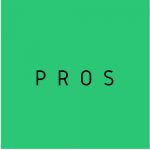 A long-lasting product that expands from 29.5 up to 38 inches wide.
When not in use, the gate is kept safely closed with a spring-loaded latch.
Easy walk-through as the gate swings in either direction.
Lead-free, non-toxic, and chew-proof.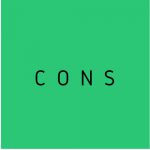 Actual Review from Buyer: – " I love this gate. It is solid and easy to install, even with both extenders. I have only had it for a couple weeks, but seems like it will last over time. The auto door lock and swing in both directions works great. I am buying another one for the other door opening."
——————————–
From both positive and negative, 93% of reviewers would recommend this product.
If you own a dog, and you have looked into getting a pet gate for it, you may be wondering about Midwestern Steel's pet gates. One of the biggest benefits is the durability that it provides. Most metal pet doors will rust over time. This won't happen with the pet gate from Midwestern Steel because it is designed with an exterior layer that resists corrosion.
However, this coating does not protect the actual metal door from weathering so it may need to be replaced eventually. If you own a dog that likes to go in and out of its little home, this isn't likely to be a major issue but it is something to take into consideration.
Another benefit is the cleaning and maintenance-free aspect of this type of pet door. There is no painting to deal with; there is no repainting to do either. All you have to do is clean it with mild soap and water twice a year.
In addition, there is no need to worry about rusting, cracking, or other types of problems because the coating from the pet door from Midwest Steel is resistant to corrosion and does not peel away.
—————————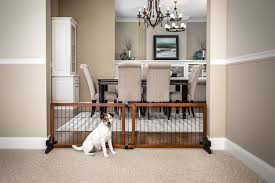 This stylish freestanding pet gate can expand to fit openings from 40 to 70 inches wide. In addition, it can stand 20 or 28 inches in height. No drilling is required. Step-over design allows you to get by but still secures your pet. Can be moved and stored as and when required with a slide and latch system.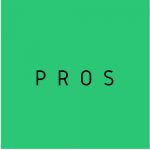 A freestanding gate for smaller pets that requires no mounting.
Slide and latch system for easy expansion and storage.
Will fit openings from 40 inches up to 70 inches, plus 20 or 28 inches in height.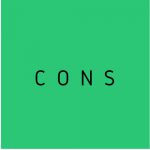 Didn't work for some small dogs

Actual Review from Buyer: – " We need a good looking gate to cut off access to one room in particular. I hate the ones that wedge in between the walls and peel paint off–and wanted something that looked good with the house. This is perfect for us! Easy to assemble–no tools needed. I did in in 20 minutes or less."
—————————–
From both positive and negative, 95% of reviewers would recommend this product.
With its beauty and durability, the Carlson Freestanding Extra Wide Pet Gate is a great investment. With a simple installation process, you too can create a beautiful addition to your home that allows you to protect your precious pet.
Pet owners who live in apartments or for short-term stays in hotels should consider purchasing these pet products' design studio furnishings. These stylish, practical, and beautiful pet enclosures have been designed to meet the needs of most pet owners.
There is no better solution than owning a product that will protect your pet while offering convenience at the same time. With Carlson Pet Products, you get all of these plus many more.
—————————-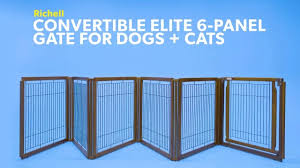 With this stylish pet gate from Richell, you have now three products in one. Converts easily from a pet pen to a room divider, or a free-standing pet gate. It will sit beautifully within the decor of your home. Eco-friendly construction from sustainable Rubberwood.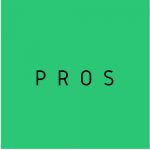 Easily assembled anywhere in your home.
The gate can be expanded from 134.4 to 129.9 inches wide.
A 3-in-1 pet gate that can convert to a room divider, freestanding gate, and pet pen.
Allows for easy movement between rooms with a lockable gate door.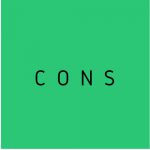 Actual Review from Buyer: – " I bought this for our golden retriever puppy to keep him confined in a space larger than his crate. We are using it as a rectangular pen and it looks so much better than the metal cage one we had up before. It fits his bed and still gives him space to move around. Also, the water bowls that attach to crate walls work perfectly in this. It looks nice in our living room and I like that the fence is a little higher."
————————————–
From over 1500 reviews, both positive and negative, 97% of reviewers would recommend this product.
If you are planning to install a gate for your pet in the house, it is important that you take the time to choose a gate that best suits your needs. Your choice will determine the safety and security of your home as well as that of your pet.
The door can be locked and unlocked from either side, allowing you to use it for both dogs and cats. The gate also features a safety lock and key system, which means no pet is able to enter the gate from either side.
—————————–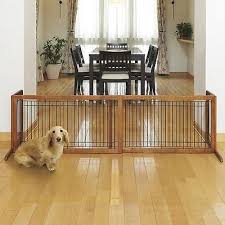 This stylish gate from Richell will look beautiful in your home. Keep your pet safe while moving freely around your home. You can easily step over the gate due to its low height. Prevent sliding and protect your surfaces with the rubber feet. For openings from 39.8 to 71.3 inches wide.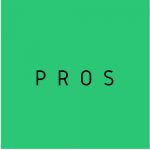 Beautiful Eco-friendly step-over gate with a natural finish.
Requires no installation.
Easy storage with the side panel design helps to also prevent tipping over.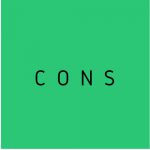 Appears to be best for small dogs.

Actual Review from Buyer: – " Excellent quality. Like furniture. Strong. Solid. Can't say enough. Had to buy 3 to part living room carpet from kitchen floor for puppy training. Needed almost 18 feet worth. Not my first attempt at gates. These are real quality. Bought 2 more for other rooms. Not cheap, but worth it. They will last a lifetime."
———————————-
From both positive and negative, 98% of reviewers would recommend this product.
Whether you own a dog or a cat, the benefits for pets coming in contact with this type of gate are many. The material is easy to clean and disinfectant resistant, and it can withstand heat, cold, and any other weather elements that your pet may experience.
Pets that are not properly caged when brought into a home will chew on things, and often put their tongues to places where they shouldn't be. The pet gate is there to block these open spaces, keeping the dog or cat out of harm's way.
Pet gates will keep your pets in one place, which makes cleaning the house a lot easier. And if your dog or cat happens to get into something, he or she can easily find his way out again.
————————–
Conclusion:
Pet gates are designed to give dogs and cats the freedom to roam around in the house. The design of these gates is such that they don't restrict their movements but rather prevent them from getting hurt. A good pet gate for your dog can prevent him or her from wandering about and chewing on other things around the house.
You can also install a gate near a stairwell or in an area where pets are allowed to run. These gates will ensure that your pets stay safe and secure no matter what happens to your house. We hope that the above information has helped you in your choice of the best pet gates for dogs above.
—————————————-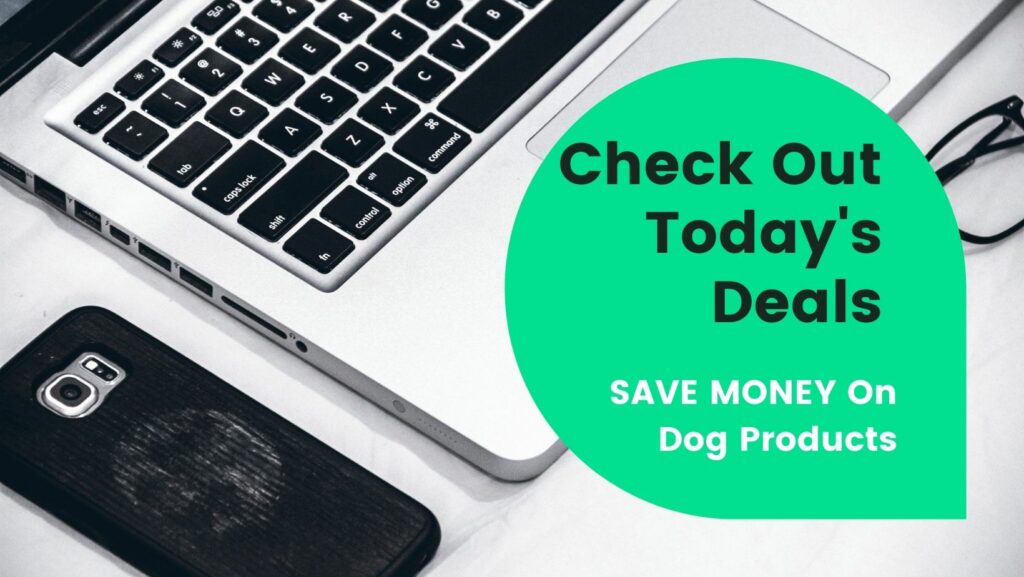 ———————————
Disclaimer: All material on this website is provided for your information only. It may not be construed as medical advice. No action or inaction should be taken based solely on the contents of this information. Instead, readers should consult appropriate health professionals or veterinarians on any matter relating to their pet's health and well-being. The publisher is not responsible for errors or omissions.