Please enjoy this inspirational dog quote for dog lovers, in video and picture formats. We hope it reminds you of how great it is to be a dog owner, especially those adopted from shelters or from rescue organizations.
———————–
Great Fun Fact: What most pet owners already know. Over 90% of pet owners say their pet makes them smile more than once a day.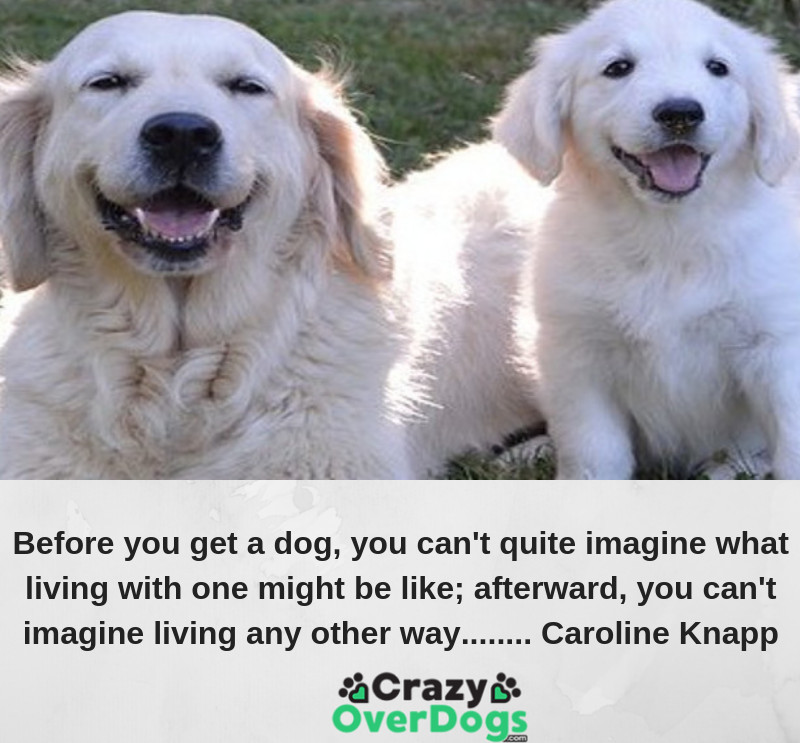 Before you get a dog, you can't quite imagine what living with one might be like; afterward, you can't imagine living any other way…Caroline Knapp
——————————-
Caroline Knapp: – She was an American columnist who worked for the Boston Phoenix. Her best-selling memoir called " Drinking: A Love Story " was all about her 20-year battle with alcoholism.
————————
Please SHARE this inspirational dog quote and always make sure to check out "Today's Deals" below to SAVE money with your dog products.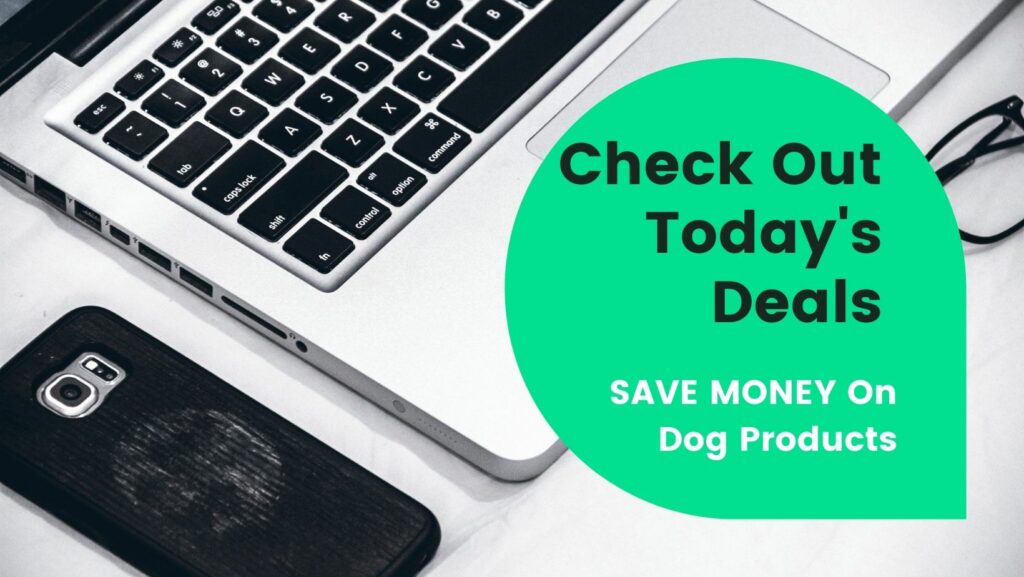 ————————-
Please SHARE the above quote. Thank you! To view the previous inspirational dog quote, please click here.