Please enjoy this inspirational dog quote for dog lovers. We hope it reminds you of how great it is to be a dog owner, especially those adopted from shelters or from rescue organizations.
Great Fun Fact: – The five most popular dogs are as follows: 1) Labrador Retrievers 2) Yorkshire Terriers 3) German Shepherds 4) Golden Retrievers and 5) Beagles.
———————–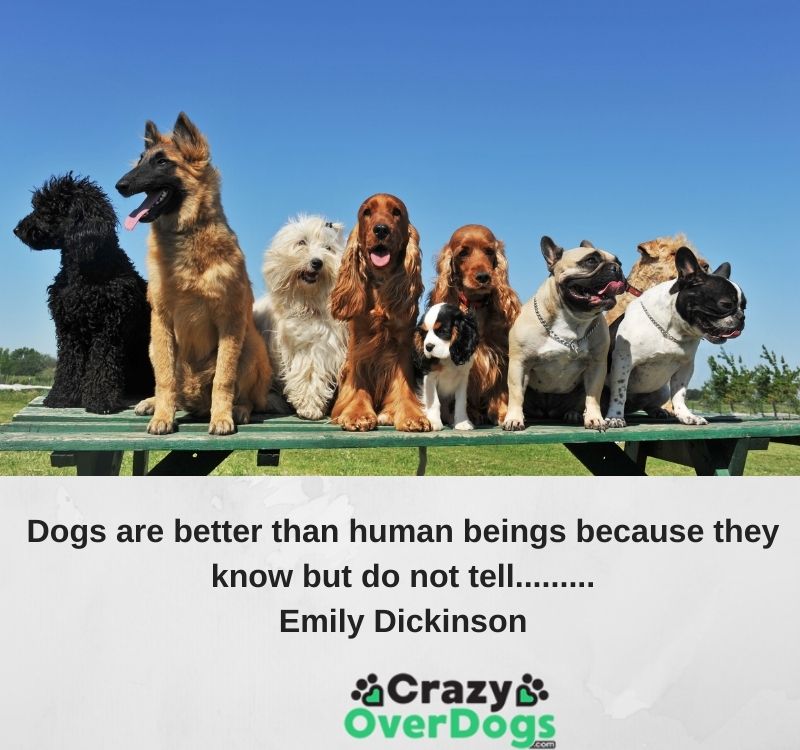 Dogs are better than human beings because they know but do not tell………Emily Dickinson
——————————-
Emily Dickinson: She was an American poet who was born in Amherst, Massachusetts, into a prominent family in the area. She studied at the Amherst Academy for seven years, then returned to her family home.
————————
Please SHARE this inspirational dog quote and always make sure to check out "Today's Deals" below to SAVE money with your dog products.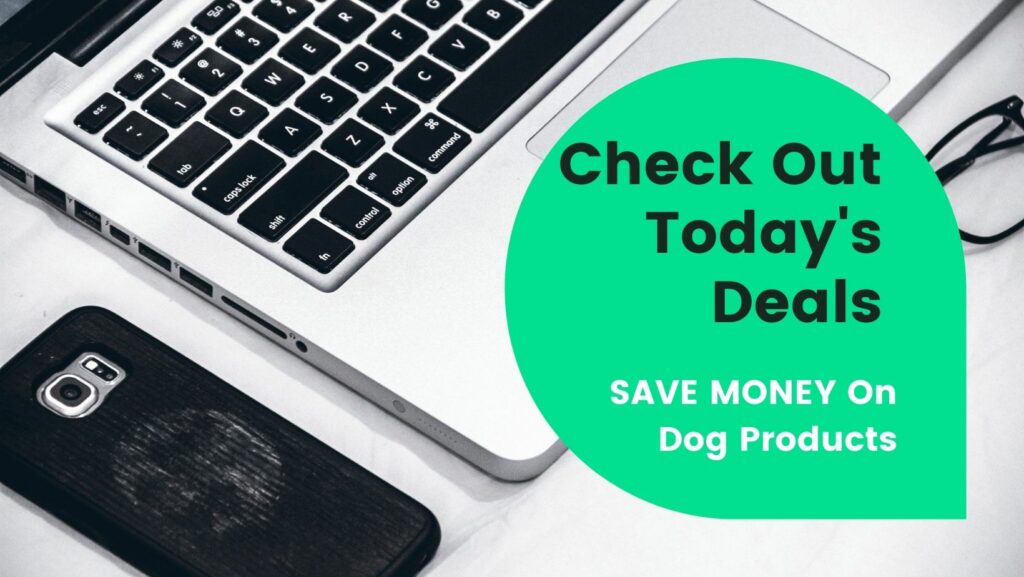 ————————-
Please SHARE the above quote. Thank you! To view the previous inspirational dog quote, please click here.