Please enjoy this inspirational dog quote for dog lovers. We hope it reminds you of how great it is to be a dog owner, especially those adopted from shelters or from rescue organizations.
———————–
Great Fun Fact: – When dogs roll around in the dirt, or something worse, it is to mask their own smell. It's instinct with them because, in the wild, it was useful when they were hunting prey. Also, they were trying to avoid being hunted themselves.
It's just the most amazing thing to love a dog, isn't it? It makes our relationships with people seem as boring as a bowl of oatmeal……….. John Grogan
——————————-
John Grogan: He is a non-fiction writer and American journalist who lives in rural eastern Pennsylvania. His memoir Marley & Me was a best-selling book about his family's dog called Marley. This was made into a film of the same name and starred the famous actors Jennifer Aniston and Owen Wilson.
————————
Make sure to check out today's deals to SAVE money on dog products by clicking on the graphic below. Also, click here to visit our special offers page for ongoing offers for more savings on dog products. Don't miss out.
This post contains affiliate links and I will be compensated if you make a purchase after clicking on my links.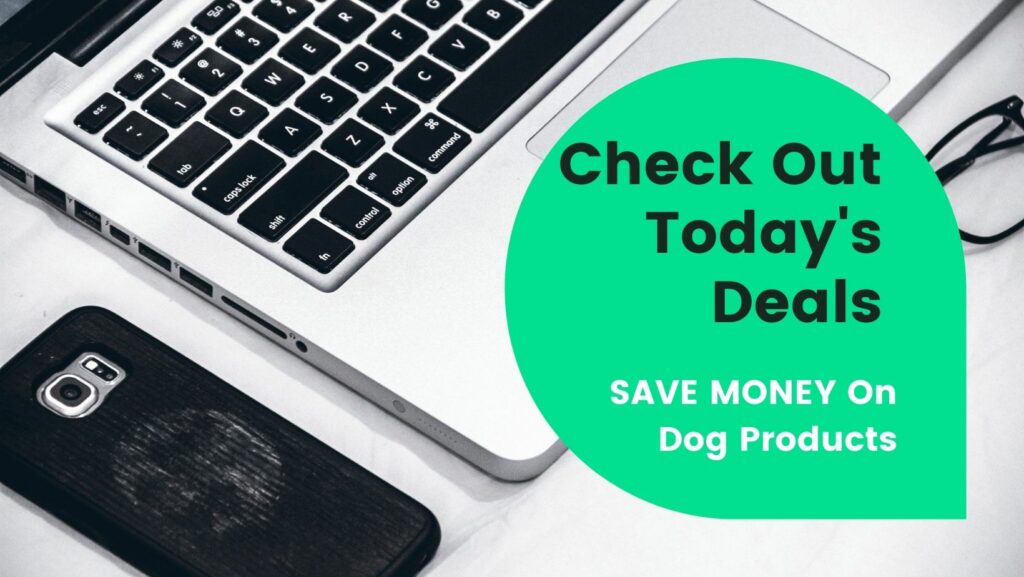 ————————-
Please SHARE the above quote. Thank you! To view the previous inspirational dog quote, please click here.