Please enjoy this inspirational dog quote for dog lovers, in video and picture formats. We hope it reminds you of how great it is to be a dog owner, especially those adopted from shelters or from rescue organizations.
———————–
Great Fun Fact: – Humans have around 9000 taste buds, whereas dogs have about 1,700.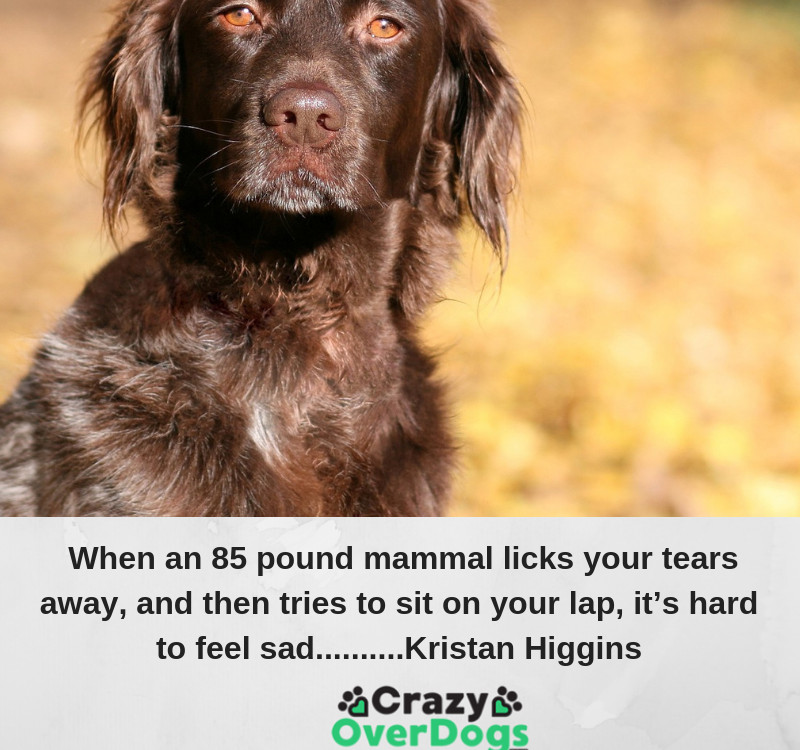 When an 85-pound mammal licks your tears away and then tries to sit on your lap, it's hard to feel sad……….Kristan Higgins
——————————-
Kristan Higgins:  Born in Durham, Connecticut, she is an American author, of contemporary romance and women's fiction. She has been nominated five times for the Kirkus Prize for Best Work of Fiction and also won the Romance Writers of America's RITA Award.
————————
Make sure to check out today's deals to SAVE money on dog products by clicking on the graphic below. Also, click here to visit our special offers page for ongoing offers for more savings on dog products. Don't miss out.
This post contains affiliate links and I will be compensated if you make a purchase after clicking on my links.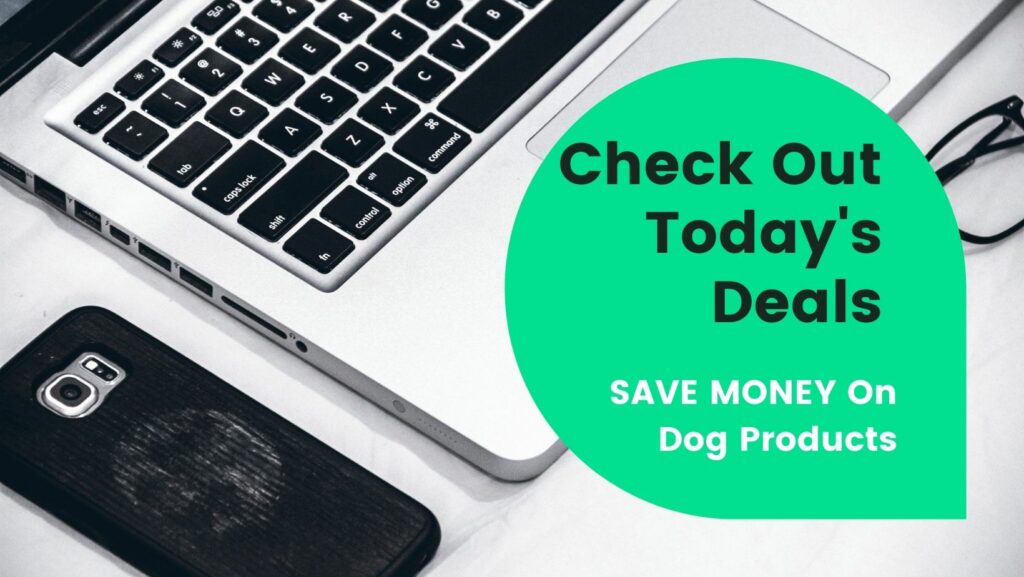 ————————-
Please SHARE the above quote. Thank you! To view the previous inspirational dog quote, please click here.