Please enjoy this inspirational dog quote for dog lovers, in video and picture formats. We hope it reminds you of how great it is to be a dog owner, especially those adopted from shelters or from rescue organizations.
———————–
Great Fun Fact: – We as humans have been blessed to be dog owners for a long time. We have kept them as pets for over 12,000 years.
——————————-
The love of a dog is a pure thing. He gives you a trust which is total. You must not betray it…………. Michel Houellebecq
Michel Houellebecq:  Born in Saint-Pierre, Réunion, France, he is a poet, author, and filmmaker. He has been described as France's biggest literary export.
————————
Please SHARE this inspirational dog quote and always make sure to check out "Today's Deals" below to SAVE money with your dog products.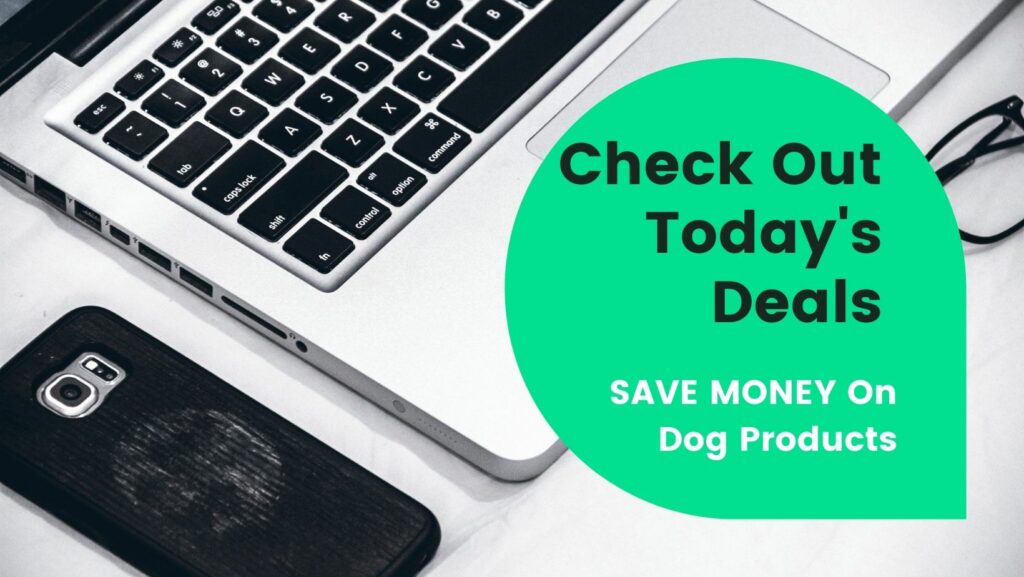 ————————-
Please SHARE the above quote. Thank you! To view the previous inspirational dog quote, please click here.