Please enjoy this inspirational dog quote for dog lovers. We hope it reminds you of how great it is to be a dog owner, especially those adopted from shelters or from rescue organizations.
———————–
Great Fun Fact: –  Kubla Khan owned 5,000 Mastiffs,  which were the most dogs owned by anyone to date.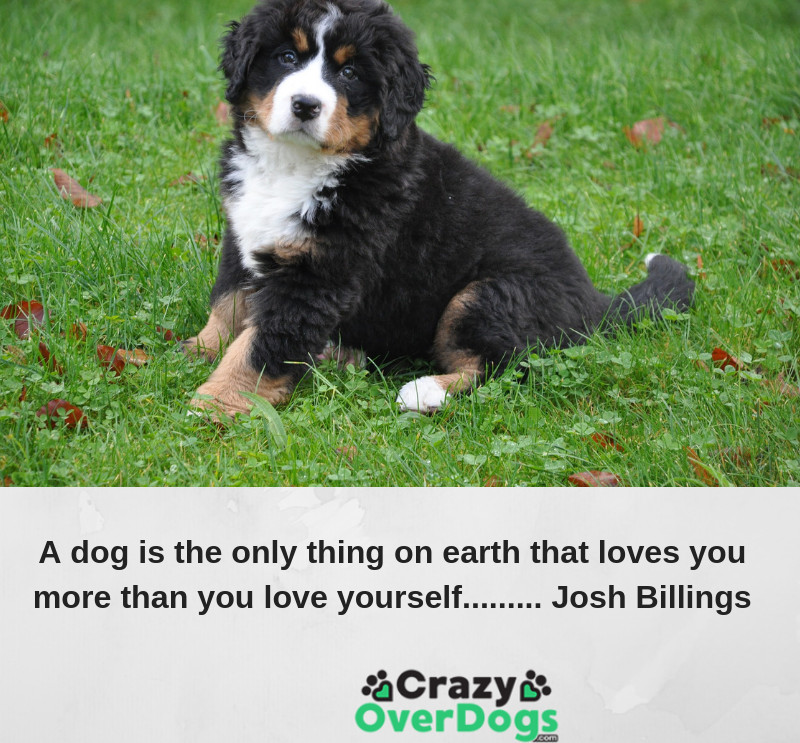 A dog is the only thing on earth that loves you more than he loves himself…..………..Josh Billings
——————————-
Josh Billings: Born in Lanesborough, Massachusetts his was the pen name American humorist Henry Wheeler Shaw. He was a famous lecturer and writer in the 19th century.
————————
Please SHARE this inspirational dog quote and always make sure to check out "Today's Deals" below to SAVE money with your dog products.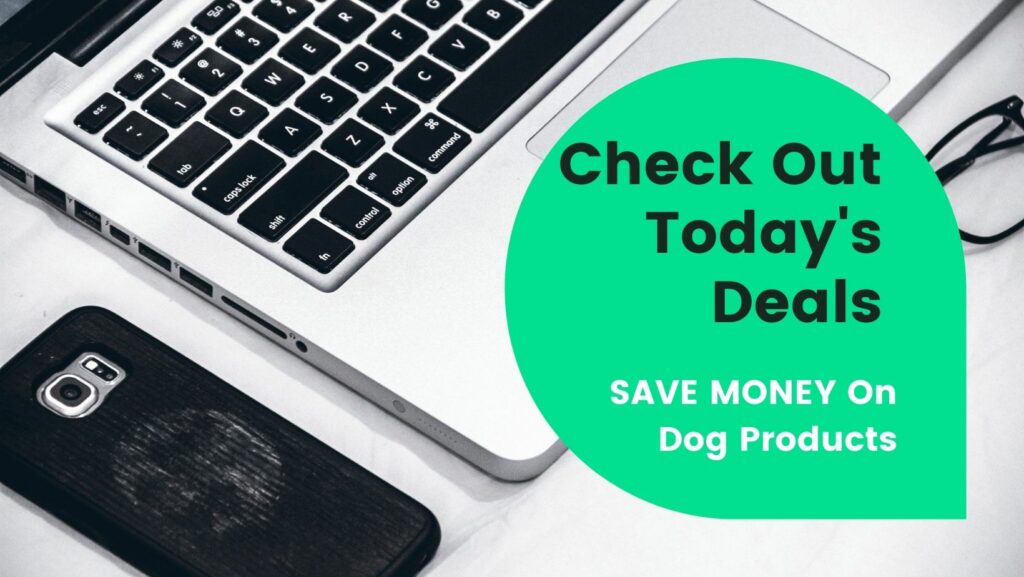 ————————-
Please SHARE the above quote. Thank you! To view the previous inspirational dog quote, please click here.