Please enjoy this inspirational dog quote for dog lovers, in video and picture formats. We hope it reminds you of how great it is to be a dog owner, especially those adopted from shelters or from rescue organizations.
———————–
Opening up your life to a dog who needs a home is one of the most fulfilling things you can do……… Emma Kenney
——————————-
Emma Kenney: She is an American actress, who was born in Manhattan, New York and is best known for her portrayal of Debra Gallagher on Shameless, hit TV series. She also starred in another hit family sitcom called Roseanne.
———————–
Please SHARE this inspirational dog quote and always make sure to check out  "Today's Deals"  below to SAVE money with your dog products.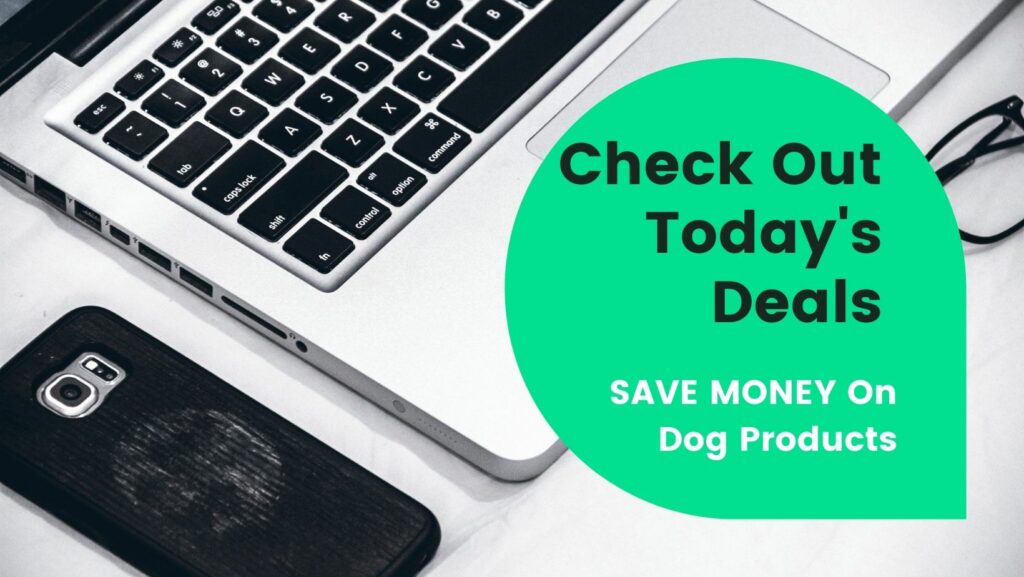 ————————-
Please SHARE the above quote. Thank you! To view the previous inspirational dog quote, please click here.