Please enjoy this inspirational dog quote for dog lovers. We hope it reminds you of how great it is to be a dog owner, especially those adopted from shelters or from rescue organizations.
———————–
Great Fun Fact: – Normal adult dogs have 42 teeth, whereas puppies have 28 teeth.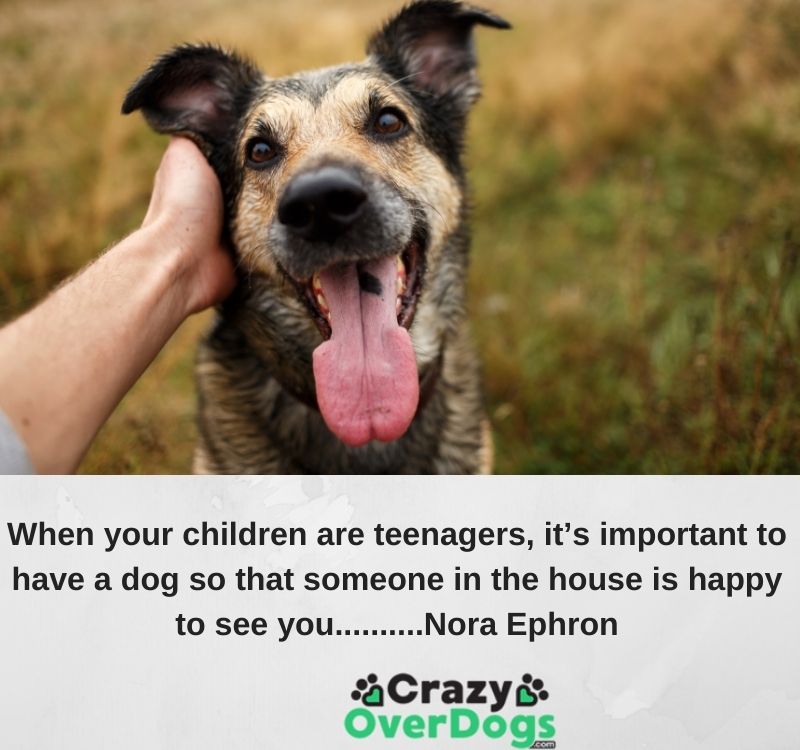 When your children are teenagers, it's important to have a dog so that someone in the house is happy to see you……….Nora Ephron
——————————-
Nora Ephron: Born in New York City, she was an American writer, journalist, and filmmaker. She is best known for her romantic comedy films called "When Harry Met Sally and "Sleepless in Seattle".
————————
Please SHARE this inspirational dog quote and always make sure to check out "Today's Deals" below to SAVE money with your dog products.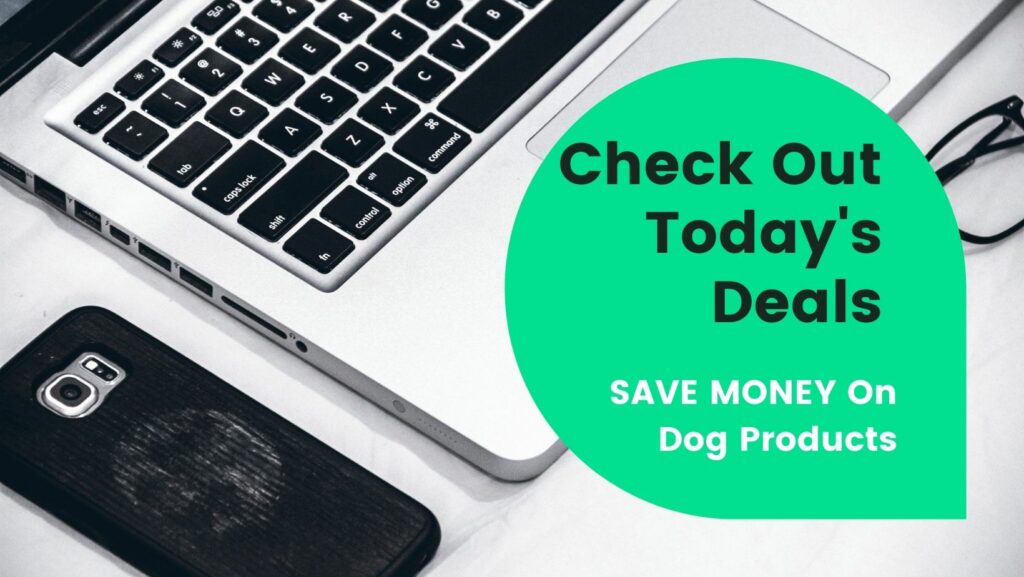 ————————-
Please SHARE the above quote. Thank you! To view the previous inspirational dog quote, please click here.