Please enjoy this inspirational dog quote for dog lovers. We hope it reminds you of how great it is to be a dog owner, especially those adopted from shelters or from rescue organizations.
———————–
Great Fun Fact: –  according to the Guinness Book of World Records, the smallest dog on record was a Yorkshire terrier and weighed just four ounces.
The bond with a true dog is as lasting as the ties of this earth will ever be………. Konrad Lorenz
——————————-
Konrad Lorenz: He was an Austrian zoologist and ornithologist, who was born in Vienna, in Austria. Recognized as one of the founders of modern ethology, which is the study of animal behavior.
————————
Make sure to check out today's deals to SAVE money on dog products by clicking on the graphic below. Also, click here to visit our special offers page for ongoing offers for more savings on dog products. Don't miss out.
This post contains affiliate links and I will be compensated if you make a purchase after clicking on my links.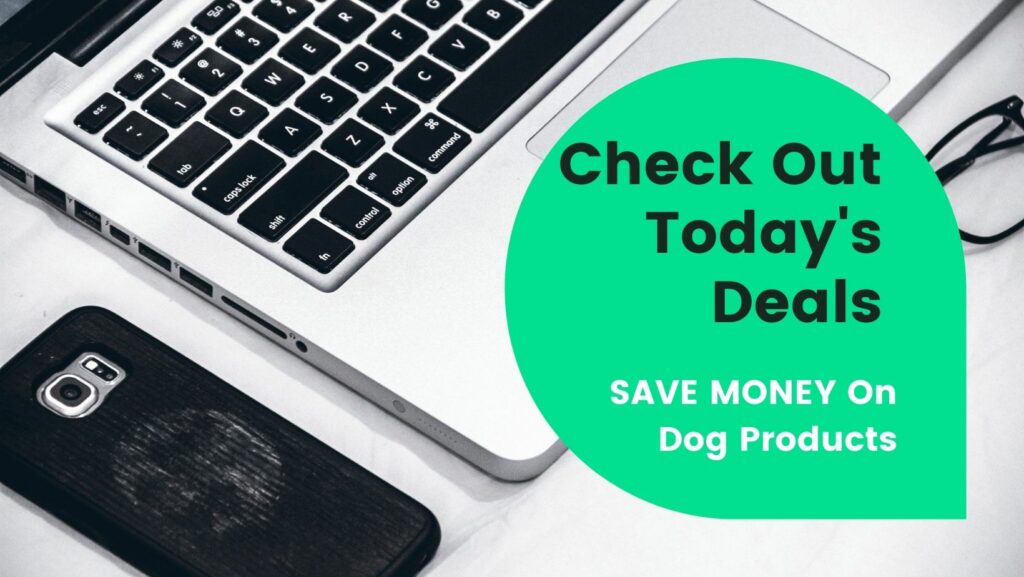 ————————-
Please SHARE the above quote. Thank you! To view the previous inspirational dog quote, please click here.