Please enjoy this inspirational dog quote for dog lovers. We hope it reminds you of how great it is to be a dog owner, especially those adopted from rescue organizations or shelters
———————–
Great Fun Fact: – Normal adult dogs have 42 teeth, whereas puppies have 28 teeth.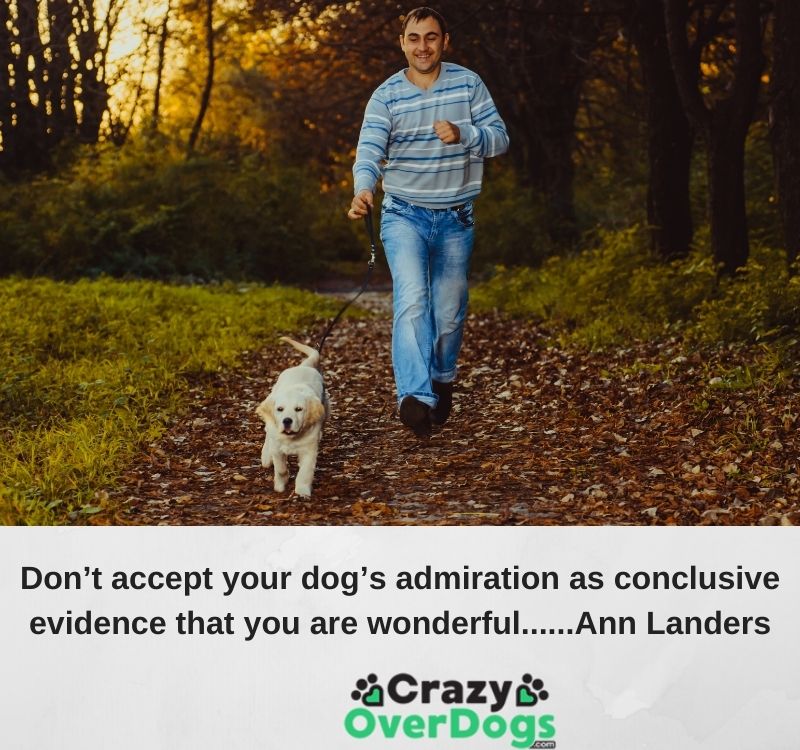 Don't accept your dog's admiration as conclusive evidence that you are wonderful………Ann Landers
——————————-
Ann Landers: – She was a pen name which was created by the Chicago Sun-Times advice columnist Ruth Crowley in 1943 and taken over by Esther Pauline Lederer in 1955. The syndicated advice column was a regular feature in many newspapers across North America for over 50 years.
————————
Please SHARE this inspirational dog quote and always make sure to check out  "Today's Deals"  below to SAVE money with your dog products.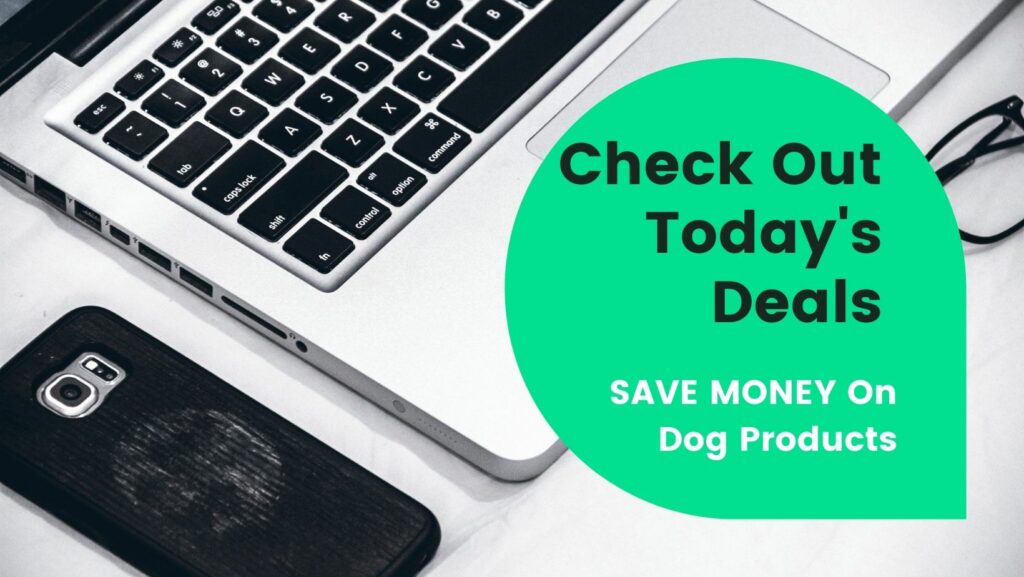 ————————-
Please SHARE the above quote. Thank you! To view the previous inspirational dog quote, please click here.