Please enjoy this inspirational dog quote for dog lovers. We hope it reminds you of how great it is to be a dog owner, especially those adopted from rescue organizations.
———————–
Great Fun Fact: – The dog which has lived the longest according to the Guinness Book of Records was an Australian dog called Bluey who lived to the ripe old age of 29.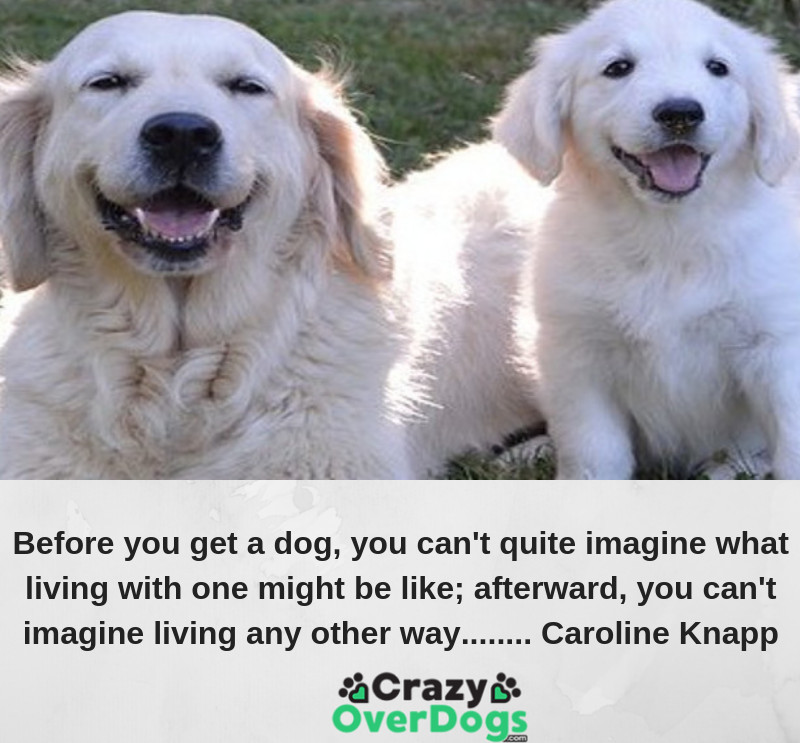 Before you get a dog, you can't quite imagine what living with one might be like; afterward, you can't imagine living any other way…Caroline Knapp
Caroline Knapp: – She was an American columnist for the Boston Phoenix. In addition, she wrote a candid best-selling memoir called "A Drinking: A Love Story", which was all about her 20-year battle with alcoholism.
——————————-
Make sure to check out today's deals to SAVE money on dog products by clicking on the graphic below. Don't miss out.
This post contains affiliate links and I will be compensated if you make a purchase after clicking on my links.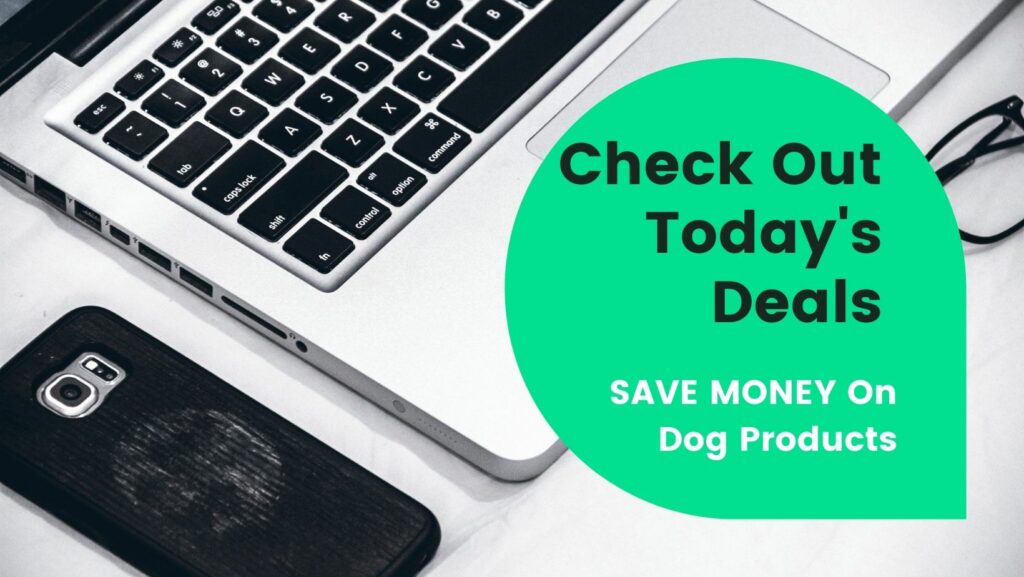 ————————-
Please SHARE the above quote. Thank you! To view the previous inspirational dog quote, please click here.