Please enjoy this inspirational dog quote for dog lovers, in video and picture formats. We hope it reminds you of how great it is to be a dog owner, especially those adopted from shelters or from rescue organizations.
Great Fun Fact: – In the United States, around one million dogs, have been named as the primary beneficiaries in their owner's will.
———————–
Dogs have a way of finding the people who need them and filling an emptiness we didn't ever know we had……. Thom Jones
——————————-
Thom Jones: He was an American writer, who was born in Aurora, in Illinois. He studied at the University of Iowa and the Iowa Writers' Workshop. He specialized in writing short stories and was discovered by the magazine "The New Yorker".
———————–
Make sure to check out today's deals to SAVE money on dog products by clicking on the graphic below.  Don't miss out. This post contains affiliate links and I will be compensated if you make a purchase after clicking on my links.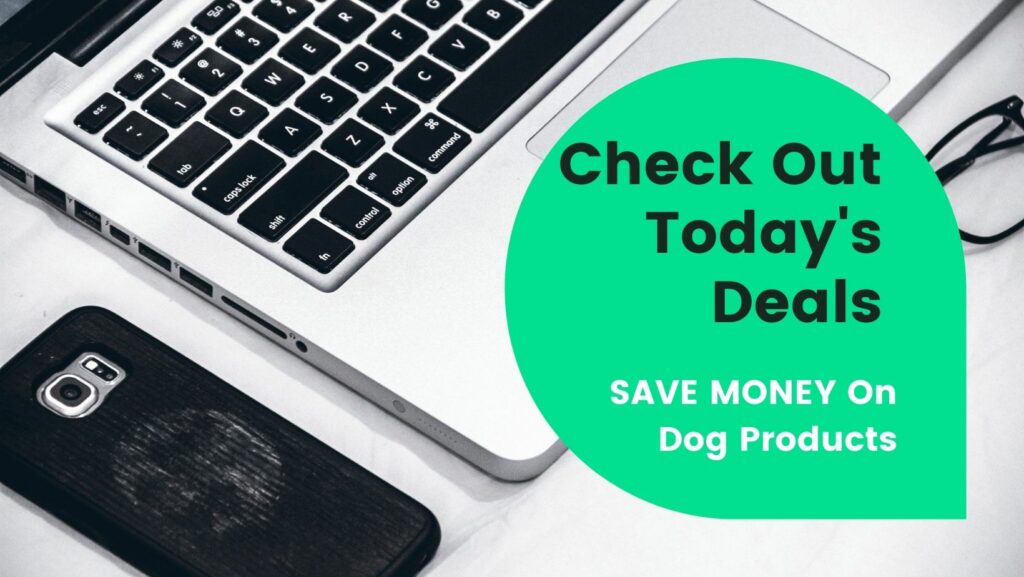 ————————-
Please SHARE the above quote. Thank you! To view the previous inspirational dog quote, please click here.