Please enjoy this inspirational dog quote for dog lovers, in video and picture formats. We hope it reminds you of how great it is to be a dog owner, especially those adopted from shelters or from rescue organizations.
Great Fun Fact: – When a dog is licking, it is demonstrating to that person or dog that it is being submissive because it recognizes they are more dominant.
———————–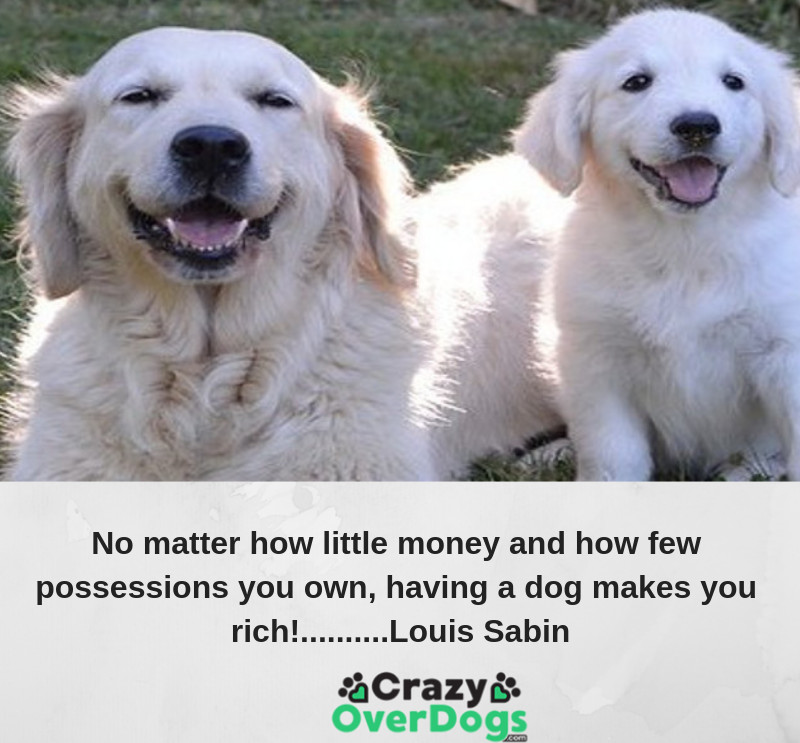 No matter how little money and how few possessions you own, having a dog makes you rich……Louis Sabin
——————————-
Louis Sabin:   He is an author and editor who was born in Salt Lake City, Utah. He was educated at New York University, where he obtained his Master of Arts, degree.  He is the author of over 160 books, which include "Wilbur and Orville Wright " and " Wonders of the Sea ". In addition, he has contributed to many professional journals.
———————–
Make sure to check out today's deals to SAVE money on dog products by clicking on the graphic below. Also, click here to visit our special offers page for ongoing offers for more savings on dog products. Don't miss out.
This post contains affiliate links and I will be compensated if you make a purchase after clicking on my links.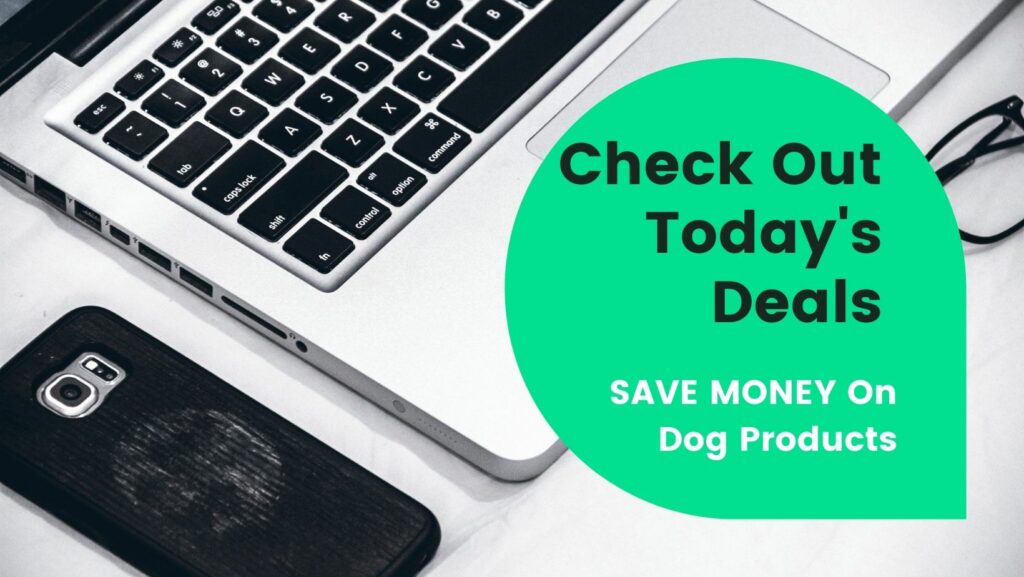 ————————-
Please SHARE the above quote. Thank you! To view the previous inspirational dog quote, please click here.