So what is a dog passport? People often, during the holidays and certain periods of the year have to make a vital decision on whether to travel with their dog. Leave it at home or maybe hire a pet sitter. It is usually a hard decision for most dog owners,  but with a dog passport, you no longer have to do that.
The content takes around 6 minutes to read, but if you are in a hurry, we have also included a table of contents below so you can see at a glance what the content is.
Make sure to check out today's deals to SAVE money on dog products by clicking on the graphic below. Don't miss out.
This post contains affiliate links and I will be compensated if you make a purchase after clicking on my links.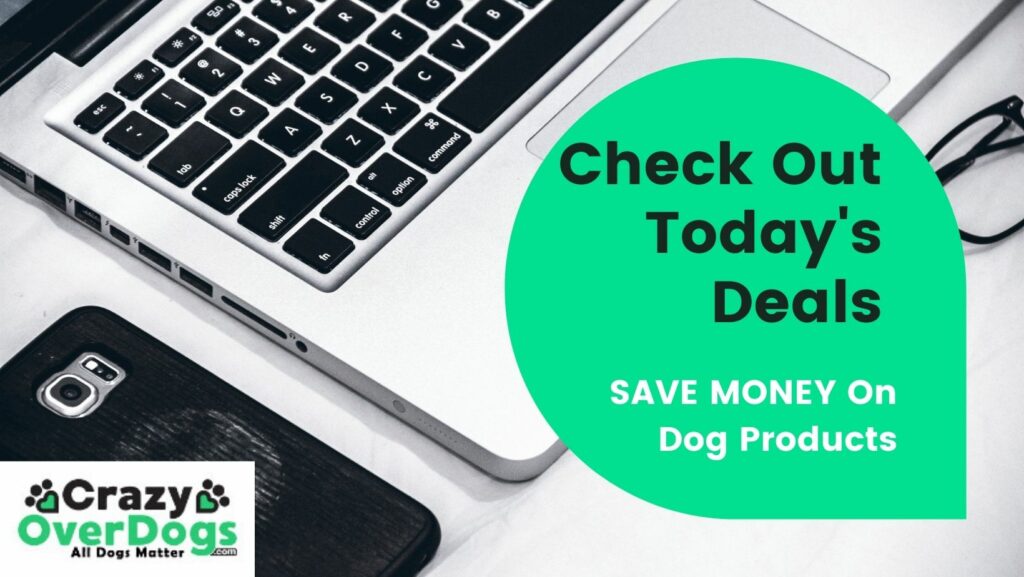 ——————————-
A pet passport is a document that allows your pet to travel with you a lot easier, within a number of countries without being quarantined. The document provides a solution to many people facing the dilemma of whether to travel with their dog or not.
Who Should Have a Dog Passport:
A dog passport should be owned by anyone, wishing to travel with their dog or anyone carrying out the exportation of dogs from one country to another.
You should note that there is an age limit and number limit and these can vary across different states.
The number limit is usually five or fewer in some states. Most states do not allow pets less than 4 months of age to travel but the rule varies.
Contents Of a Dog Passport:
A dog passport will contain the following information; a certificate showing your dog has undergone a rabies vaccination. This certificate should be signed and issued by a certified vet.
It will also have a microchip or a tattoo number of the dog, ownership, or possession rights to the dog, and a document showing that your dog has received a tapeworm treatment and has been cleared.
Some countries might also require a fitness to travel document from the vet and the full description of your dog.
Countries not listed among the European nations have complicated procedures and require some additional details. Hence it is advised that you start preparing early in case you are traveling to such countries.
You should have a  passport for the following important reasons:
1): All In One Document:
Documents tend to get lost and damaged a lot of times when they are not properly filed or put together. People usually have a hard time trying to find different documents which are placed or filed in different places around their homes.
A dog passport contains all the information you will need in a simple booklet or sheets depending on the place of issue.
The ability to access the documents faster means that you are more likely to make your arrangements on time.
2): To Speed Up Travel:
Traveling with a dog or rather any pet can be stressful at times in certain countries.
While traveling within the European Union and listed non-European Union countries with a dog might be easy, unlisted non-European countries have stricter procedures, and without a dog passport, you might be stuck at the border for a long time.
Therefore having a passport for your pet reduces the time spent at the border with clarifications and confirmation of certain documents.
It ensures that within a short period, you will be cleared because all the required information is displayed within the dog passport.
3): Saves On Cost:
As much as getting a passport may be viewed as expensive. Once issued, you are good to go because it lasts for a lifetime.
It is a one-off cost and all you just have to do is ensure to keep the vaccinations plus all required treatments up to date.
Look at it this way.  When you travel you will probably have to pay a pet sitter if you can't get someone to look after your dog.  This can be more than the cost of getting the passport.
Some dogs require special treatment and hence leaving them with a friend or neighbor might come to haunt you for not paying veterinary fees. Needless to say, no one can care better for your dog than yourself.
You have to measure your options and then make a final decision.
4): Avoid Quarantine:
I am sure some people have faced this issue. You arrive at a country and maybe the rabies vaccination is not up to date or was not issued. Or you do not have a certain health certificate. Therefore your dog gets quarantined.
It may take days, weeks, or even months to get your dog released from quarantine.  It should clear now, how important this passport can be for you.
No one would want this for their pet. The document will give all the required information to ensure that your dog does not get quarantined in a certain country.
In short, the passport keeps you up to date as you are able to know if certain certificates have expired.
5): It Is Quick and Easy To Acquire In European Nation States:
Many people don't have a dog passport simply because they think it is very difficult to acquire them. It is actually fairly simple to obtain one. If you are planning to travel with your dog, you simply need to visit a certified vet so that your dog can undergo a health check.
Then there is the rabies vaccination and also tapeworm treatment which are mandatory for dogs. After which the dog is chipped and you are set to go.
Conclusion:
A dog passport is quite important both to the owner and the issuing state. The primary aim of the pet travels scheme is usually to keep nations free from rabies and is quite a milestone in the United Kingdom.
The side effects of rabies are quite severe. These dog passports help to ensure every dog entering or leaving a country is in good health.
A dog passport, therefore, protects your dog and limits the spread of dog diseases. Having a dog in good health brings us great health benefits.
————————————-
" Dogs are not our whole life, but they make our lives whole."
………………..Roger Caras
—————————————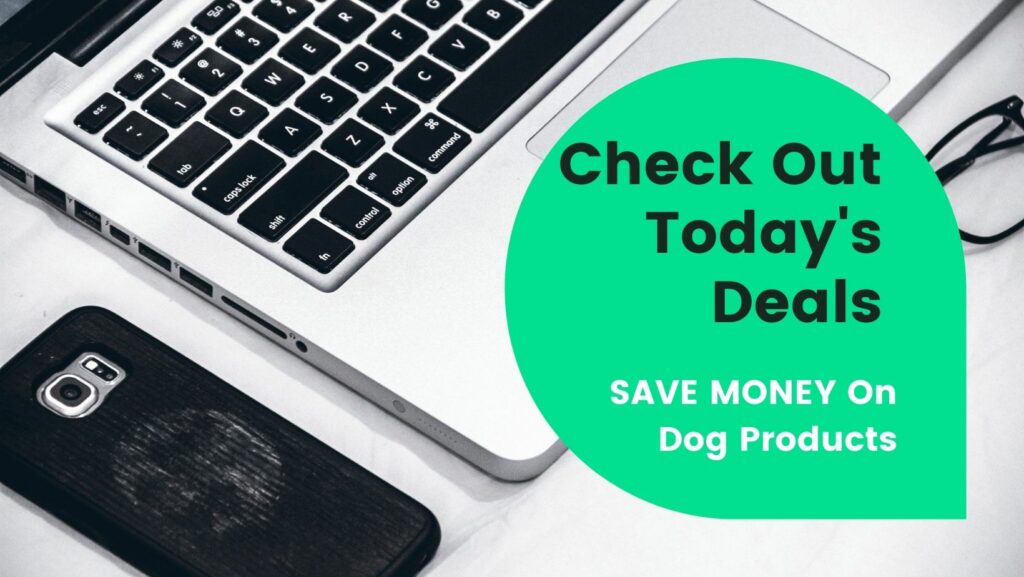 Estimated reading time: 6 minutes