Many dog owners have asked the question – what is canine arthritis? In fact, there is a wide variety of conditions that may result in a dog showing signs of this health issue.
Dog arthritis, which is a common problem in dogs, is inflammation of the joints. The cartilage becomes damaged over time, becoming less smooth. This causes rubbing of the bones in the joints, which in turn causes pain and more damage to the cartilage.
The problem of arthritis is usually associated with older dogs. However, it can happen at an early age due to various problems developing of the bones and joints. The majority of health issues happen as a result of rubbing within the joints.
Yet sadly, arthritis goes unnoticed because most owners simply attribute the slight changes in their pet's health to aging. Unfortunately, it is a serious health problem that can lead to painful joints and eventually complete disability. If you own a senior dog, you need to be aware in order to take steps to address the problem if required.
Signs Of Dog Arthritis:
Stiffness or Lameness.
Slowing down on walks.
Getting irritable – ( Out of character)
Signs get worse during damp or cold weather.
Licking at the joints.
Important Steps For Treatment:
The first step is understanding how it is affecting your dog. This is done by talking to your vet. He will assess your pet's health history and provide a thorough physical examination.
An accurate diagnosis is the best way to determine the best course of action. This can help ease the discomfort your canine is experiencing and prevent it from getting worse.
Another way to help is to understand what can be contributing to your canine's pain. In many cases, this involves eliminating all possible causes. Many times, this means making some lifestyle changes, such as increasing exercise.
Symptoms Of Canine Arthritis:
There are a number of symptoms of canine arthritis. This can include stiffness in your dog's knees, a painful feeling, or aching around the front part of the leg. Your dog may also experience difficulty opening and closing his mouth.
Many people assume that symptoms of canine arthritis can be treated by taking a few pain relief tablets or using an anti-inflammatory drug. Unfortunately, these treatments don't treat the actual cause of the problem and usually only give temporary relief.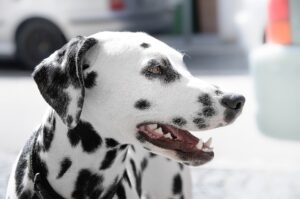 Another common misconception is that joint pain and stiffness are somehow the faults of your pet. There may be some truth to that.
The fact of the matter is that canine arthritis does not happen due to your pet being overweight, being unhygienic, or being aggressive. It is caused by a medical condition that could have been affecting your dog for a long time.
It can be a result of age or a genetic predisposition. The only way that joint pain and stiffness can be relieved in your dog is by getting the disease diagnosed, plus getting the correct treatment.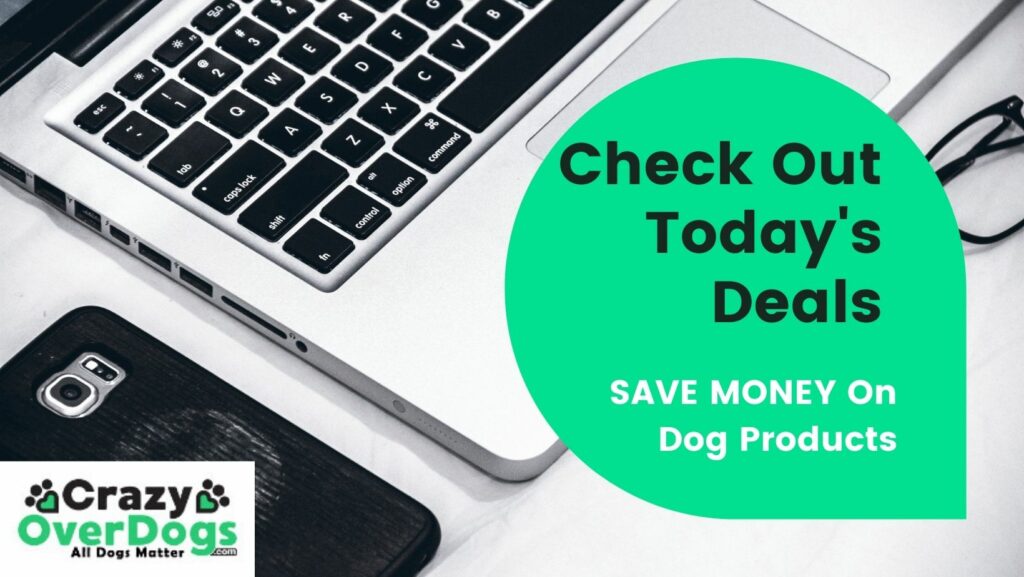 Treatments For Canine Arthritis:
The best possible treatments include surgery. If the problem is caused by a disease that has been present for several years, your vet may recommend that joint replacement surgery is performed. However, if your pet is experiencing arthritis due to a genetic predisposition, surgery is not a good option.
Once your vet diagnoses canine arthritis, he will usually prescribe anti-inflammatory drugs to relieve the pain and to reduce inflammation. This can help to promote healing of the affected area. In addition, they may prescribe medication to make sure that the affected area is properly cared for.
Joint Replacement Surgery: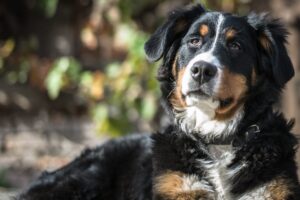 Dog joint replacement surgeries are the only effective way of treating canine arthritis. Joint replacement surgeries are performed for two reasons.
First, they are a way of helping to rebuild cartilage in a joint capsule, which means that the pain associated with arthritis can be reduced substantially. This could potentially mean the difference between the pain being bearable or unbearable.
The second reason that these operations are used is that they are highly effective in preventing arthritis in your dog. Arthritis is caused by damage to the cartilage in a joint, making it more susceptible to infection and eventually to degeneration.
As the damage continues to get worse, the cartilage becomes less elastic and the joints are unable to heal correctly. Eventually, arthritis can affect other parts of the body, such as the knees. Arthritis can be managed, but it can't be cured, so these joint replacement surgeries are considered the best way to deal with canine arthritis.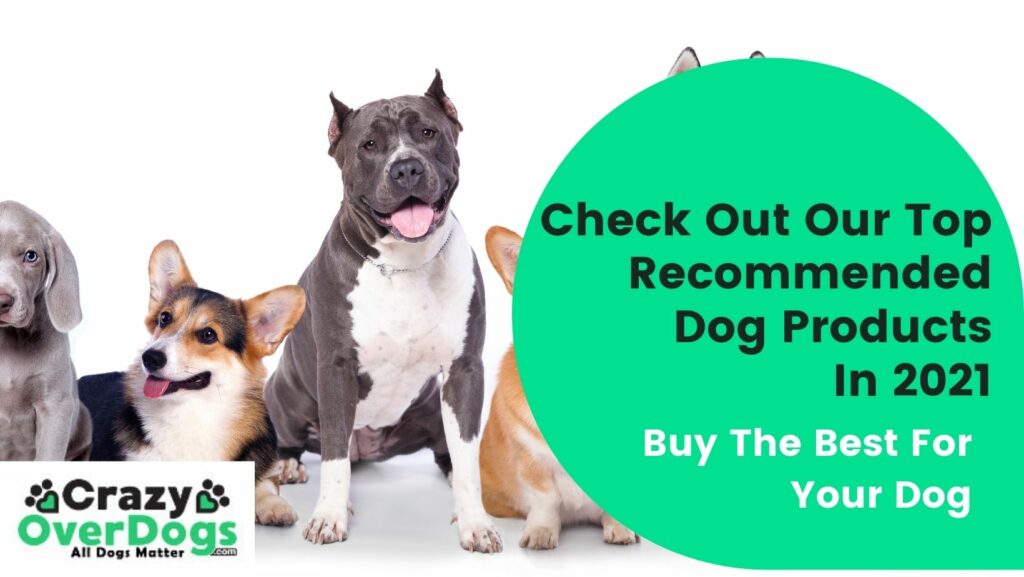 Conclusion:
This painful disease affects not only canines but cats, dogs, and other animals as well. When the cartilage cushioning the joints is worn down, inflammation occurs and the cartilage never forms again. As stated, symptoms include stiffness around the joints, limping, pain, and stiffness.
Preventative measures, such as daily exercise and dietary changes, along with medication can keep canines from developing arthritis. Let them have the best quality of life possible.
Related Articles:
Best Orthopedic Dog Beds Reviews
Best Hip and Joint Supplements for Dogs
Disclaimer: All material on this website is provided for your information only. It may not be construed as medical advice. No action or inaction should be taken based solely on the contents of this information. Instead, readers should consult appropriate health professionals or veterinarians on any matter relating to the health and well-being of their pets. The publisher is not responsible for errors or omissions.
Estimated reading time: 5 minutes