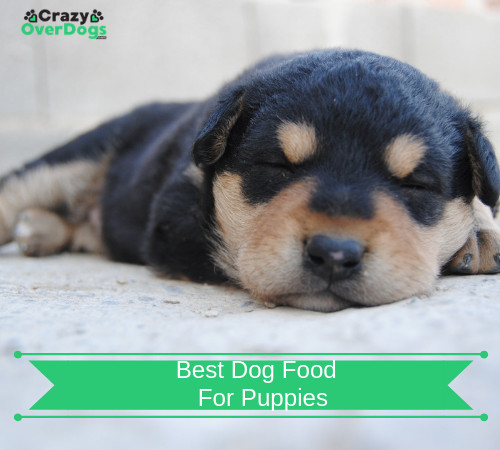 What could be cuter than a wriggling puppy in your arms? It makes you want to do the best for your pup and ensure that they have the best and healthiest start in life, combined with the right love and support. So what is the best dry dog food for puppies?
Good dog owners know that the health of a puppy always begins with a good diet. Quality puppy food helps them to grow up happy and strong, because it will feed your pet's body and brain, helping them to develop a shiny coat, good eyesight, and lean muscles.
When you are trying to decide what is the best dry food,  it's so essential that you look for quality. Remember that you are looking for ingredients, which are real and something similar to what you would use in your own home. We are not talking about the by-products from poultry, artificial flavors, colors, or preservatives.
In addition, you are looking to avoid allergens such as soy, corn, or grains, if your pet suffers from food allergies or sensitivities or both. We have compiled a list of the best puppy foods available on the market today. They offer a balanced diet, full of quality ingredients, and lean protein and calories.
Check out our top picks below and read on for a comprehensive review and information on the causes of,  why dogs get sensitive stomachs. Please view below our Top 5 Picks for the Best Dry Dog Food For Puppies.  Please click on the relevant link below this video if you wish to purchase one of these products.  For The  Full Range Of  Dry Dog Food For Puppies – Please   >>>>Click Here<<<< 
Best Dry Dog Food For Puppies Video Review:
This grain-free puppy dog food from Taste of the Wild will deliver a healthy digestible meal full of energy for what your pet needs and requires. Prebiotic support from chicory root to real vegetables and fruit, for antioxidant support.  Overall, balanced and complete nutrition for the important growing stages of your pup.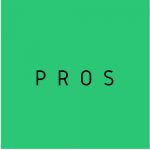 The perfect recipe for pups with sensitivities.
A highly digestible and nutrient-rich recipe that supports digestive health.
Real buffalo is the first ingredient, plus additional proteins to help support strong muscles.
Natural grain-free recipe with antioxidants and vitamins.
A healthy coat and skin are supported with omega-3 and omega-6 fatty acids.
It contains no corn, grain, wheat, artificial colors, preservatives or flavors.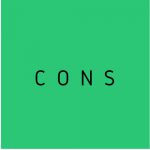 Some dogs just don't like the food.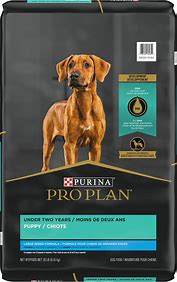 Help your pet grow strong with this dry puppy food from Purina Pro Plan.  It will deliver essential nutrients in the important growing stages. The vision and brain development are supported by fish oils, which are rich in omega, plus protein is derived from the chicken.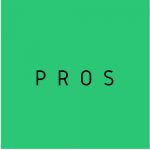 Chicken which is the first ingredient provides protein he requires.
The immune and digestive health supported through live probiotics.
Vision and brain development from DHA which comes from omega-rich fish oil.
Designed for the larger puppies.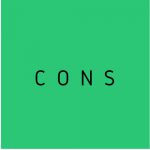 The food just did not agree with some puppies.

This puppy dry dog food from Blue Buffalo comes with ingredients that help and support the important development and growth stages. Protein-rich chicken, which comes as the first ingredient, is combined with garden vegetables and fruit, whole grains, plus nutrients and antioxidant-rich ingredients. All formulas feature LifeSource Bits, a unique combination of nutrients.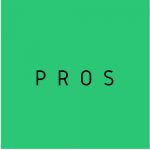 :
ARA and DHA for healthy eye and brain development.
 Vitamins, calcium, and phosphorus help develop strong teeth and bones.
The removal of tartar is helped with the puppy-sized kibble.
A healthy coat and skin with omega 3 and 6 fatty acids.
The immune system is supported by antioxidants,  chelated minerals, and vitamins.
It contains no wheat, corn, or soy.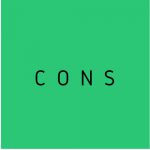 Some dogs just didn't like the food.

With this dry puppy food from Rachael Ray Nutrish, you can give your pup a great start in its life with this natural and tasty recipe. The slow-roasted chicken is the first ingredient for the important protein that helps to develop a strong heart and lean muscles.
A healthy coat and skin are supported by omega fatty acids while vision and brain development from DHA. Cranberries give a natural source of vitamin C which helps the immune system while healthy digestion is supported by the highly digestible fruits and vegetables.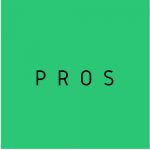 Simple, natural recipe to help give your pup a great start in life.
A strong heart and lean muscles are developed through the chicken raised in the USA.
Clear vision and healthy brain development from DHA.
It contains no artificial preservatives, flavors or colors.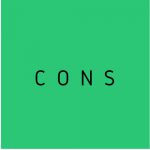 Some puppies just don't like the food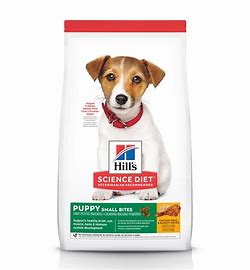 This puppy dog food from Hills Science was developed for pups up to one year of age.  This pet food contains barley and tasty chicken meal and supports the development of the brain and eyes, plus the important immune system.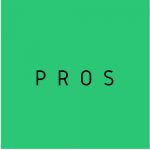 Smaller size of kibble for easier digestion.
Supports the development of the brain and vision.
The immune system is supported by antioxidants, plus vitamins C and E.
It contains no artificial flavors, colors,  or preservatives.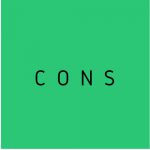 Some dogs don't like the food.

For The  Full Range Of  Dry Dog Food For Puppies – Please

   >>>>Click Here<<<< 
What Is The Best Puppy Food:
No one brand will fit equally the needs or requirements of all the different puppy breeds. This means you need to take care when choosing it for your pet.
It's important to remember that pups just born, require twice as much caloric energy in comparison to adult dogs. Again the daily calorie amount can vary considerably according to the breed.
The quality puppy food for small breeds of pups is specially formulated for a puppy that will grow quickly into an adult dog, usually within 12 months. However, with the larger breeds, the best quality puppy foods are formulated to allow the pup to reach the adult size much longer. The time period will be up to three years but on average two.
An Important Lesson:
Therefore the most important lesson is not to overfeed your new puppy with too much food, I.E. too many calories. Unfortunately, this is a common mistake that a lot of owners make. It can result in overweight or obesity.
Therefore, please choose a quality puppy food that is formulated with a selection of balanced nutrients, such as fats, carbohydrates, and proteins to afford this problem.
If you are unsure, we always recommend that you speak to your vet. They will monitor her if needed to ensure that she is growing at a healthy rate.
How Fast Does a Puppy Grow:
Typically a small puppy can reach adult size on average, in around nine months, whereas a large breed can take up to fifteen months. Other factors that can determine growth are the thickness of the coat and temperament.
Basics Of Puppy Nutrition:
The main nutrients that your puppy needs to grow and thrive are:
Vitamins
Water
Fat
Proteins
Carbohydrates
Minerals
As stated above, you're growing pup will need more of these nutrients to ensure they develop and thrive into a healthy adult dog. The most important nutrient is protein. Too little of the nutrient can affect the growth of the bones. In addition, Vitamin D helps to metabolize important amino acids.
The development of memory, eyesight, and other important functions are helped in this important role with Omega-3 and Omega-6 fatty acids. The most readily available source of energy comes from carbohydrates.
Important minerals such as sodium, calcium, potassium, and magnesium help in important growth and development. The most critical minerals are A, D, E, K, and C.
Conclusion:
The good news is that your puppy can be helped to develop into a healthy adult dog with the right food and diet. There is such a great range of brands available today,  with a great range of flavors.  As in any diet, monitor any issues and talk them over with your vet.
The main objective is to have your pet back to good health and then you can receive the full benefits, which are many, that a healthy pup or dog will bring to the home. I hope this information has helped you choose the best dog food for your puppy.
————————-
Related Articles:
Best Dry Dog Food For Senior Dogs – 2020 Buying Guide
This presentation contains images that were used under a Creative Commons License. Click here to see the full list of images and attributions: