I love inspirational Christmas quotes plus Christmas itself. Always have, and always will. The world always seems nicer and not so scary at this time of year. What are the best Inspirational Christmas Quotes for dog lovers?
One of my all-time favorite Christmas films, along with a lot of my friends is called "It's a Wonderful Life!" starring James Steward and Donna Reed. It's now an essential film to watch at Christmas.
The story revolves around a person called George Bailey who lives in a small town called Bedford Falls. His life becomes so desperate that he is considering taking his own life.  He has made sacrifices throughout his life, kept the family together, and protected the family-run business from a greedy banker.
As he prepares to jump from the bridge, his guardian angel shows him, what life would have been like if he had never lived. It's such an uplifting and captivating story for all of us.
One of the best dog Christmas movies I have seen is called " 12 Dog Days Till Christmas " It's about dogs and it's based around a rescue shelter.  It's about a troubled teenager, who as part of his community service at an animal rescue center, has to find homes for 12 dogs who are unwanted and he has to do it before Christmas.
We do hope the following Inspirational Christmas quotes will help to get you in the mood for the festive season.
Inspirational Video Christmas Quotes:
Inspirational Picture Christmas Quotes: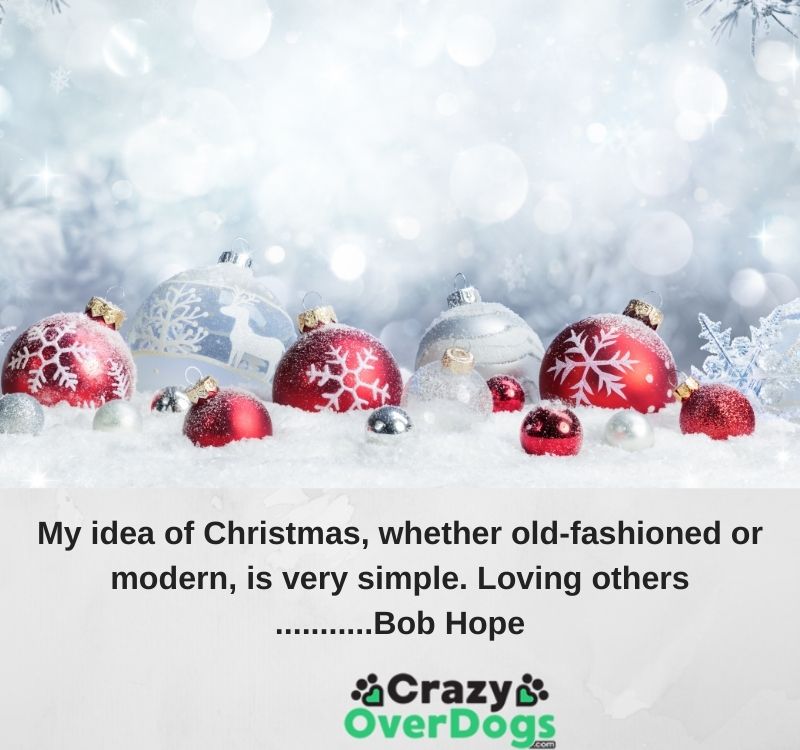 1).    My idea of Christmas, whether old-fashioned or modern, is very simple. Loving others……Bob Hope
Bob Hope: – He was an American stand-up comedian, actor, singer, and author. His career spanned nearly 80 years and he appeared in more than 80 films. He hosted the Academy Awards show 19 times, more than any other host. He also wrote 14 books.
———————————–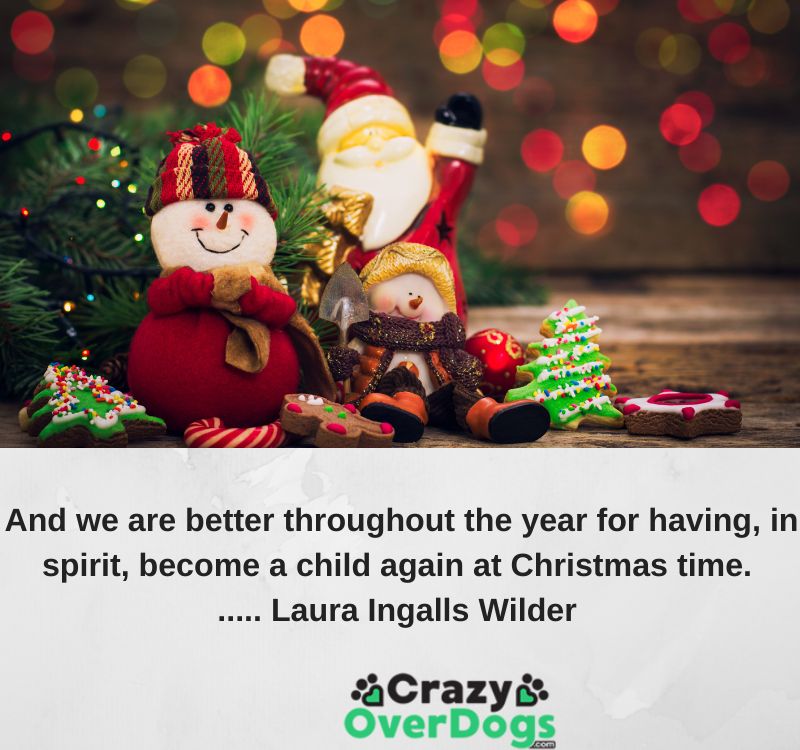 2).   And we are better throughout the year for having, in spirit, become a child again at Christmas time…… Laura Ingalls Wilder
Laura Ingalls Wilder: She was an American writer who was born in  Pepin County, Wisconsin. She is best known for the Little House on the Prairie series of children's books which were based on her childhood in a pioneer and settler family. A popular series of the same name was developed for TV.
——————————-
3).  I don't think Christmas is necessarily about things. It's about being good to one another ……….. Carrie Fisher.
Carrie Fisher: She was an American actress and writer, who was born in Burbank, California She was best known for playing Princess Leia in the Epic Star Wars films, a role for which she was nominated for four Saturn Awards.
——————————-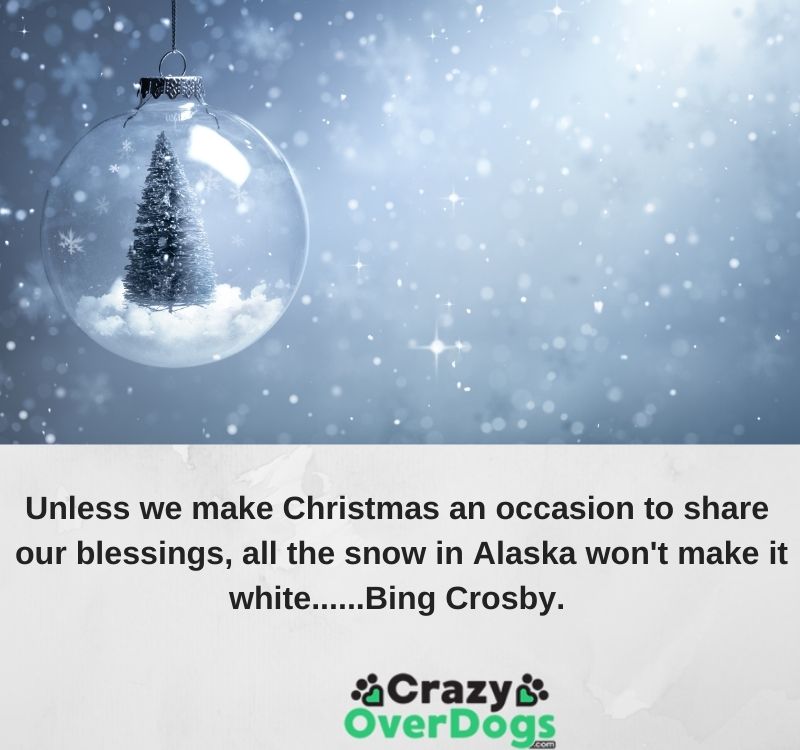 4).  Unless we make Christmas an occasion to share our blessings, all the snow in Alaska won't make it white……Bing Crosby.
Bing Crosby:  He was an American actor and singer, who was born in Tacoma, Washington.    He was well-known for his collaborations with longtime friend Bob Hope. In his day, he was a leader in radio ratings, record sales, and motion picture grosses. He also won an Academy Award for Best Actor.
——————————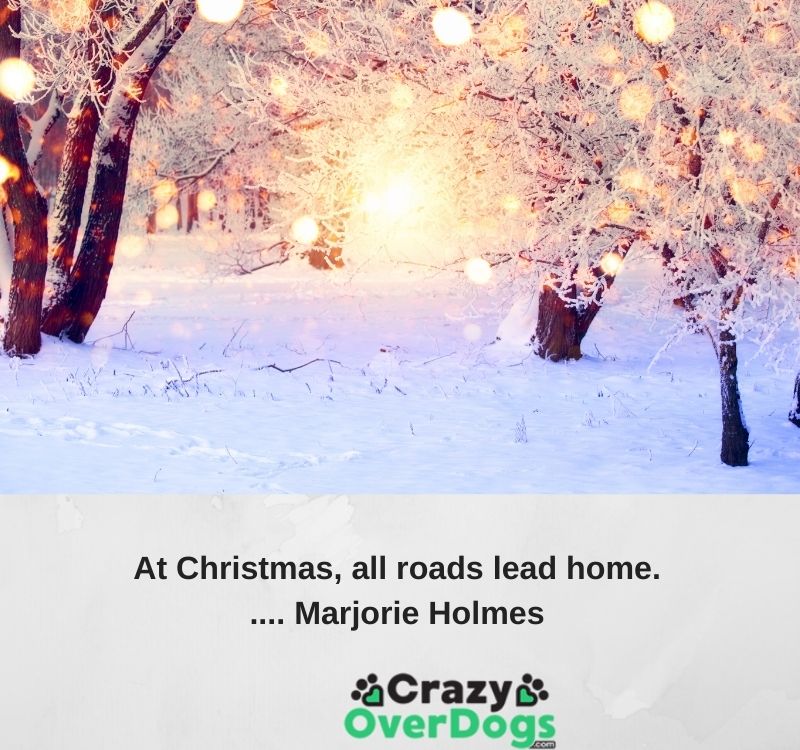 5).  At Christmas, all roads lead home….. Marjorie Holmes.
Marjorie Holmes: She was an American columnist who was born in Storm Lake in Iowa. She was also a best-selling author of over 130 books, many were best sellers.
————————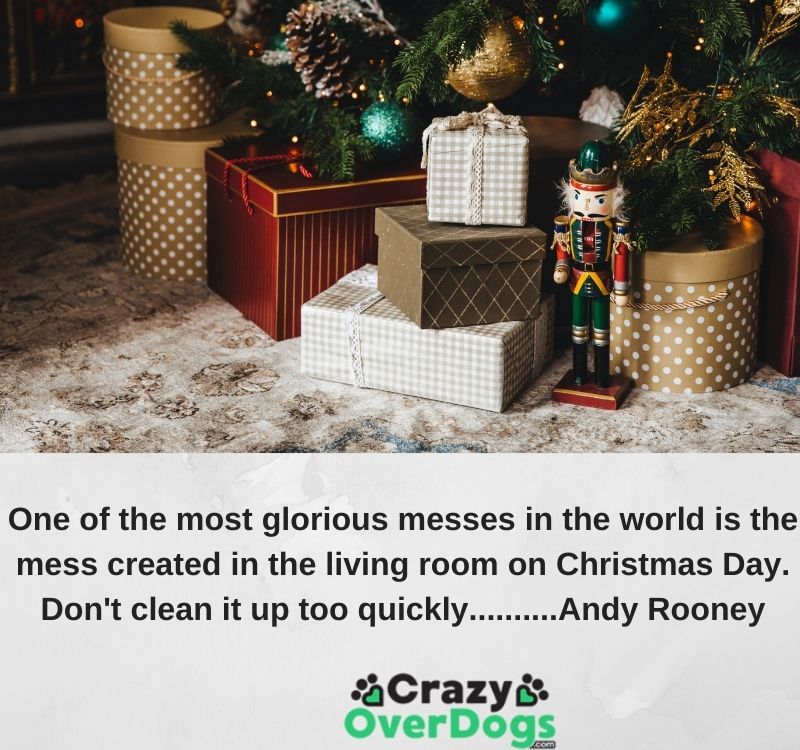 6).   One of the most glorious messes in the world is the mess created in the living room on Christmas Day. Don't clean it up too quickly……….Andy Rooney
Andy Rooney: – He was an American radio and television writer who was born in New York. He was best known for his weekly broadcast called "A Few Minutes with Andy Rooney", which was a part of the major CBS News program "60 Minutes".
—————————
7).  Christmas waves a magic wand over this world, and behold, everything is softer and more beautiful…Norman Vincent Peale
Norman Vincent Peale:  He was born in Bowersville, Ohio, and was best known for making popular the concept of positive thinking through his popular book called "The Power Of Positive Thinking".
——————————
More Inspirational Christmas Quotes: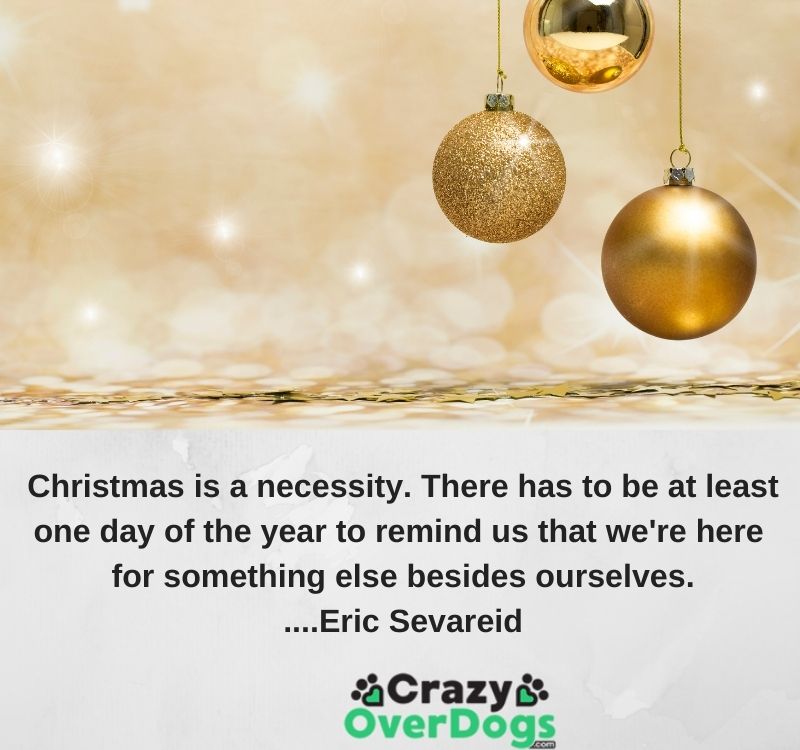 8).   Christmas is a necessity. There has to be at least one day of the year to remind us that we're here for something else besides ourselves…Eric Sevareid
Eric Sevareid: – He was an American author and CBS news journalist from 1939 to 1977. As one of a group of elite war correspondents working for CBS, he was the first to report the Fall of Paris in World War II. He became a commentator on the CBS Evening News for 12 years, winning Emmy Awards.
——————————
Please SHARE these videos and picture quotes of the best inspirational Christmas quotes.
Make sure to check out today's deals to SAVE money on dog products by clicking on the graphic below. Don't miss out.
This post contains affiliate links and I will be compensated if you make a purchase after clicking on my links.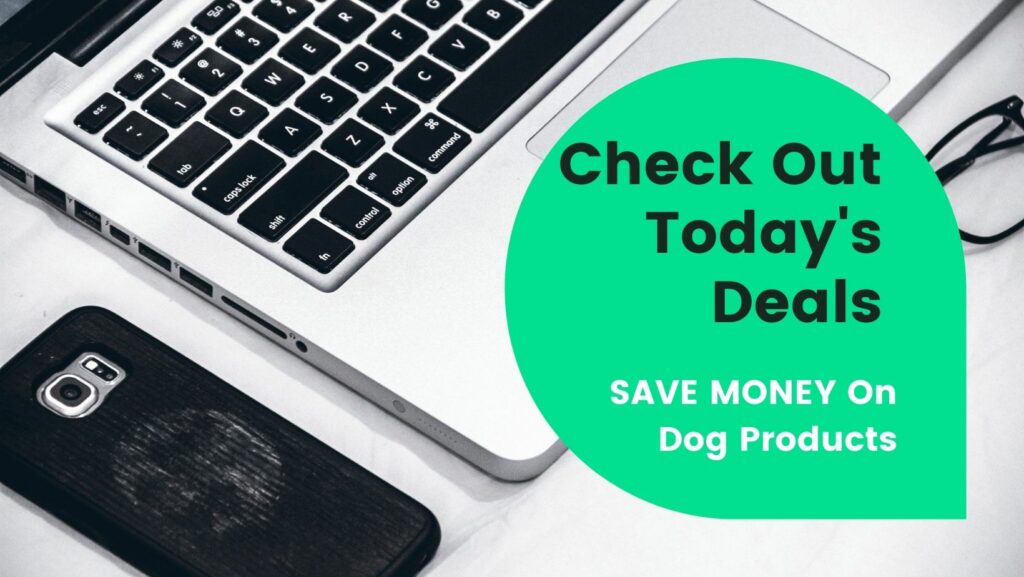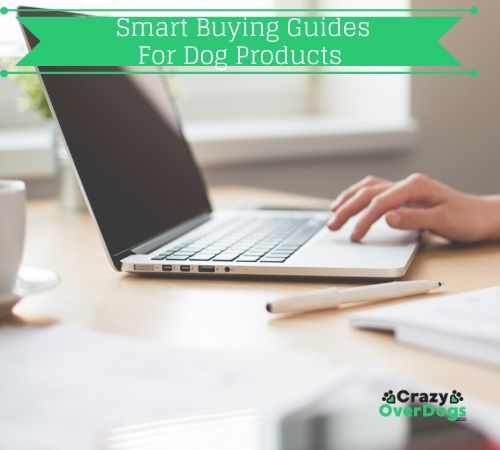 ——————————–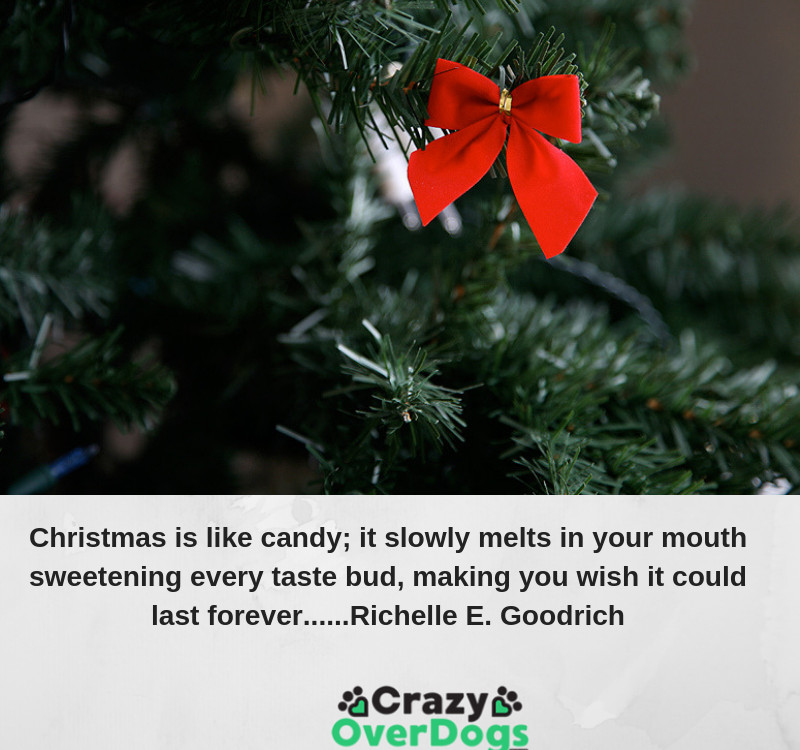 9).  Christmas is like candy; it slowly melts in your mouth sweetening every taste bud, making you wish it could last forever…Richelle E. Goodrich
Michelle E. Goodrich: She is an American writer, novelist, and poet who was born in Odgen, Utah. She received two bachelor's degrees at Eastern Washington University and went on to self-publish her books.
——————–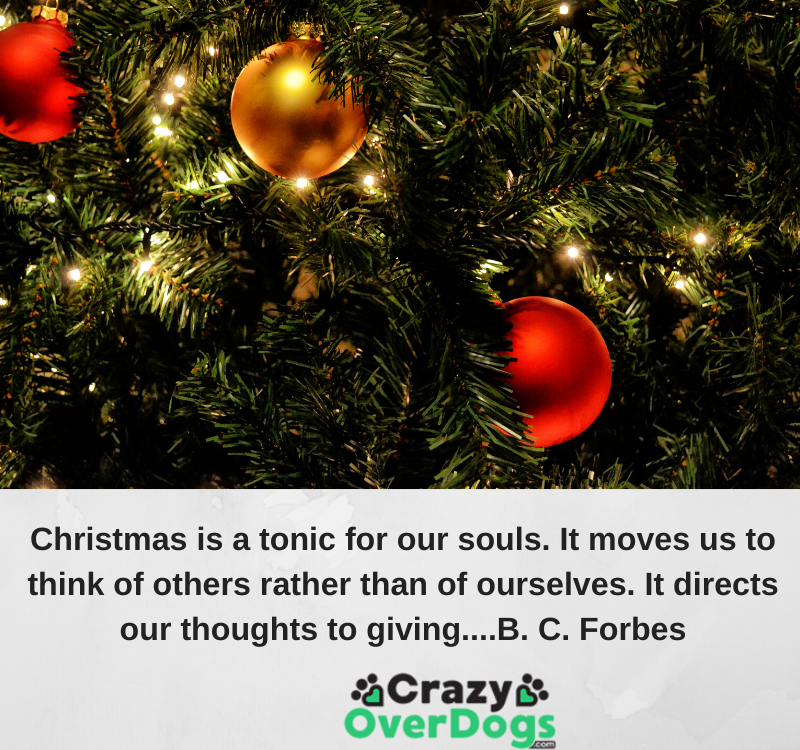 10).    Christmas is a tonic for our souls. It moves us to think of others rather than of ourselves. It directs our thoughts to giving….B. C. Forbes
Malcolm S. Forbes: –  He was the publisher of the magazine Forbes. The magazine grew steadily under his leadership, and he diversified into real estate sales and other ventures. One of his last projects was the magazine Egg, which chronicled New York's nightlife.
———————————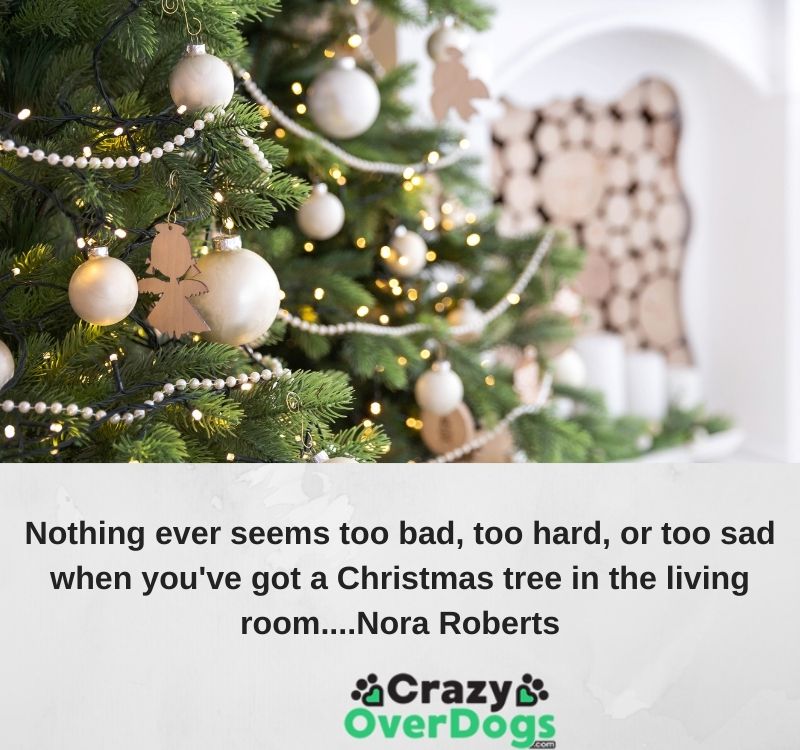 11).   Nothing ever seems too bad, too hard, or too sad when you've got a Christmas tree in the living room…..Nora Roberts.
Nora Roberts:  She is an American author who was born in Silver Spring, Maryland. Her romance novels have been featured in the New York Times Best Seller List. She was also inducted into the Romance Writers of America Hall of Fame.
———————–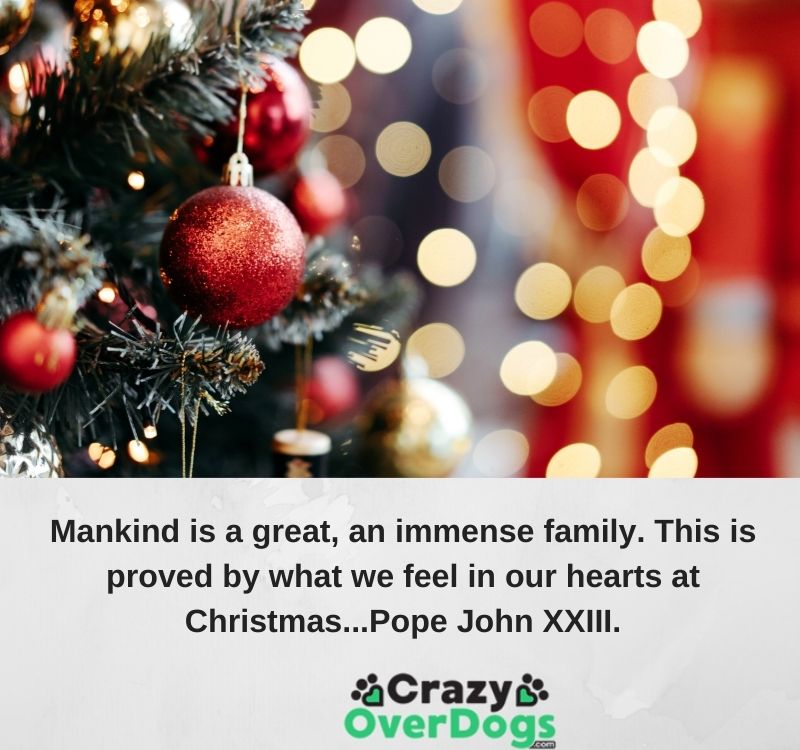 12). Mankind is a great, an immense family. This is proved by what we feel in our hearts at Christmas…Pope John XXIII.
Pope John XXIII:   He was born Angelo Giuseppe Roncalli,  in Bergamo in Italy. He was elected the pope ( Bishop Of Rome) from 1958  until 1963.
—————————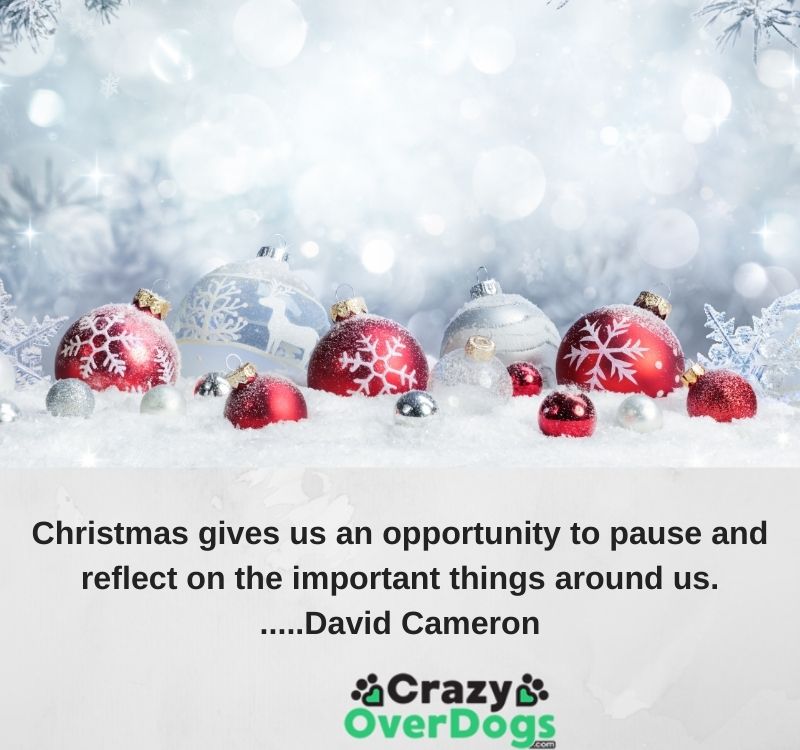 13).   Christmas gives us an opportunity to pause and reflect on the important things around us……David Cameron
David Cameron:  He is a British politician who was born in London. He served as Leader of the Conservative Party and was  Prime Minister of the United Kingdom from 2010 to 2016.
————————
14).   Christmas is a season not only of rejoicing but of reflection……..Winston Churchill.
Winston Churchill   –  He was born in 1874 and was the British Prime Minister during World War II, and was famous for his leadership during this significant period. He was also a writer and historian, winning the Nobel Prize for Literature.
—————————-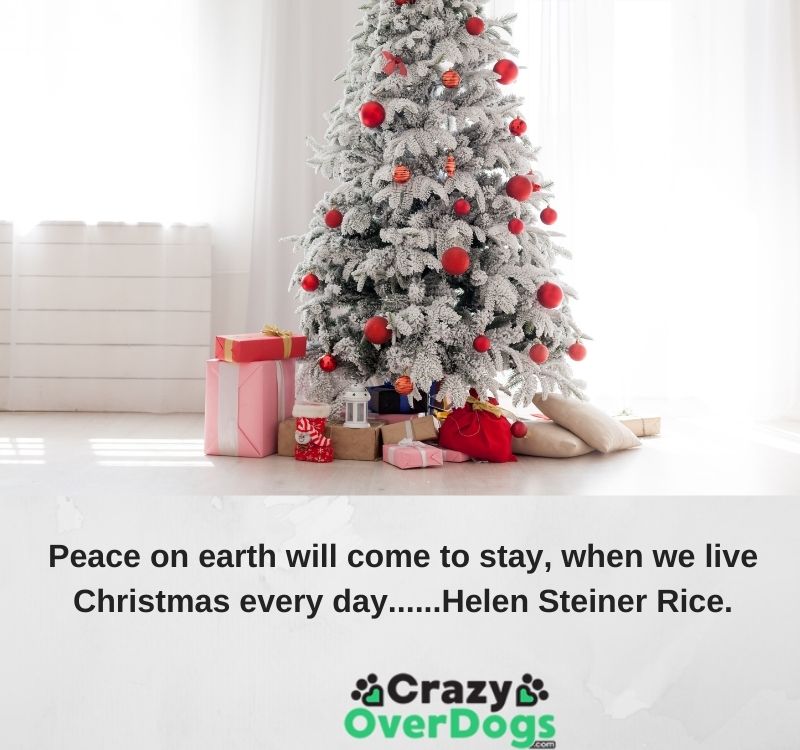 15).  Peace on earth will come to stay when we live Christmas every day……Helen Steiner Rice.
Helen Steiner Rice: – She was an American writer of inspirational poetry, who was born in Lorain, Ohio. She rose to become Ohio State Chairman of the Women's Public Information Committee. She also campaigned for the rights of women.
———————–
16).   I wish we could put up some of the Christmas spirit in jars and open a jar of it every month.…… Harlan Miller.
Harlan Miller: He is an American football player who played his college football at South Eastern Louisiana. The Arizona Cardinals then drafted him in 2016 in the NFL Draft.
———————
17).   Christmas isn't a season. It's a feeling……….Edna Ferber.
Edna Ferber:   She was an American writer and playwright, who was born in Kalamazoo, Michigan.   She won the Pulitzer Prize for one of her novels, plus another one was made into the famous musical film called Show Boat.
——————————
Please SHARE these videos and picture quotes of the best inspirational Christmas quotes also and check out our recommended products below by clicking on the graphic or text.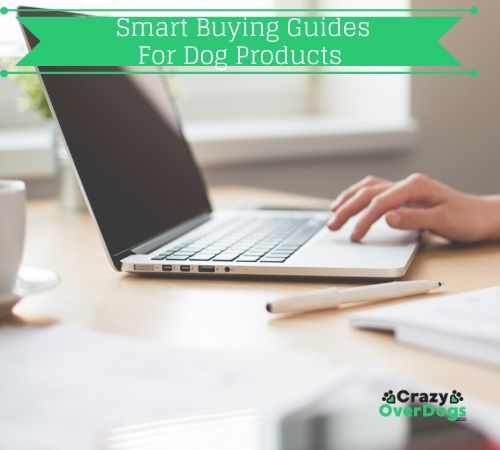 ——————————–