We do hope that the next inspirational dog quote by Dean Koontz, will remind you how great it is to own a dog and the health benefits that they bring to our lives. I am a far better person for having them in my life.
Also if you having a bad day, the quote might help to lighten it, plus help you in some way. As I read it on another site that we are all fighting a daily battle called life.
Dean Koontz Video Quote:
—————————
Dean Koontz Picture Quote: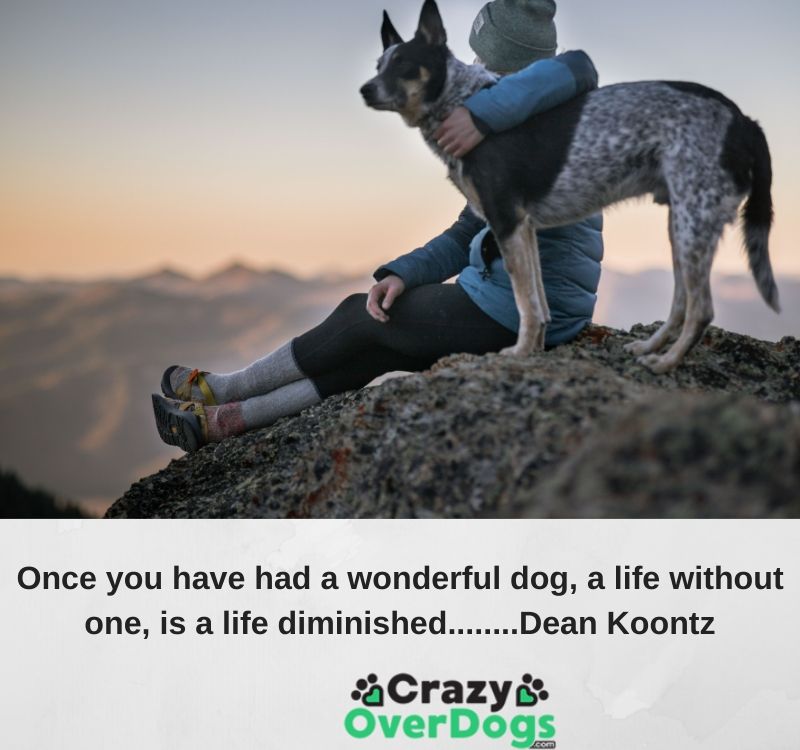 Once you have a wonderful dog, a life without one, is a life diminished……Dean Koontz
Dean Koontz:  – He is a famous American author who was born in Everett, Pennsylvania. He writes suspense thrillers and his work has sold over 450 million copies worldwide. He writes under various pen names and has appeared on the New York Times Bestseller List.
———————————
Health Benefits Of Dogs:
We tend to forget the important health benefits of dogs bring into our lives. As well as the physical benefits, we also benefit emotionally.
They Help Us With Stress:
Around dogs, studies have shown that people perform stressful tasks much better. In addition, the dog can actually lower your blood pressure. Neurochemicals called serotonin and dopamine, are increased and they help one to remain calm in stressful situations.
They Help To Keep Us Active:
Overall dog owners are usually fit because they get out walking with their dogs. Even if they don't feel like walking, we feel the responsibility of taking the dog out.
We benefit by keeping mobile and healthy as we get older. This applies to both the dog and owner. Both have a better quality of life. In general, it means fewer visits to the doctor and to the vet.
They Help Us With Depression.
It has been found through research, that people who own dogs are less likely to be suffering from depression than non-owners.  If you think about all the greetings, especially after a bad day, how can you not be uplifted? It can only make you smile.
——————————-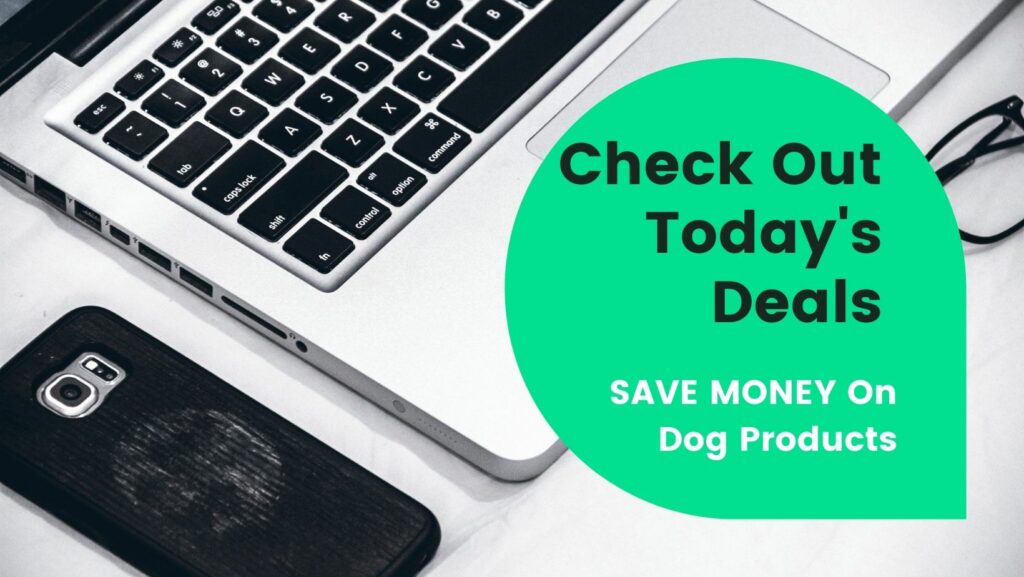 ———————————-