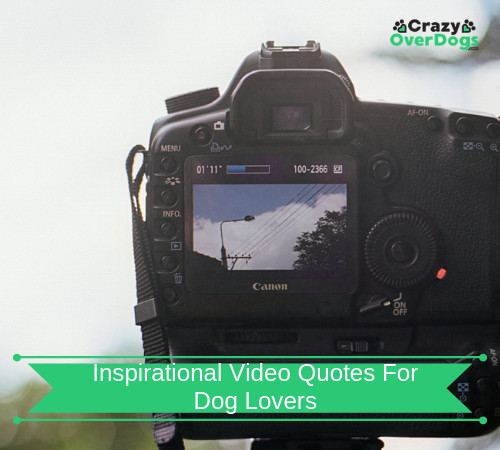 Dog lovers are so blessed because they get great health benefits, unconditional love and I hope, as with me, become a better person for having these beautiful creatures around.
I hope that these inspirational quotes for dog lovers make you appreciate how lucky you are as a dog lover and also inspire you.
As someone who is involved with the rescue of animals, it amazes me how forgiving they are, given some of the places they have come from.
Here are the top seven of my favorite inspirational dog lover quotes on video. Please enjoy.
VIDEO:
Top 7 Inspirational Dog Lovers Picture Quotes: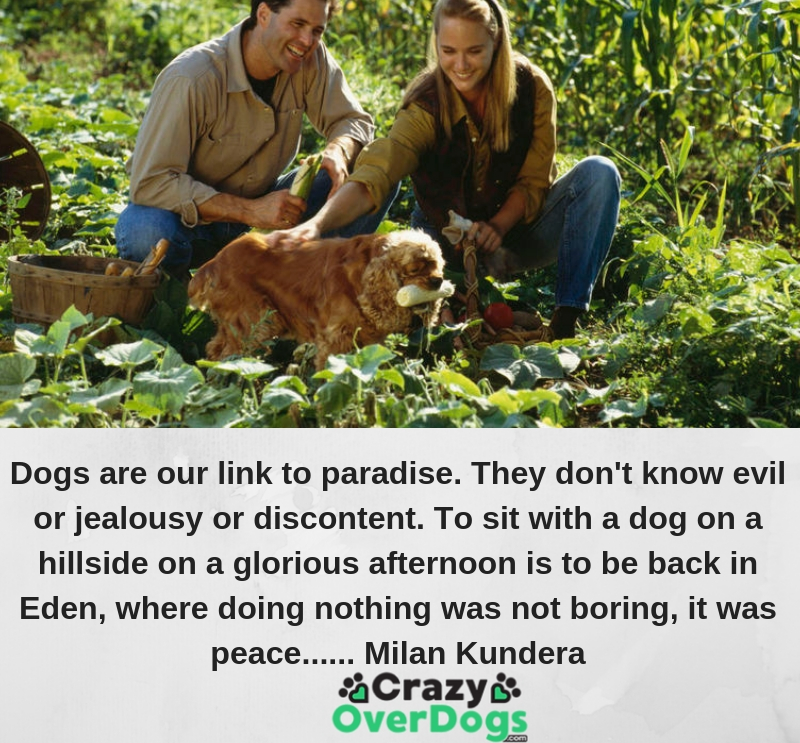 Dogs are our link to paradise. They don't know evil or jealousy or discontent. To sit with a dog on a hillside on a glorious afternoon is to be back in Eden, where doing nothing was not boring, it was peace…… Milan Kundera.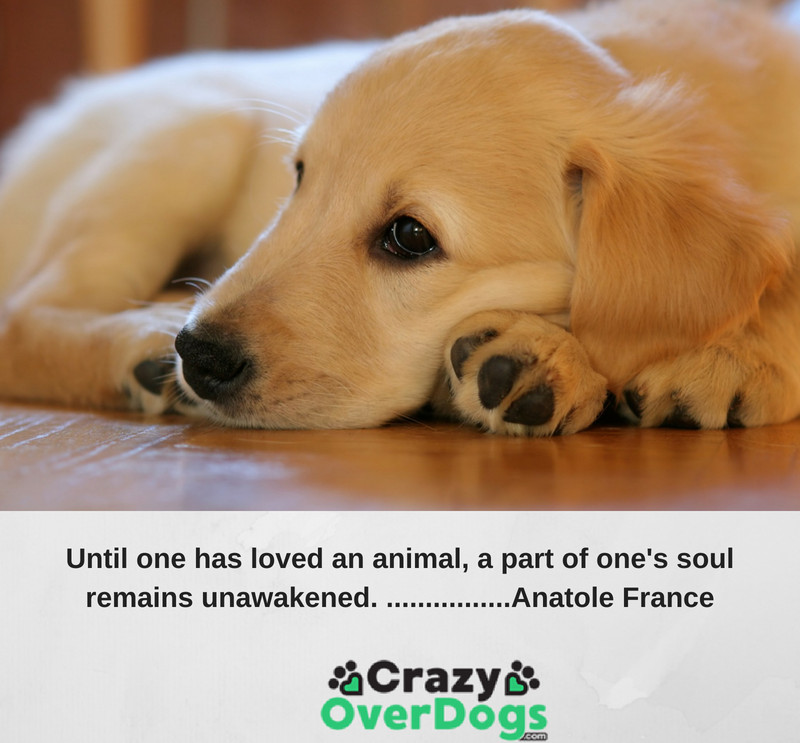 Until one has loved an animal, a part of one's soul remains unawakened…. Anatole France
It's just the most amazing thing to love a dog, isn't it? It makes our relationships with people seem as boring as a bowl of oatmeal……. John Grogan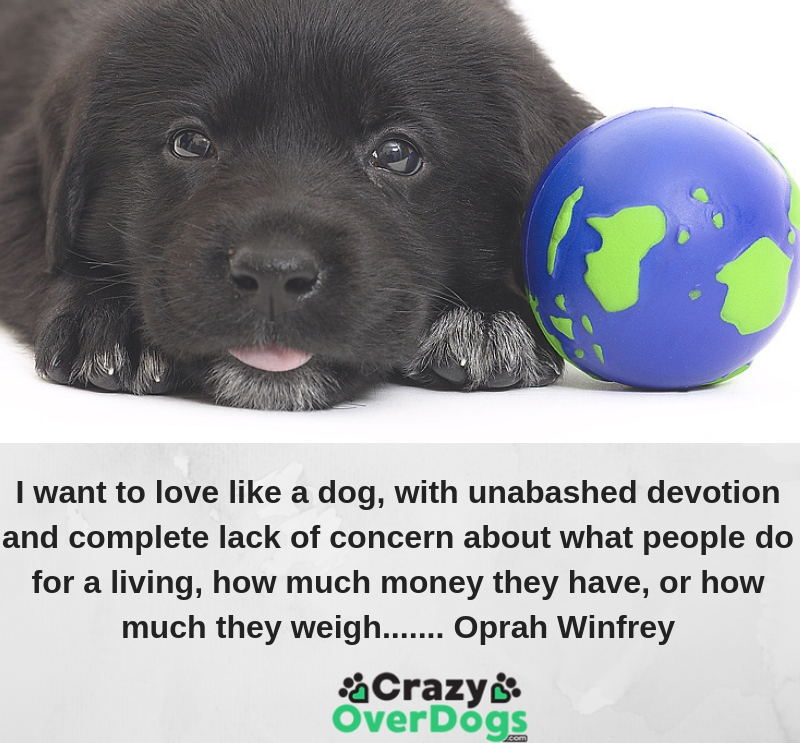 I want to love like a dog, with unabashed devotion and complete lack of concern about what people do for a living, how much money they have, or how much they weigh……. Oprah Winfrey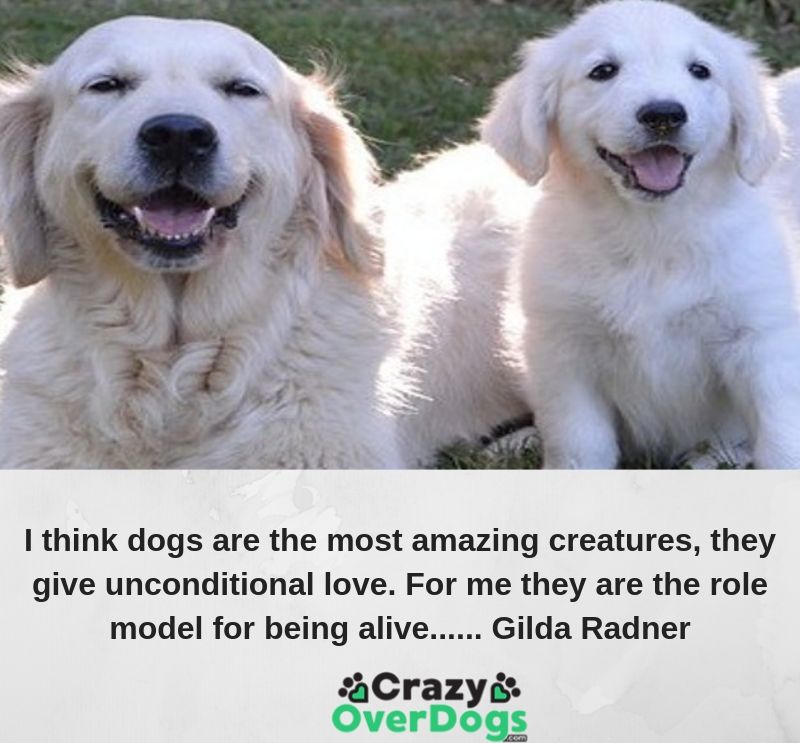 I think dogs are the most amazing creatures, they give unconditional love. For me they are the role model for being alive…… Gilda Radner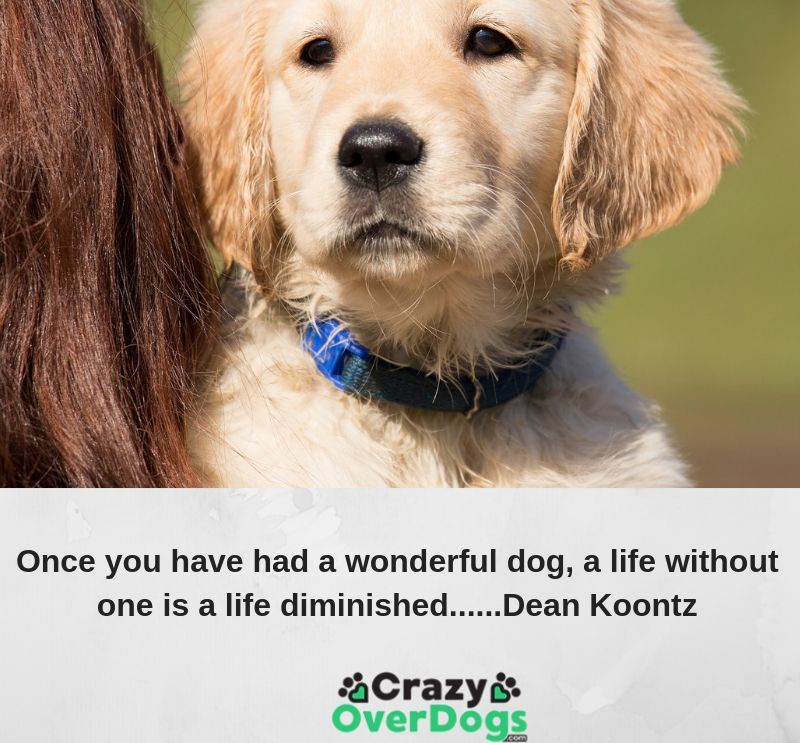 Once you have had a wonderful dog, a life without one is a life diminished……Dean Koontz

If the kindest souls were rewarded with the longest lives, dogs would outlive us all…Unknown
Please leave a comment below and please SHARE the video.
This presentation contains images that were used under a Creative Commons License. Click here to see the full list of images and attributions: