This month of June is called Social Pet Working Month, highlighting a time to help animals in need by using our resources. Have you considered dog sharing which is one of the new trends growing in dog communities online?
This uses modern technology such as apps similar to Airbnb, where people share their homes. The dog sharing sites are basically allowing owners to share dogs and help out in their care. This is providing homes for dogs and pups when the primary owner needs help with caring for its pet.
Dog sharing can act as an alternative to pet sitting services or dog walkers.
For hosts who agree to take in dogs, it's a chance to experience what it's like to care for a pup or dog, without the actual commitment.
It can also encourage a decision on whether to try out adoption in the future.
Some people also want to join a dog community which can help out with care for their own pet, if the need arises.
These types of communities are usually started on Facebook and within local communities. This enables them, because of being local, to work out schedules and build friendships.
An example of a well-respected group is called City Dog Share, ( non-profit) which is located in several cities in the USA.
Hosts in this dog sharing scheme will provide food and anything else such as bedding that the dog will need during a stay. Medical care and other major expenses such as grooming will be provided by the primary owner.
What Are The Benefits For Owners and Owners:
Some owners who travel a lot or have an active lifestyle would definitely benefit from a network or community of dog-sharing owners to help care for their dogs while they are away.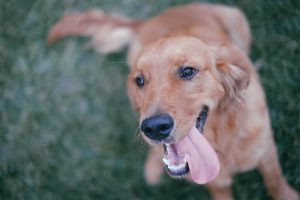 Pet sitter and doggy daycare services are quite expensive and it can be a stressful experience to find the right ones.
Indeed, it has been shown that some dogs can't adapt to these types of services offered. They are dealing with a new person coming into their home and wondering where their owner has gone.
What Do Pet Sitters Do:
From the Random House dictionary, the term "pet sitting" is defined as "the act of caring for a pet in its own home while the owner is away."
Dog walkers also provide a form of pet sitting, because they come to the pet's home and provide companionship and exercise. This is the main difference, which differentiates them from daycare centers for pets.
In the case of dog sharing, it is free and the dogs and owners would have built up a relationship through local meetings and events. They also could have stayed with the owner previously and their pets. This makes everything so much easier, especially when a sharing request is required.
It is also far less stressful for the dogs ( and the owners ), especially those with separation anxiety issues and social skills.
Helping Rescue and Shelter Dogs:
Those people who use dog sharing sites and apps are hoping that this will encourage people to offer adoption to those rescued dogs from shelters or rescue organizations. Again, as previously mentioned, this gives people the opportunity to experience dogs in their homes, without the responsibility of owning them.
The hosts, share responsibilities such as socialization, obedience, and housebreaking. It can relieve the pressure on busy owners and in turn, reduce dogs being returned to the shelter.
Above all, by joining these sharing communities, one feels that much better knowing there are trusted people who will care for their dog, should the need arise. Most dog owners are fully aware of the important responsibility that they take on.
The communities hope that this growing trend of dog sharing programs will also help increase the number of people wishing to adopt the rescue animals needing a forever home.
——————————-
Please SHARE this content and check out our recommended products below by clicking on the graphic or text. This post contains affiliate links and I will be compensated if you make a purchase after clicking on my links.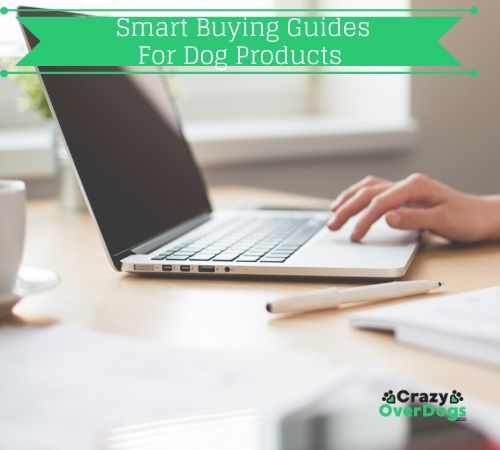 Related Articles:
What Is A Dog Passport – Why You Should Get One…
Dog Lovers – You Can Help Save The Planet