There is a varied and expanding list of service dogs that help a lot of people in a diversity of fields. I find that really inspiring. But what are service dogs trained to do?
The content takes around 5 minutes to read, but if you are in a hurry, we have also included a table of contents below so you can see at a glance what the content is.
Make sure to check out today's deals to SAVE money on dog products by clicking on the graphic below. Don't miss out.
This post contains affiliate links and I will be compensated if you make a purchase after clicking on my links.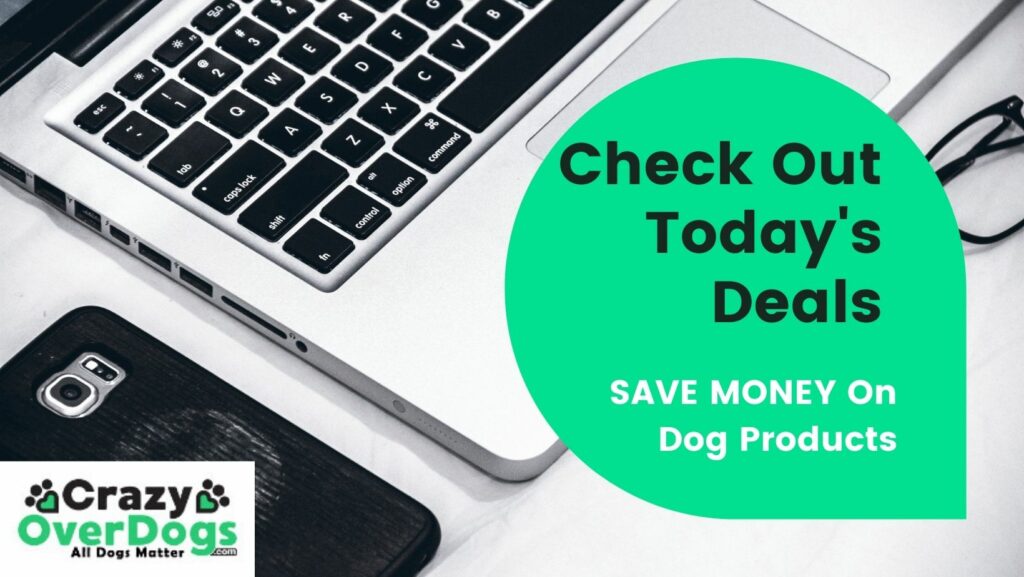 ————————–
Numerous dog owners will tell people that their pets are their best friends. However, those with physical or mental problems plus additional needs will find their service dogs to become essential partners in their day-to-day living. They provide such a valuable service and support to enable others to have a better quality of life.
1). Guide Dogs:
This is one of the most commonly known types of service dogs that are used to help blind and visually impaired people.
Retrievers and Labs are the type of dogs, most commonly chosen for this type of work. Other breeds that are used are Poodles.
In several countries, guide dogs are exempt from normal regulations against animals being present in restaurants and public transportation. Most people are unaware that this type of service dog can be traced back to the sixteen century.
2). Hearing Dogs:
For those that have hearing problems, the dogs alert their human partners to various noises such as doorbells, alarms, or babies crying by the use of touch.
The most common type of dogs used for this type of service is Golden Retrievers and Labradors. The service dogs can be trained in around three months. This involves training the dog to recognize a certain sound and alert the handler to that source.
3). Autism Support Dogs:
For kids suffering from autism, the dog can help bridge important social situations such as in school where the child finds it hard to make new friends. In addition, they can reduce the feeling of isolation and provide companionship in stressful situations.
This very first type of dog was trained and placed with an autistic child in 1997. The main object of these dogs is to assist the child gain important independence and have a normal day-to-day life.
————————————————-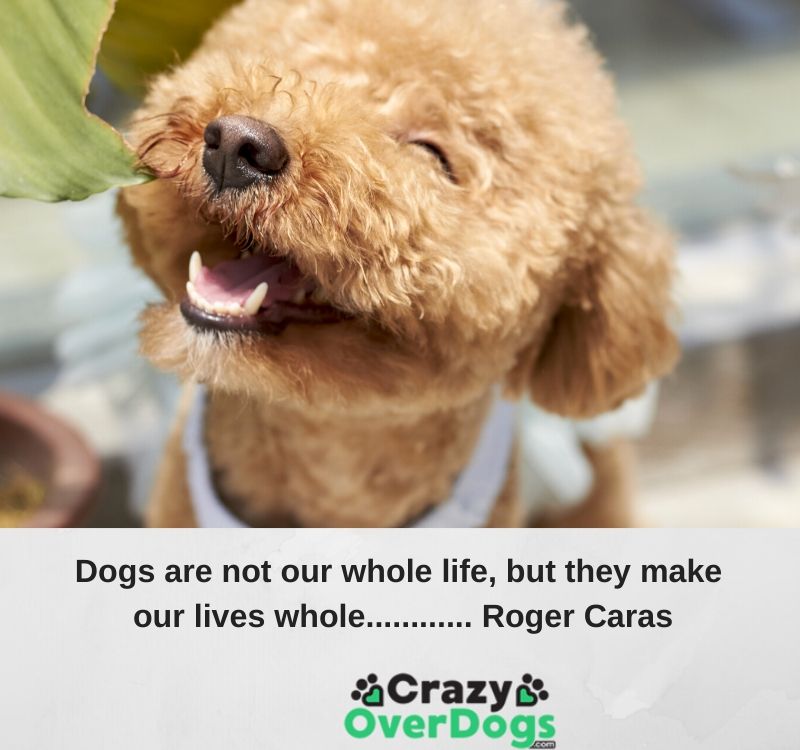 Dogs are not our whole life, but they make our lives whole. …………..Roger Caras
————————————————-
4). Diabetic Alert Dogs:
These dogs operate by alerting their handler to any changes in their blood sugar. They can detect scent changes before they become dangerous. These changes cannot be detected by humans.
The dog will alert the human partner to test their blood and make important adjustments by injecting insulin or taking the necessary amounts of glucose.
Indeed, some of the dogs can set off an alarm which can then call for medical help if required
5). Mobility Assistance Dogs:
This particular type of service dog can perform a lot of tasks to cover a wide range of mobility problems. These problems can cover important health issues such as brain injuries, arthritis, plus muscular dystrophy.
The dogs can help in positive ways such as pressing buttons on doors and bringing an object to the person. In addition, they can even pull a wheelchair up a ramp. Overall, they can bring a sense of independence to their human partner, which in turn helps to raise confidence.
6). Psychiatric Service Dogs:
This particular type of dog assists those people with health problems such as depression and post-traumatic stress disorder. (PTSD)
This health issue affects mostly those serving in combat situations, first responders, or who have experienced life-altering events such as terrorism. The service dog can make people feel safer and therefore combat the fear that PTSD sufferers are going through.
Some of the positive things they can do entering the home before the sufferer and switch on lights. The dog, in turn, helps the patient to get out into the world.
7). Seizure Response Dogs:
This type of service dog is trained for people who are experiencing epileptic seizures. They can press an alarm or bark for help when a seizure is happening.
They then help the person to come around, by bringing to them a phone or any medicine that is needed.
————————–
We do hope that the information above has helped answer the question. "What Are Service Dogs Trained To Do?"
———————–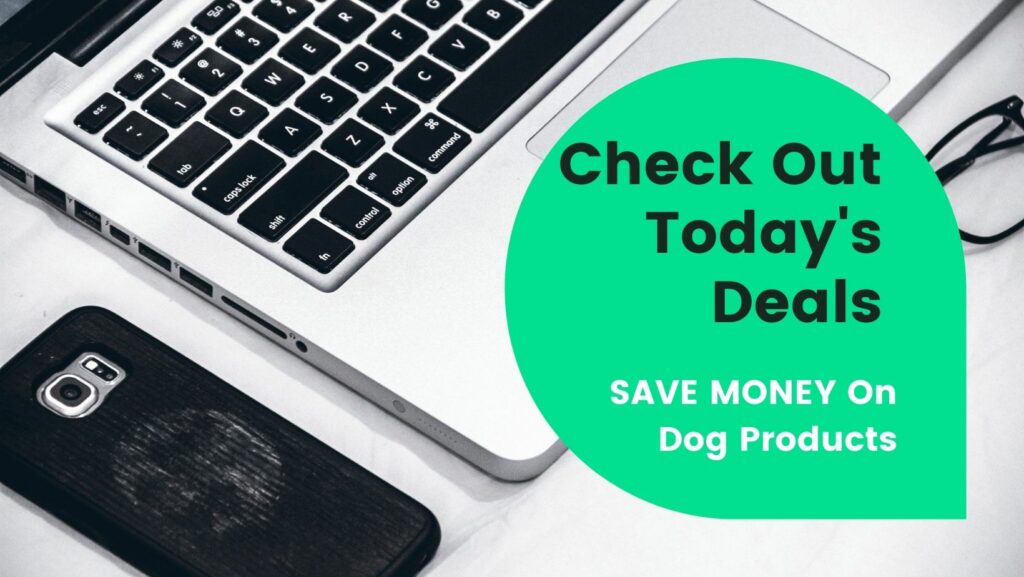 ——————————-
Estimated reading time: 5 minutes
Disclaimer: All material on this website is provided for your information only and may not be construed as medical advice. No action or inaction should be taken based solely on the contents of this information; instead, readers should consult appropriate health professionals or veterinarians on any matter relating to their dog's health and well-being. The publisher is not responsible for errors or omissions.