We hope you will enjoy this Christmas Inspirational quote for dog lovers, in video and picture formats.   If you're going through a hard time, I hope that they uplift you and provide you with much-needed inspiration.  Just do the best time that you can, with those that you love.
With regards to the quote,  I agree that a lot of us seek solace and safety in memories of better and happier times, which we have experienced around this lovely Christmas time.
Christmas Inspirational Video Quote:
———————————-
Christmas Inspirational Picture Quote: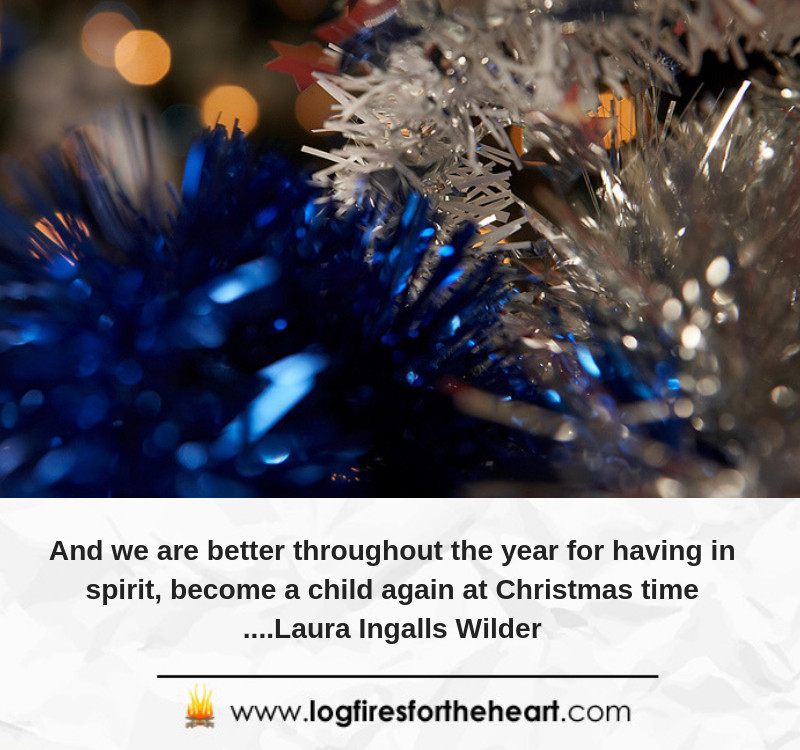 And we are better throughout the year for having, in spirit, become a child again at Christmas time…… Laura Ingalls Wilder
Laura Ingalls Wilder: She was an American writer known who was born in  Pepin County, Wisconsin. She is best known for the Little House on the Prairie series of children's books which were based on her childhood in a pioneer and settler family. A popular series of the same name was developed for TV.
——————————-
There will be another Christmas video quote for dog lovers coming soon, so keep a lookout for it.
———————–
Please SHARE this video and picture quotes for this Christmas motivational quote for dog lovers. Also, check out our recommended products below by clicking on the graphic or text below.