The following inspirational dog quote for dog lovers, in video and picture formats, will I hope, remind you how lucky you are to have them in your life. They help us in so many ways and we derive many essential health benefits from having them around us.
With regards to the quote, the unconditional love and joy that these beautiful creatures bring into our lives, does always make me feel rich and I do become a better person because they are around.
The waggy tail and unbelievable greeting when coming home; I still find so uplifting. I do hope that I always appreciate this, even when I have had a bad day.
Inspirational Dog

Video Quote:
—————————–
Inspirational Dog Picture Quote:
No matter how little money and how few possessions you own, having a dog makes you feel rich……….. Louis Sabin
Louis Sabin: He is an author and editor who was born in Salt Lake City, Utah. He was educated at New York University, where he obtained his Master of Arts, degree. He is the author of over 160 books, which include "Wilbur and Orville Wright " and " Wonders of the Sea ". In addition, he has contributed to many professional journals.
———————————
Make sure to check out today's deals to SAVE money on dog products by clicking on the graphic below. Also, click here to visit our special offers page for ongoing offers for more savings on dog products. Don't miss out.
This post contains affiliate links and I will be compensated if you make a purchase after clicking on my links.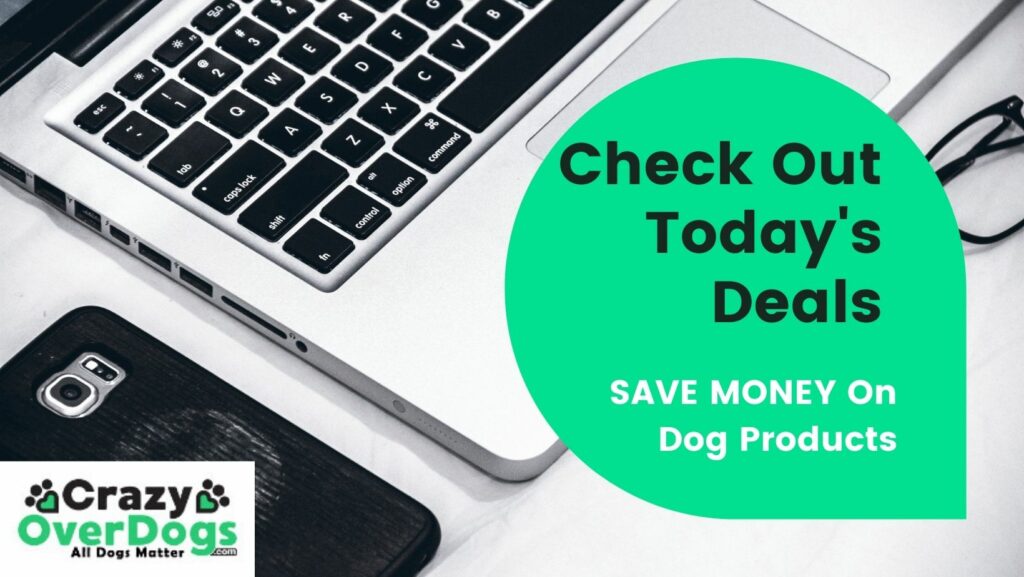 ————————–
This presentation contains images that were used under a Creative Commons License.