Please enjoy this inspirational dog quote for dog lovers. We hope it reminds you of how great it is to be a dog owner, especially those adopted from rescue organizations.
———————–
Great Fun Fact: – Dogs can only sweat through the pads of their feet.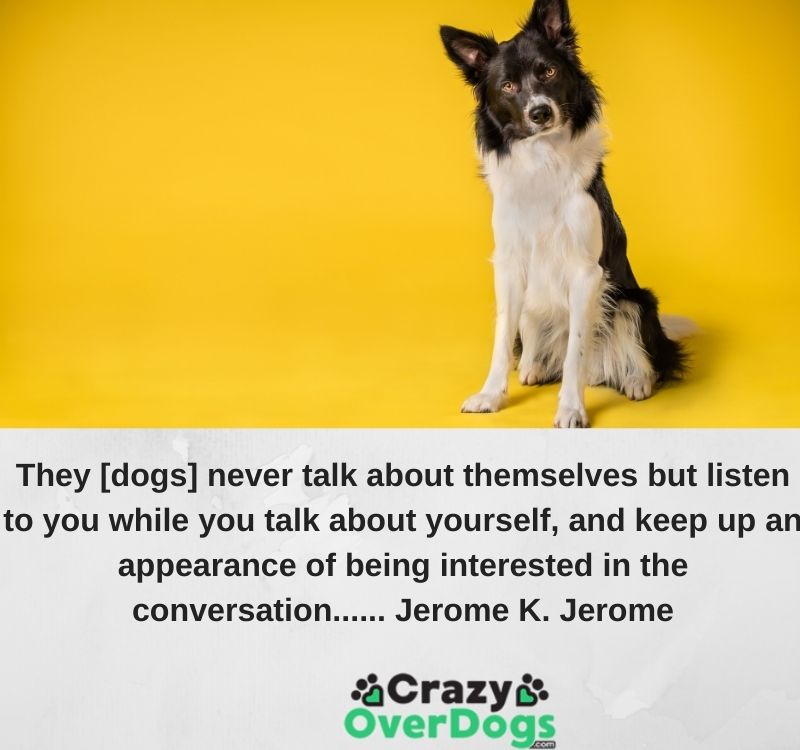 They [dogs] never talk about themselves but listen to you while you talk about yourself, and keep up an appearance of being interested in the conversation…… Jerome K. Jerome
——————————-
Jerome K Jerome: He was an English humorist and writer, who was born in Caldmore, England. Best known for " Three Men in a Boat" which was a comic travelogue.
————————
Please SHARE this inspirational dog quote and always make sure to check out "Today's Deals" below to SAVE money with your dog products.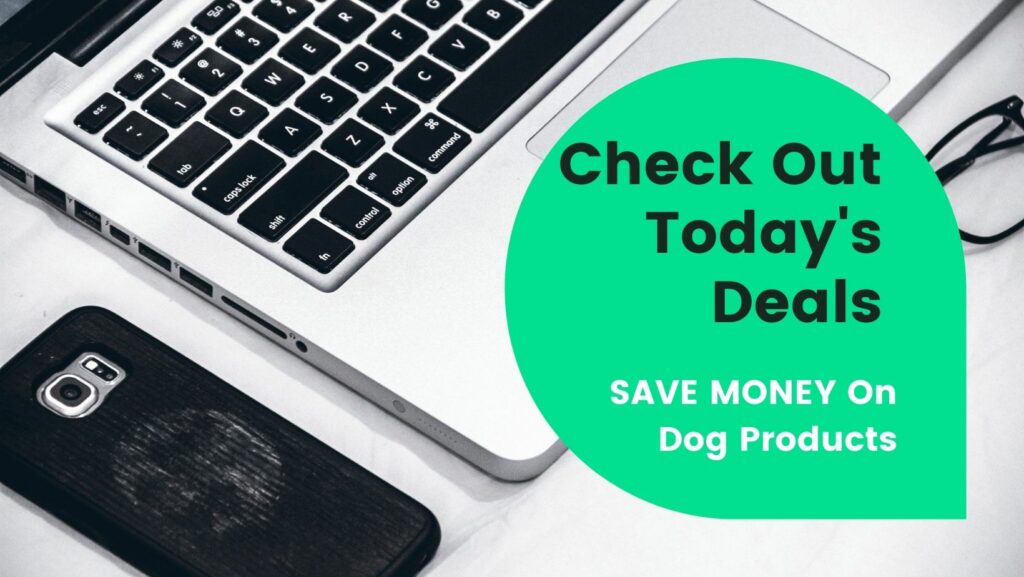 ————————-
Please SHARE the above quote. Thank you! To view the previous inspirational dog quote, please click here.