Please enjoy this inspirational dog quote for dog lovers. We hope it reminds you of how great it is to be a dog owner, especially those adopted from rescue organizations.
———————–
Great Fun Fact: – When a dog is licking, it is demonstrating to that person or dog that it is being submissive because it recognizes they are more dominant.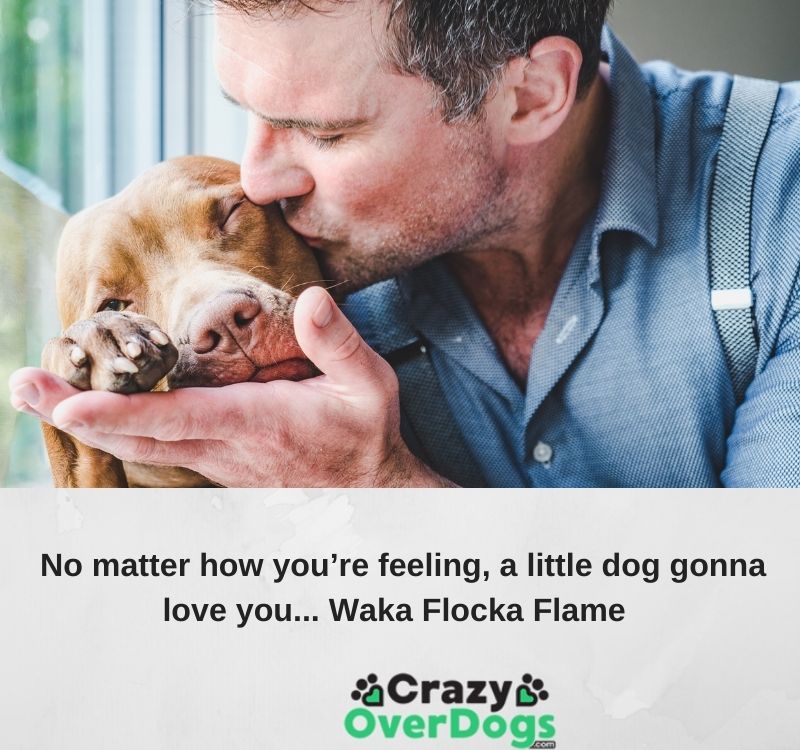 No matter how you're feeling, a little dog gonna love you… Waka Flocka Flame
——————————-
Juaquin James Malphurs is better known as Waka Flocka Flame, was born in New York City. He is an American rapper whose single "No Hands" featured in the top 20 of the US Billboard Hot 100.
————————
Please SHARE this inspirational dog quote and always make sure to check out "Today's Deals" below to SAVE money with your dog products.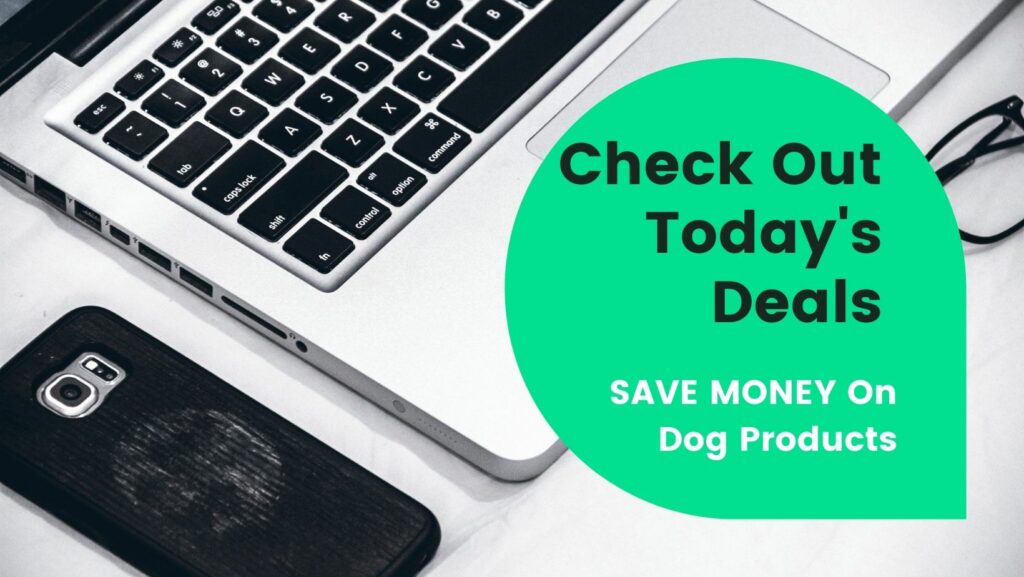 ————————-
Please SHARE the above quote. Thank you! To view the previous inspirational dog quote, please click here.