Dogs are great loyal companions to both women and men. We are going to focus on the positive benefits of having a dog for kids when a new dog is brought into the home. Please watch the video below. They are such part of any family, valued and so appreciated because of the level of love and joy, they bring to the family unit.
This content takes around 5 minutes to read, but if you are in a hurry, we have also included a table of contents below so you can see at a glance what the content is.
When kids start asking for a new dog, some parents are worried and skeptical. They worry if the dog might hurt their kids plus, there is the added responsibility of a new member to the family. These concerns are perfectly natural.
VIDEO:
1): They Encourage Exercise For Better Health In The Long Term:
A major health problem that is on the rise is obesity in both children and adults. One of the major solutions is more exercise combined with a healthier diet.
Dogs promote exercise in both adults and kids. According to research from the American Heart Association, owning a dog can help prevent heart disease, because dogs will make you spent more time outside and encourage more exercise. I can vouch for this.
Even when I don't feel like it, I know I need to take the dogs out for their walk. In most cases, I always feel the better for it, after the walk.
2): Dogs Teach Kids About The Important Lessons of Responsibility:
One of the best ways to teach your kids about responsibility is to have them take care of a pet.  This means they will have to ensure that they provide it with the proper food and water. Also, they will need to be walked daily and also clean up after them.
For me, these lessons are far more important for life, than simple chores or keeping the room clean.
3): Dogs Can Help Prevent Depression:
Depression for anyone of any age can be serious, but more so for kids who are growing up and developing emotionally.
In studies, it has been found that dogs, in particular, are helpful to people who have depression. It is because dogs offer unconditional love, taking people as they find them. They don't judge you.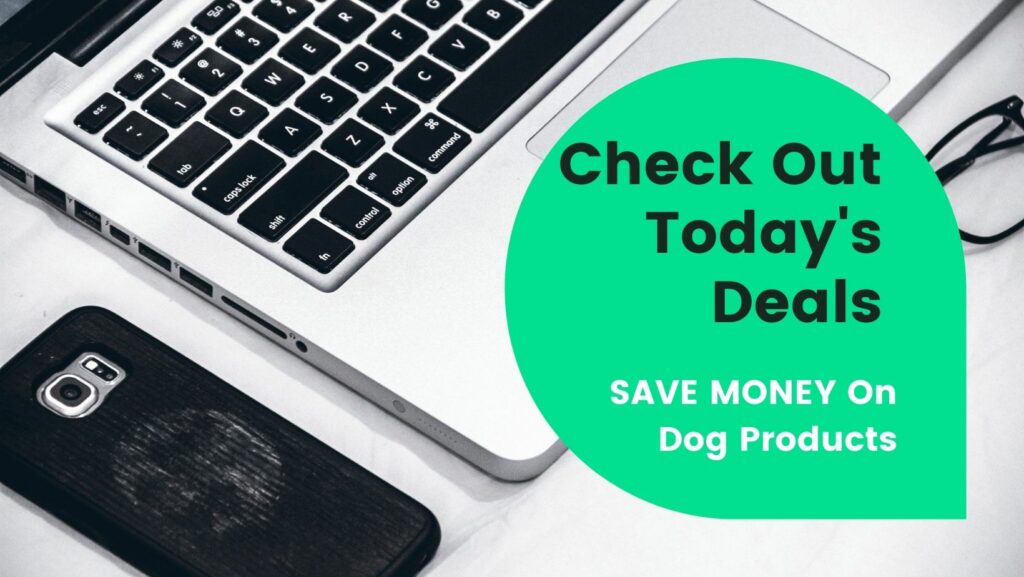 4): Kids Who Belong To Families With Dogs Get Sick Less Often:
Research has shown that kids who live with dogs were nearly 30% less likely, to need antibiotics and over 40% less likely to develop an ear infection.
Another study found that children under one year of age in a family with a dog were significantly more healthy, than those belonging to families without dogs.
—————————
5): Dogs Are Great Listeners:
dogs are well-known as "Man's Best Friend" and rightly so. This is because they are such great listeners, plus offer their unconditional support and love.
They won't interrupt you when you're talking or judge you when you are offloading your problems.  This is so important for children, who feel uncomfortable talking to their parents about something which is troubling them.
6): Dogs Can Keep Kids Safe:
dogs are pack animals and they quickly learn who their family is and then will strive to protect them. They will bark at their owner when any perceived threat arises to the family which includes the kids.
7): Kids Living With dogs Are Less Prone To Allergies:
Another major benefit derived from a clinical study found that kids under a year old, living with dogs, are less likely to be allergic to them as they get older.
Researchers suspect that the reason for this is that the child's immune system is developing and exposure to the dog is strengthening its immune system to future-related allergies.
Always remember that dogs are for life and require a lot of care, love, and responsibility. However, the health benefits of having a pet in the family are immense, especially those benefits of having a dog for kids. This comes from someone who has grown up with dogs ( mostly rescued) all of his life. Good luck with what you decide to do.
—————————
Common FAQs:
Estimated reading time: 5 minutes
——————————
Disclaimer: All material on this website is provided for your information only and may not be construed as medical advice. No action or inaction should be taken based solely on the contents of this information; instead, readers should consult appropriate health professionals or veterinarians on any matter relating to their dog's health and well-being. The publisher is not responsible for errors or omissions.