Are you considering adopting a rescued dog from a rescue organization or your local shelter? Whatever you decide, there are important things to consider when adopting a rescued dog.  I do hope it is to adopt,  but please remember you will be taking on a major responsibility.  To quote, and this is so true, a dog is for life, not for Christmas.
This content takes around 4 minutes to read, but if you are in a hurry, we have also included a table of contents below so you can see at a glance what the content is.
This post contains affiliate links and I will be compensated if you make a purchase after clicking on my links.
Adopting a Dog From A Rescue – Please Consider These Important Considerations:
Cost For Pet Insurance:
wnership of a dog can be expensive. It needs medical care, a bed, a collar and lead, and good quality dog food.
I can tell you that an emergency vet care is expensive, so it's so important that you take out pet insurance.
Cost For Vet Care:
It's important to take your dog to your vet for a yearly checkup. Much the same as us dog owners who should go to their doctor for a yearly checkup.
dogs can't tell you if something is wrong, so this checkup should pick up minor issues before they become serious.
Flea Treatment For Dogs:
If your dog has fleas or ticks, you need to be aware that some treatments could contain dangerous ingredients that could put your children at risk. Therefore, please check with your vet before purchasing.
Give No Human Food:
Do not give your dog any of your meals. This will develop an unhealthy habit. It has been discovered that dogs that are fed with human food or scraps can be subject to weight gain, digestive problems, and additional health issues.
Therefore, during meal times, ensure that no one gives you dog any of the meals.
Leaving The Home:
Please ensure that your dog is on a lead when leaving home. A cat or a squirrel could distract him and he might cause an accident by running out on the road.
Dog Training Behavior Problems:
If your dog has issues with other dogs, you need to deal with it immediately.
That's why it's important to correct any unwanted behaviors when they are just puppies, as it is so harder to deal with them later down the road.
You can take them to a local dog training or socialization class.
Another option is to join an online dog training class. The only one that I recommend is Doggy Dan's Online Dog Trainer website. The reason I am recommending this particular one is that it has worked for me.
We had a barking issue with one of our dogs who lunched at approaching dogs out on the walk. It was not enjoyable. However, by implementing the training in a gentle and loving way, we sorted out the problem.
It must be stated that this was not an overnight solution. It takes work, as with any successful solution. There are over 250 videos, dealing with every kind of dog problem you can think of plus free videos.
Please >>>Click Here Now<<< to go and view this great website.
Proper Daily Exercise:
It's very important when adopting a rescued dog is that you keep him physically and mentally active, by giving them regular exercise. It helps develop the bond between you and also brings you both health benefits. A walk will help you feel so much better and can help with depression.
A trained dog will be more enjoyable while out walking. I have already mentioned this. He should be able to come to heel, when and where necessary. It just keeps him safe and can avoid unnecessary problems.
Conclusion.
I hope that the information above has given you a better perspective on the responsibilities of owning a dog. I have had dogs for most of my life and I am a far better person for the experience. A healthy and happy dog will bring great health benefits to the home.
This quote is one of my favorite inspirational dog quotes at the moment. Please enjoy.
A dog will teach you, unconditional love. If you can have that in your life, things won't be too bad…..Robert Wagner
———————————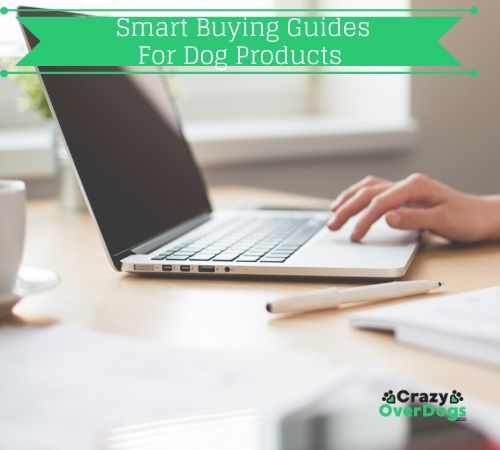 ———————–
Estimated reading time: 4 minutes