Looking for the Best DNA Testing Kits For Dogs, then we have a solution for you.  DNA testing today is not just for human beings. It also is being used in animals, plants, and many other living organisms. DNA kits for dogs are now becoming a common feature, because of the benefits and advantages associated with them.
However, the market is packed with many brands of kits, and therefore choosing the right one is not easy.  We will, therefore, share some relevant information and also have a look at the products and our top picks.
If you are in a hurry, we have also included a table of contents below, so you can see at a glance what this post contains. The first product will only take two to three minutes to read. This product screens for more than 250 dog breeds and over 170 genetic diseases.
Make sure to check out today's deals to SAVE money on dog products by clicking on the graphic below. Don't miss out.
This post contains affiliate links and I will be compensated if you make a purchase after clicking on my links.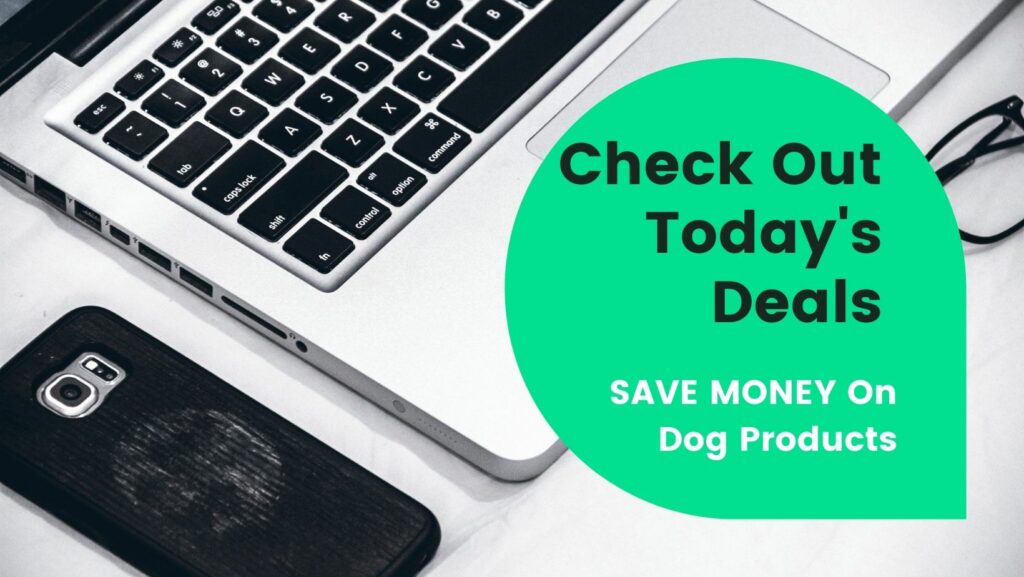 Please view below our Top Picks for the Best DNA Testing Kits for dogs. If you wish to purchase one of these products, please click on the relevant link below.
————————————–
This is a popular and proven DNA test kit for dogs.  With a painless and simple cheek swab, this DNA dog testing kit from Embark can analyze over 200,000 generic markers. This will provide you with important and detailed information about your dog.
Screens for over 170 genetic health conditions, helping you make the best choice for his future healthcare.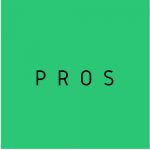 Screens more than 250 dog breeds.
Tests for over 170 genetic diseases like glaucoma and common adult-onset diseases.
Maps your pup's family tree back to great-grandparents.
Find other breeds that share your dog's DNA.
Embark is trusted by veterinary hospitals.
Results within 2-4 weeks.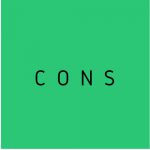 It does not test for allergies.

——————————
Embark Breed Ancestry Identification Health Detection Dog DNA Test Kit gives detailed information on your canine's heritage, breed, health, relationships, and much more with just a simple cheek swab.
With a revolutionary research-grade DNA sampling platform, Embark examines more than 250 breeds, kinds, and varieties with a high-throughput DNA genotyping method. The most powerful and reliable canine DNA test on the market.
Protect your best friend by knowing where to find his or her health information. Embark is committed to protecting the interests of all pet owners through information management systems, product diversification, and continuous product development.
 ———————————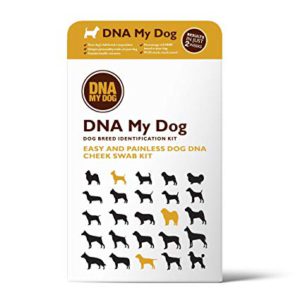 If you looking for a cost-effective DNA testing kit, then DNA My Dog Kit could be the right option for you. It is an effective method of finding out the basic details about the DNA of your pet dogs. It does address any concerns pertaining to personality traits, and various health concerns.
However, there are customers who feel that when it comes to various major brands, it has a far lesser coverage of the breeds which it can test. The traits information which you will get with some major brands may not be available as far as this kit is concerned.
Nonetheless, it is considered a good buy for those who have a budget in mind and offers reasonably decent value for money.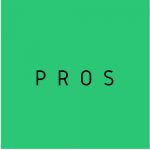 Very competitively priced.
Suitable for those who have budgets in mind.
It can give an accurate reading of some major breeds of dogs.
Can also give a rough picture of some major genetic problems.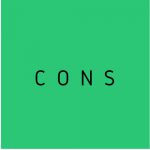 Genetic testing is also limited to a few diseases and conditions.

DNA dog kits are a great option for dog owners looking for an easy and inexpensive way to test their dogs for genetics. The DNA test comes back with a conclusive DNA match to the owner, meaning that your dog is definitely your offspring and not someone else's.
This is a great option for dog owners because it is so easy to collect DNA samples, and it can also be used in conjunction with other DNA testing methods such as a DNA hybridization test or others.
—————————-
3):

Wisdom Panel Breed Test Kit

: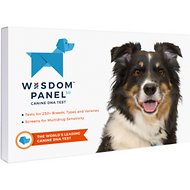 Have you wondered what breed of dog you actually have, then the Wisdom Panel 3.0 Breed Identification Dog DNA Test Kit should answer that question? All you have to do and it's a simple procedure to follow, swab your dog's cheek and then send it off in a postage-paid box. In 2-3 weeks, you should have your own dog's genetic background.
The test will also check multi-drug resistance 1 (MDR1) genetic mutation. This is important because this can cause severe reactions to many commonly prescribed drugs.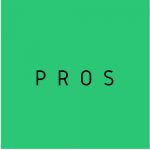 Detects over 250 breeds, varieties, and types. 99% of AKC-recognized breeds.
Includes MDR1 genetic mutation test.
DNA cheek swab identifies a dog's ancestry, which is great for rescue animals.
It will help you understand better your dog's unique appearance, training needs, and behavior needs.
A customized report will detect whether it is a purebred, mixed-breed or designer dog.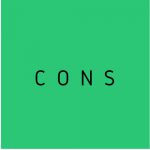 Some customers were disappointed with the results.

The Wisdom Panel offers an innovative DNA testing panel for the canine population. The DNA panel enables you to quickly determine the possible genetic health risks for your canine companion. There are many benefits for dog owners who want to make sure that they are getting their dogs the best possible health care.
There are many benefits for dog owners to purchase this product. You can determine the health risks for your canine and can also get peace of mind about the possible genetic disorders that may be passed down from one or both parents.
———————————–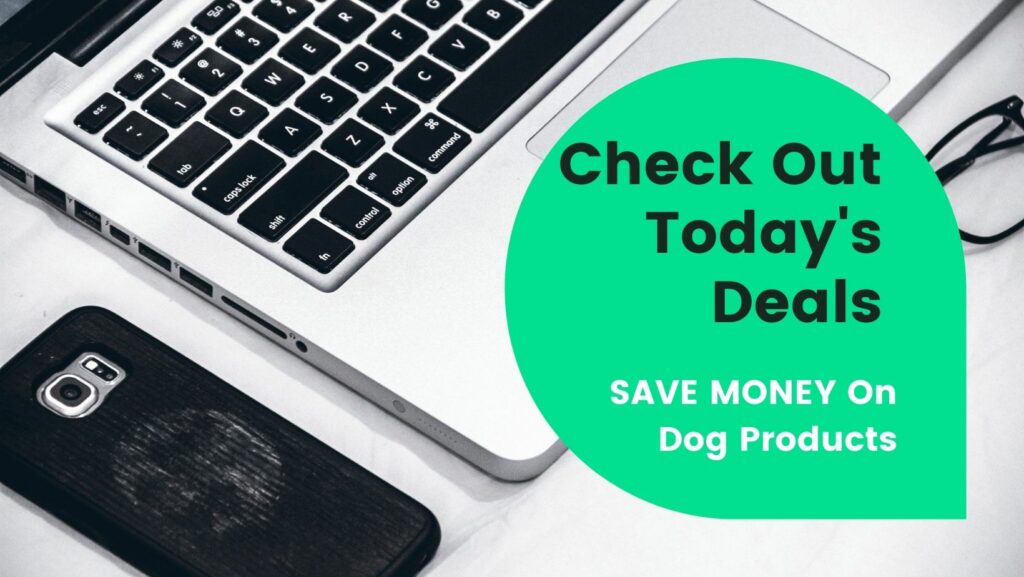 ————————–
How To Buy The Best Testing DNA Kit For Dogs:
With so many choices available, buying the right DNA kit is certainly not an easy task. Before getting into the actual selection of brands, we should look at a few important things, before actually spending our money.
We are therefore sharing important information, which we believe will be helpful in understanding more about DNA testing for dogs.  In addition, we will give you some time-tested and proven tips to help you in choosing the right test kit.
What Is a DNA Test For Dogs:
DNA Testing For Dogs.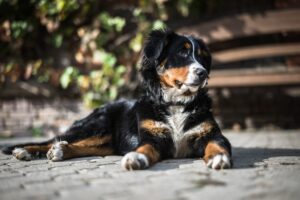 When your friends and relatives might be struggling to find out about the origins of their pet dogs, having the proper information will make you stand out from the crowd.
You could then identify possible health issues. Many dogs have similar health issues and conditions, which they could have inherited from their parents.
Get a Better Understanding Of Your Dog:
You can also better understand your dog's behavior and personality. Different breeds of dogs with different DNAs, exhibit different personalities.
Hence, if you wish to be reasonably sure about the behavioral pattern of your dogs, it makes sense to put them through a DNA test when they are young. It will then help to ensure that you put in place, a training program specific to your dog and prevent unwanted behaviors at an early stage.
It could also help you be aware of diseases and conditions caused by crossbreeding. Crossbreeding is common and it is fine, as long as it helps you to have healthy offspring.
When you go in for DNA testing at home with a quality DNA kit, it can help you avoid unwanted problems once the puppies are born. This is a great way of being proactive, rather than reactive to any health and behavioral problems.
How To Choose The Best DNA Test Kit For Dogs:
Now that you have some understanding of the benefits of having a DNA test done on your pet dog, we will now share a few tips about choosing the right kit.
Look For Reputed Brands:
There are many makes of DNA kits aimed at dogs. You should do your research properly and choose the ones which are reputable and have a good standing and reputation in the marketplace.
While cost is a factor, you must not compromise on value against costs. It would always be better to choose the best kit, even if it comes with a slightly higher price tag. Ease of use, easy-to-understand instructions, and having the right tools and accessories are other important things, which also must be kept in mind.
The reading should be accurate and you should cross-check the results with your veterinarian so that you are sure about the readings and reports. The reports, ideally, should be available within two to three weeks.
Look For Warranty & Guarantee:
The next step is to always look for DNA kits that are covered under some basic warranty and guarantee terms and conditions. This is all the more necessary when you are buying it from an online environment.
Please Follow The Instructions:
It's so important that you follow the instructions in the test. Most require you to not feed your dog two hours before taking the swab, otherwise, the results can be contaminated.
Conclusion:
We hope that the information has answered the main question of what is the best DNA testing kit for dogs.  Remember the important benefits that these DNA kits can bring to your life,  such as the report identifying various possible diseases and medical conditions before they develop.
Also how you can tailor the appropriate nutrition and diet needs. Please remember that a healthy dog can bring great health benefits to its owner.
——————————-
Disclaimer:  All material on this website is provided for your information only. It may not be construed as medical advice. No action or inaction should be taken based solely on the contents of this information. Instead, readers should consult appropriate health professionals or veterinarians on any matter relating to their pet's health and well-being. The publisher is not responsible for errors or omissions.